Logan Blu-Ray Special Features Revealed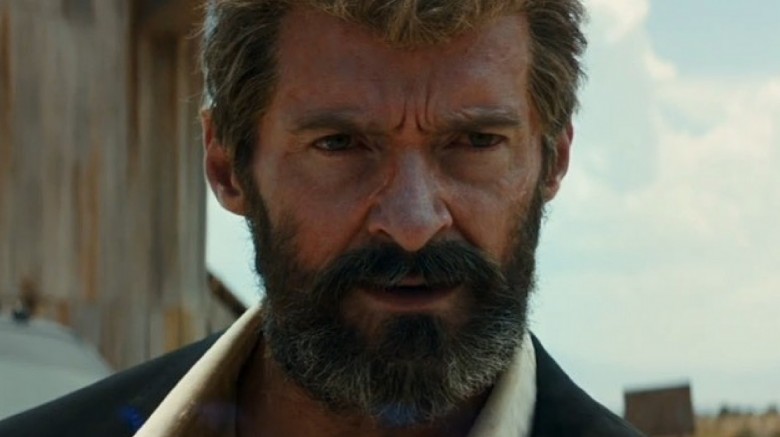 A black-and-white version of Logan may be coming to theaters later this month, but you can have it in your own home if you pick up the special Blu-ray edition of the movie on May 23.
The limited edition release will include a number of special features designed to help fans commemorate Hugh Jackman's 17-year tenure as Wolverine, according to The Hollywood Reporter. In addition to the black-and-white version of the movie, which director James Mangold promised would be on the DVD, the set also includes special audio commentary from Mangold, deleted scenes (with optional commentary from Mangold), and a behind-the-scenes documentary on the making of the film, all of which are sure to reveal some secrets that Wolverine fans are going to devour. However, the big draw of the limited edition release doesn't come on the DVD– a special Blu-ray edition, only available at Walmart stores, will come with nine posters, which represent the nine X-Men films that Jackman has appeared in. The back of the posters combine to reveal the key art from Logan.
Logan ripped through the box office following its release in early March, earning a worldwide gross of more than $607 million and making it the highest grossing Wolverine movie of Jackman's tenure. (via Box Office Mojo) The film was also a hit with critics and fans, with the general consensus calling it a fitting departure for Jackman's tenure as the character. (Albeit a bittersweet one.) While we wait for the opportunity to relive the film again on DVD, see why the movie marks the end of an era for superhero fans.