The Ted Lasso Character Fans Want To See More Of In Season 3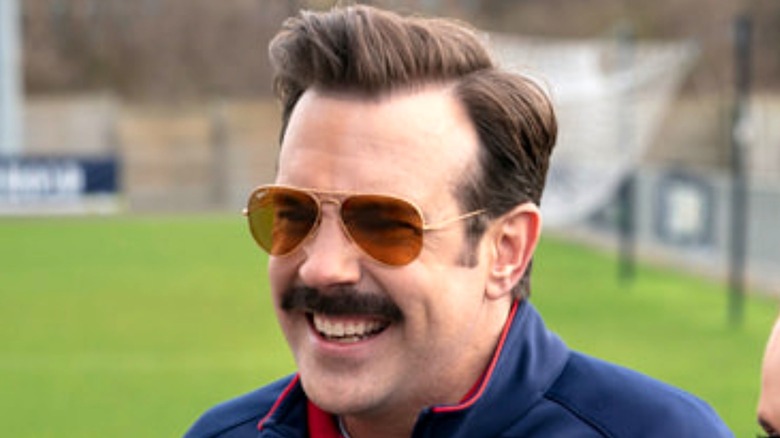 Apple TV+
The Apple TV+ comedy series "Ted Lasso" was inarguably one of the biggest sleeper hits of 2020. Led by a mustachioed Jason Sudeikis and filled with enough optimism and joy for all of streaming, the first season of the series delighted fans with the story of a coach who just wanted to "believe."
And while Ted himself is certainly one of the most popular characters on the series, the rest of the cast members have earned themselves healthy followings as well. From Roy Kent (Brett Goldstein), who may or may not be a CGI character, to Rebecca Welton (Hannah Waddingham), who actually isn't crazy about those biscuits, nearly every "Ted Lasso" series regular has a fanbase eager to enjoy every moment of screen time dedicated to them.
But there are other characters on the series who aren't in every single episode or don't get nearly enough screen time that some fans are asking to see more of. As is usual for TV fans who live online, some "Ted Lasso" enthusiasts took to Reddit to voice their opinions about who they want to see more of in Season 3.
Ted Lasso fans want more Sassy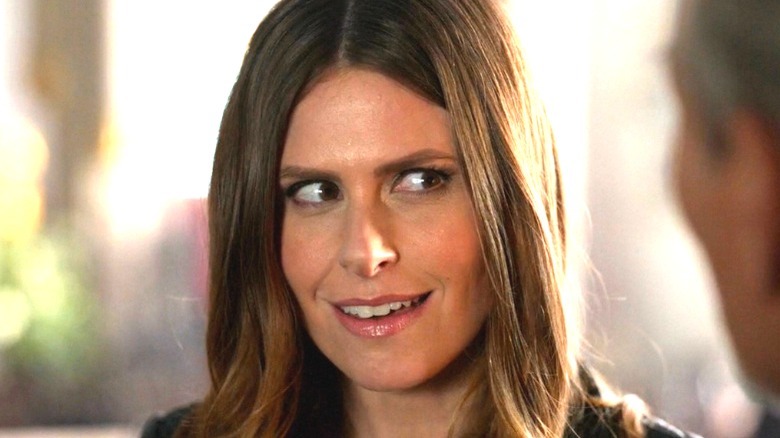 Apple TV+
Actress Ellie Taylor has only appeared as Florence "Flo" Collins, otherwise known as "Sassy," in a total of four episodes of "Ted Lasso" so far, but evidently those handful of episodes have made quite an impression among fans of the series. In a very popular post on the r/TedLasso subreddit, u/riyakataria posted a picture of Sassy and Rebecca and titled the post, "Petition to have more of this pair in Season 3 (and more of Keeley and Sassy!)."
From the tone of the many comments left below the original post, it seems that regardless of who she is sharing scenes with, fans of "Ted Lasso" are just plain excited for more Sassy. U/icomeinpeaceTO replied, "I love Sassy," and the simple three-word response received more than 200 upvotes. While more than a few commenters also opined on Ted and Sassy's prior relationship, most of the comments centered on the friendship shared between Sassy, Rebecca and Keeley (Juno Temple). U/menotyourenemy added to this part of the conversation, noting sarcastically that it was "unheard of" to see "three women who love and support each other without an iota of jealousy or ill intentions." 
With news that Season 3 will start shooting soon, fans are clearly hoping Taylor will be back once more. Given Sassy's trademark "sassiness" with Rebecca's ex-husband, Rupert (Anthony Head), at the end of Season 2, perhaps next season she will give Nate (Nick Mohammed) a piece of fans' minds about him as well.