The Actor Replacement In Blue Bloods Season 12 That Is Bothering Fans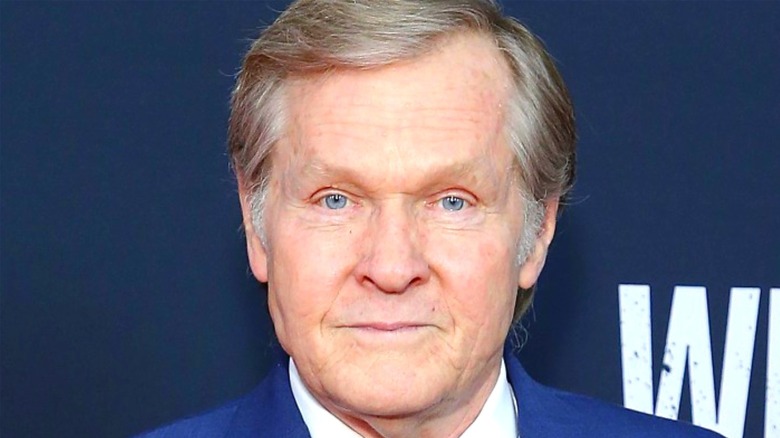 John Lamparski/Getty Images
Recasting roles is always a difficult task in Hollywood. Not only in the mechanics of it tricky, but it's also risky to sell the recasting as a seamless transition to fans. While many recast roles are barely even noticed if they're done at the right time, others can change the overall feel and direction of a character's journey. When actor Richard Harris died and was replaced by Michael Gambon in "Harry Potter and the Prisoner of Azkaban," some fans responded with surprise that Gambon's version of Dumbledore felt somewhat more aggressive than Harris' take. On the other hand, "Game of Thrones" fans saw multiple roles recast over the course of eight seasons of the HBO drama, and little has been said about cases.
A recent recasting on the long-running CBS police procedural "Blue Bloods" sparked a heated fan discussion on Reddit about the practice of replacing an actor in a previously established role. The character at the center of this discussion is Armin Janko, the father of Edit "Eddie" Janko-Reagan (Vanessa Ray). Armin returned to "Blue Bloods" in the recent Season 12 episode, "Good Intentions" (via IMDb). However, eagle-eyed viewers noted that the character looks very different. Previously, Armin was portrayed by actor William Sadler in the Season 6 episode "Absolute Power" and the Season 9 episode "Identity," per the actor's IMDb profile. However, in this Season 12 episode, he is played by actor Michael Cullen.
Armin Janko has been recast this season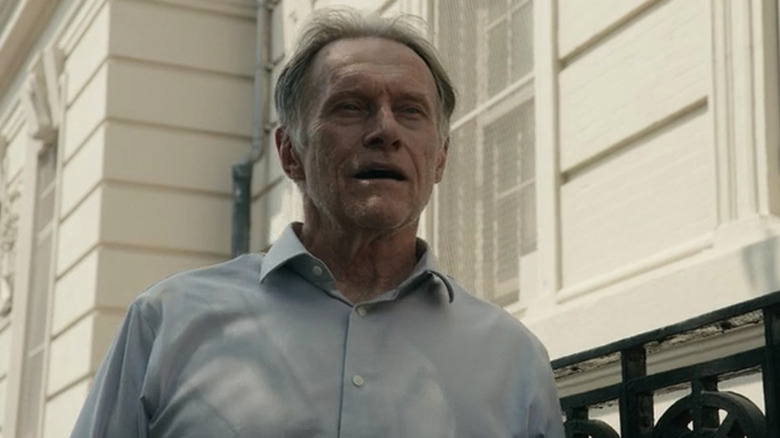 CBS
In a post to the r/BlueBloods subreddit, Reddit user u/Navitach posted a simple question after watching the latest episode of "Blue Bloods." In the post, they said, "I have a dumb question about the most recent episode: Armin Janko, Eddie's father, was played by a different actor than before, wasn't he? We have seen the character in previous episodes, right? I honestly can't remember for sure."
A quick response from u/JerseyJedi confirmed the original poster's suspicions. While noting disappointment at William Sadler's disappearance from the series, the Redditor added, "The new guy doesn't even resemble Sadler. No disrespect intended, but I dislike when shows suddenly recast long-running characters. I wonder what the real-life reason was."
An unpopular comment on the "Blue Bloods" Reddit thread came courtesy of u/SamCarter_SGC, who opined, "I wish showrunners would just abandon the storylines instead of replacing actors who quit, it's dumb." This comment was the lowest-rated response to the original post. 
There hasn't been any official word from CBS or any of the actors on why this "Blue Bloods" character was recast. Although he's exited the show, Sadler does have a number of projects in the works at the moment that could be keeping him busy. Per his IMDb profile, he is currently slated to appear in a 2022 film titled "Salem's Lot."