Jodie Comer Just Confirmed Bad News For Killing Eve Fans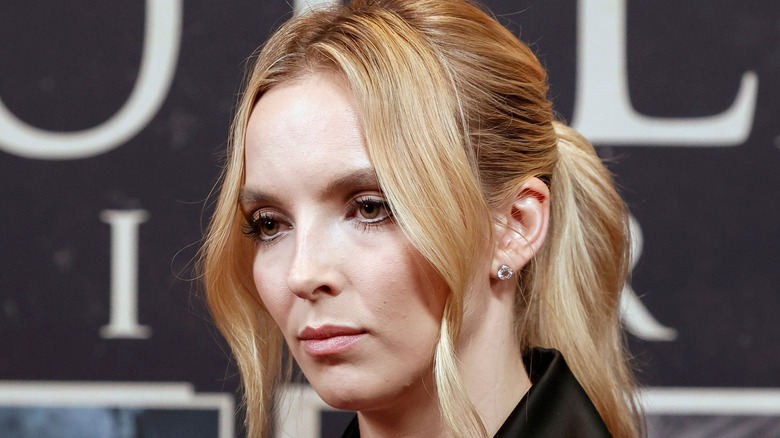 Arturo Holmes/Getty Images
Bad news, friends: Like everything else that Villanelle touches, "Killing Eve" appears to be about to meet its sudden and unfortunate end.
The news was first reported back in March, but confirmation comes via a recent interview with series star Jodie Comer in the pages of Variety, where the actress confirmed that season four of "Killing Eve" would mark the end of the show. While it's never fun to let go of an old favorite show, it seems like the decision comes from a noble place — namely, the desire to stop before the program's quality bottoms out.
"We never, ever want for that (quality) to drop, or to carry on a story for the sake of carrying on, whether that be greed or whatever the reason," Comer told Variety. "It feels like where we are right now, it feels natural that we've come to this point where, now, we can really focus on the ending."
Still, if there's one thing that we all should have inferred from the season three finale, it's that nothing's really over. You know, besides all those people that got murdered.
The end of Killing Eve has been confirmed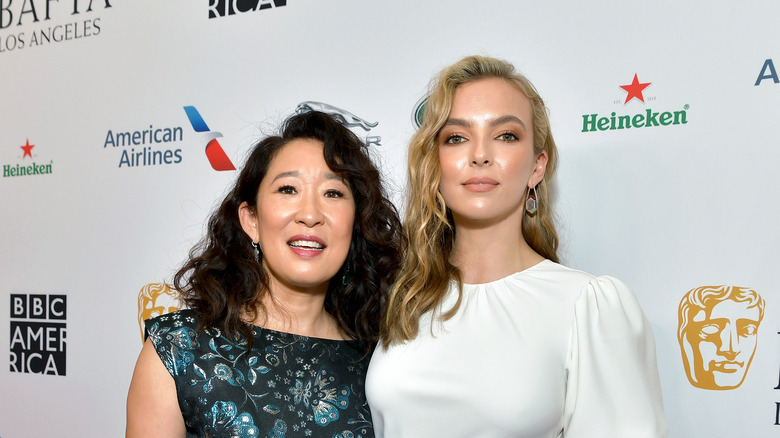 Emma Mcintyre/bafta La/Getty Images
There's still plenty of good news to go around for fans of "Killing Eve," even in the shadow of the show's impending final bow. It's already been confirmed, for example, that the critically beloved series is set to spawn an unspecified number of spinoffs, as reported by Entertainment Weekly back in March. What's more, any time that a Sandra Oh project comes to a conclusion, it really opens the door for another six months of journalists asking whether she'll be coming back to "Grey's Anatomy" now, and there's an element of twisted joy to be taken from that.
The fourth and final season of "Killing Eve" has yet to secure a release date, but it's expected to materialize sometime in 2022. In the meantime, fans of Jodie Comer still have plenty to be grateful for, with the star appearing in "Free Guy," "The Last Duel," and "Help" in 2021 alone.