Killing Eve Fans Just Got The Worst News Ever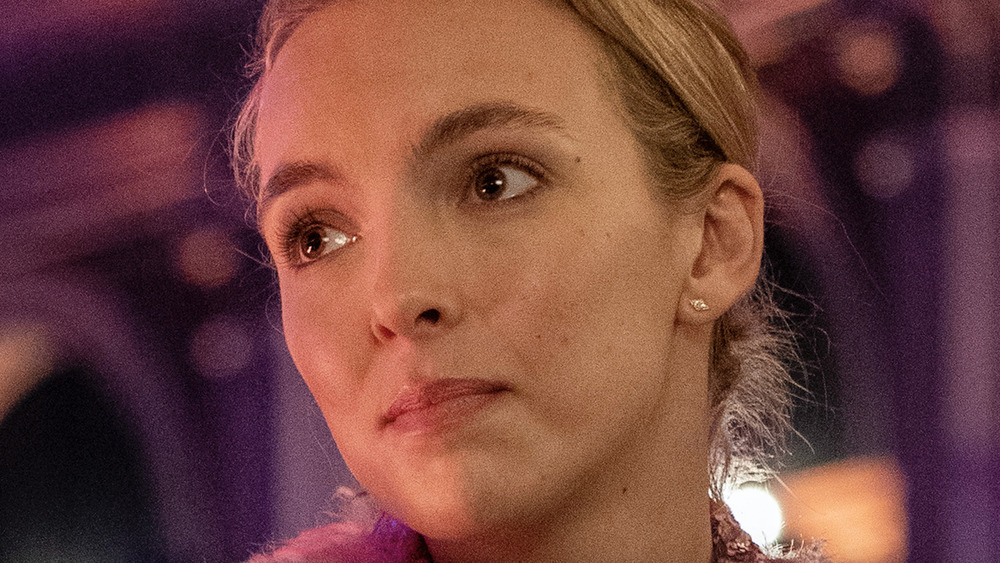 BBC One
Killing Eve is one of the most critically acclaimed TV series on the air right now. Based on Codename Villanelle by Luke Jennings, Killing Eve was brought to the screen by Fleabag creator Phoebe Waller-Bridge back in 2018, though Waller-Bridge only served as showrunner on the series for its first season. Every subsequent season of Killing Eve has featured a different female showrunner at the helm.
The series was an instant hit with critics and fans when it premiered, earning critical acclaim for its thrilling cat-and-mouse narrative and its unique, darkly comedic tone. The series also turned its two leads, Sandra Oh and Jodie Comer, into awards season darlings in recent years, with both scoring multiple awards nominations and wins for their performances on the show.
The wait in between Killing Eve's most recent season and its highly anticipated fourth has been particularly unbearable for fans of the show, following the unpredictable and game-changing climax of its season 3 finale. Unfortunately, it looks like this will also be the last time Killing Eve fans have to wait for a new season of the beloved series.
Killing Eve is ending with its fourth season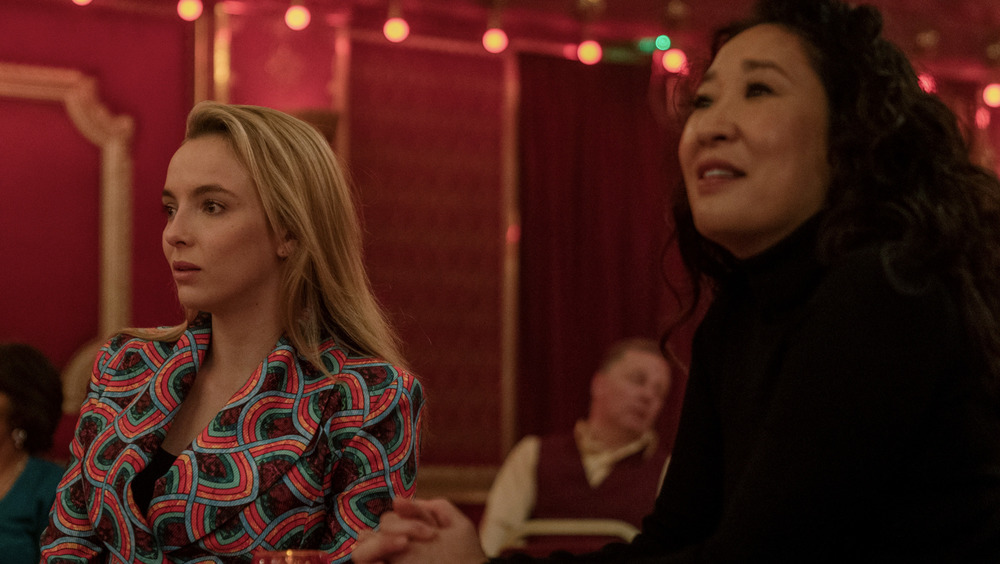 BBC One
AMC Networks has announced today that Killing Eve will end with its fourth season.
The news comes almost a year after the series' third season aired, which was welcomed with the typical positive reviews from both critics and fans that the show has come to expect. Fans will have to wait a while before getting to see Killing Eve's final season as well, as production on season 4 was delayed by the COVID-19 pandemic. Filming on Killing Eve's eight-episode final season is set to begin sometime this summer, which means fans likely won't get to actually see it until sometime in 2022.
Just because Killing Eve is ending with its fourth season doesn't mean fans won't ever get to return to the show's unique spy world though. Entertainment Weekly reports that several Killing Eve spin-off ideas are in development right now, which would seek to further expand the show's universe even after the conclusion of its fourth and final season. 
In other words, the news of Killing Eve's ending isn't all bad, even if the announcement itself is one that fans will no doubt be disappointed by.