Comic book references in pop culture only true fans noticed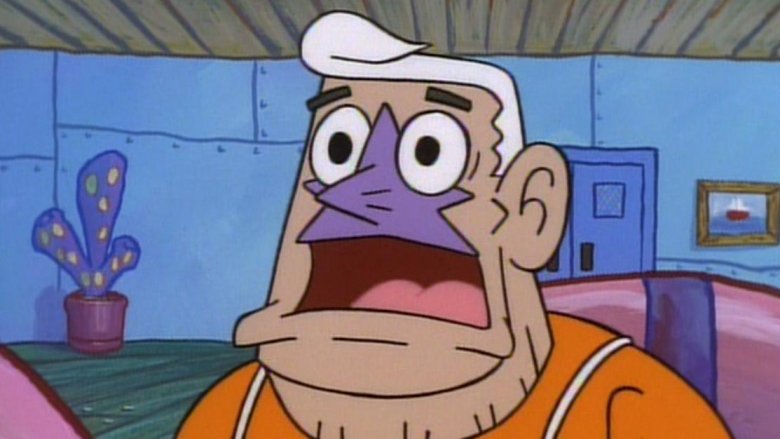 These days, superheroes and references to comic books really are everywhere. They've become so much a part of mainstream culture in the last decade that nobody gets picked on for recognizing them anymore (not that anyone should have in the first place).
But prior to 2010 or so, only a select group of people were really engaged with comic books and the characters in them. So when comic book and superhero references appeared in pop culture, it was always exciting to those of us who recognized them and got to feel included—and we've rounded up a handful of the most memorable examples.