Quantico Renewed For Shortened Season 3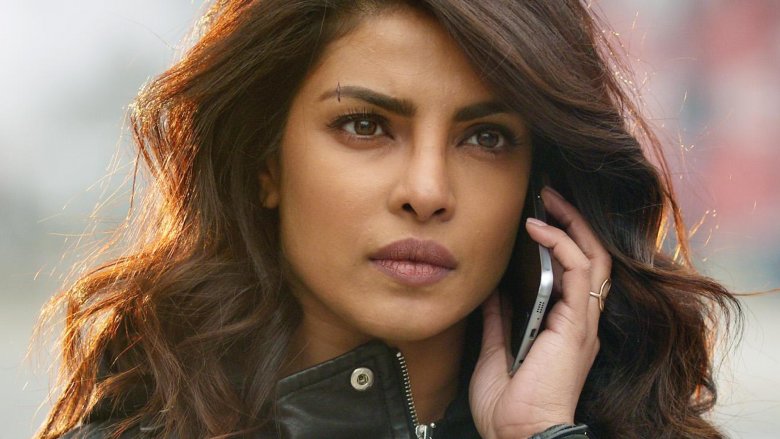 Quantico will be returning for a third season, but showrunner Joshua Safran will not. Entertainment Weekly reports that Safran will step down from the ABC drama before its shortened, 13-episode third season, with a new showrunner yet to be appointed.
Priyanka Chopra stars in the show, which began following a group of FBI recruits but has since turned into a timely and twisty action-filled soap. The show, which averaged 4.3 million viewers and a 1.24 rating in the key 18 to 49 demo during its first season, kept fairly consistent in its sophomore outing, averaging 4.6 million viewers and a 1.3 rating after being moved to a tougher, more high pressure Monday night time slot. However, while the show's ratings remained mostly steady, the network was likely looking for the series to expand its audience in order to make it a lock for renewal.
Still, there were a lot of positive factors in Quantico's corner, with The Hollywood Reporter sources saying that the show was able to do a number of things to cut costs for the third season, including offering to move production and lowering its licensing fee. The series also has Chopra still attached, and, with the actress set to play the villain in this summer's Baywatch, ABC is likely hoping that her star power will draw more eyes to the series. THR reports that a Netflix streaming deal also factored into the renewal.
Safran, who told THR that he's leaving the show in "good and capable hands," steered the drama through a big shift in its second season, and it's unknown where the show will go next without him at the helm. Still, fans of Quantico should definitely be happy to hear that they are getting more of the series, especially considering the fact that ABC has already killed off a number of fellow bubble shows this season.
As we celebrate the fact that we're getting more Quantico, read up on some TV shows that were canceled for dumb reasons.