This Is Where True Grit Was Really Filmed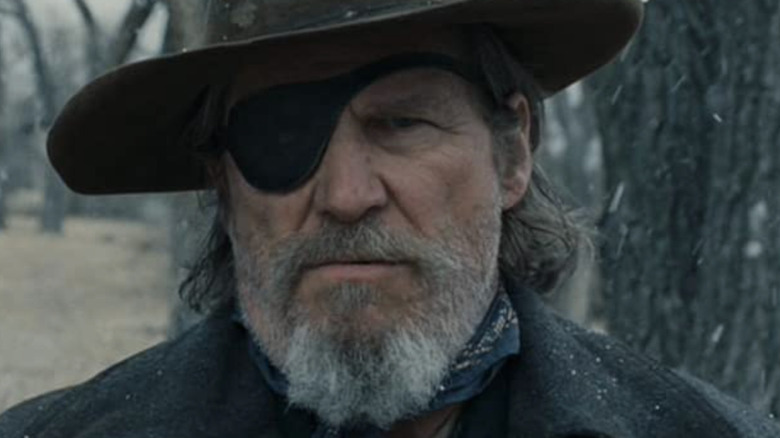 Paramount Pictures
It's rare for a movie remake to work anywhere near as well as the original film. It's always a difficult prospect to capture that same magic while trying to offer one's own spin on a property. However, the 2010 feature "True Grit," directed by Joel and Ethan Coen, may be one of the few exceptions to such a rule. Sure, the argument can be made that it's not a true remake of the classic 1969 John Wayne version (via IMDb) as both films are based on the same Charles Portis novel. Still, it is a valiant attempt to retell a familiar story.
Either way, the Coen brothers' "True Grit" was enormously well-received by critics, garnering a 95% critical score on Rotten Tomatoes. Audiences loved it, as well, helping the Western reach $252 million at the worldwide box office (per Box Office Mojo). Putting the icing on the cake is the fact that "True Grit" was nominated for 10 Oscars at the 83rd Academy Awards. A big part of its appeal to audiences and critics alike were the performances by principal cast members Jeff Bridges, Matt Damon, and Hailee Steinfeld. However, it also received some praise for its sprawling locations, which added to its Western genre appeal.
With that in mind, these are the locations where "True Grit" was actually filmed.
True Grit was filmed in New Mexico and Texas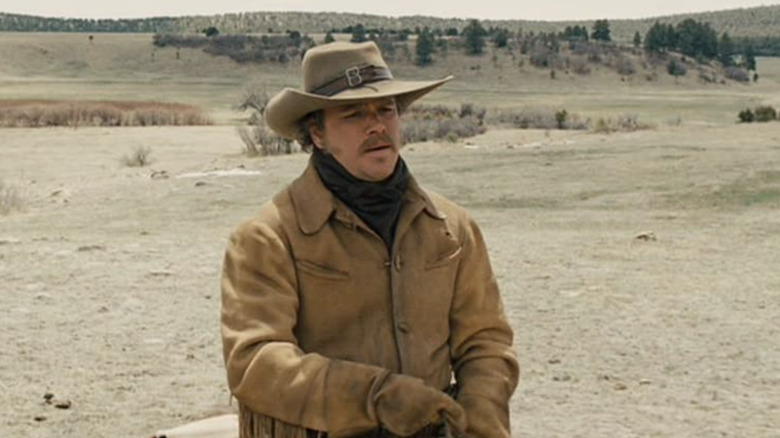 Paramount Pictures
According to Movie Locations, the bulk of "True Grit," especially the second act of the movie, was filmed in New Mexico. Specifically, it was shot just around 40 miles east of Santa Fe. The crew built most of the cabins and outpost locations from scratch here, and little CGI was used. Much of the footage of Lucky Ned Pepper (Barry Pepper) and his gang confronting protagonist Rooster Cogburn (Jeff Bridges) and the other protagonists, was shot just south of Las Vegas, New Mexico, on a ranch. Clearly, the Coen brothers loved the idea of New Mexico for their film, and it's clear why as viewers look at all the breathtaking scenery in the finished product.
Additionally, Movie Locations notes (as does the movie's IMDb page) that a lot of the scenes in "True Grit" that take place in Fort Smith, Arkansas, were filmed in Granger, Texas, a small town that's somewhat near Austin. Again, very little in the way of CGI was used here, and the Coens actually decided to use the town for their film. To make it more period-appropriate, they constructed wooden frontages to cover up more modern-looking homes and businesses. Again, this paid off well for the film, as the finished product actually does look like a small town in the 1800s.