Is There A New The Resident Episode Tonight? (November 2, 2021)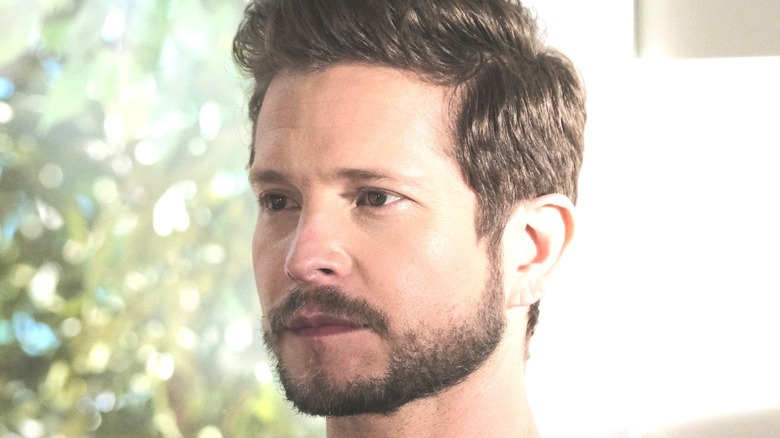 Fox
For those of us who still enjoy watching TV shows that air weekly, instead of the kind that drops all at once for a binge-ready experience, nothing is more annoying than tuning in at the regularly scheduled time only to learn that there's no new episode that week. It's often due to real-world events like sports or elections. But most annoying, networks don't always publicize their decisions to bump a show from the lineup, and by the time you find out there's no show that week, it's often too late. We're here to help.
"The Resident" is the Fox medical drama that's currently in the middle of its fifth season, which premiered on September 21. The show stars Matt Czuchry as titular resident Dr. Conrad Hawkins, who's now the chief resident at Chastain Park Memorial Hospital. The series explores the personal lives and professional responsibilities of Hawkins and his fellow staffers, who often bump up against the realities of running a modern hospital.
If you tuned in last Tuesday night, October 26, you probably noticed that there wasn't a new episode of "The Resident" because of the World Series. And if you're wondering whether there will be a new episode tonight, we have some bad news.
Fox yanked tonight's episode of The Resident in favor of the World Series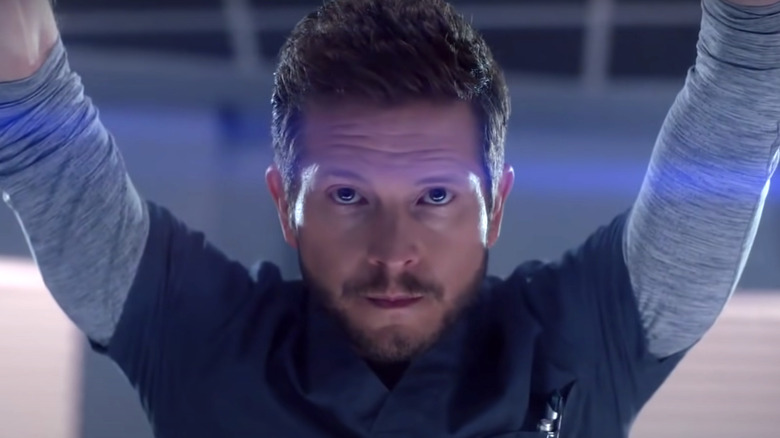 Fox
Sadly, there will not be a new episode of "The Resident" tonight. Instead, Fox will be broadcasting Game 6 of the World Series between the Atlanta Braves and Houston Astros. "The Resident" will be back next Tuesday night, November 9, at its usual air time of 8 p.m. ET. At that time, Season 5 will resume with its sixth episode, which is titled "Ask Your Doctor" (via IMDb).
While the Astros did pull out a win on Sunday night's Game 5, avoiding elimination and necessitating Game 6, Fox had already planned not to air "The Resident" tonight anyway. The network took a two-week break from showing its Tuesday night primetime dramas to accommodate the Fall Classic, per Hidden Remote. Fellow Tuesday night series "Our Kind of People" which airs after "The Resident," also hasn't released a new episode since October 19.
If World Series Game 6 doesn't pique your interest, you can always check out the first five episodes of Season 5 on Fox's website, with a TV provider login. The entire series is also available on Hulu.