The Purge TV Series Will Show More Than Just Purge Night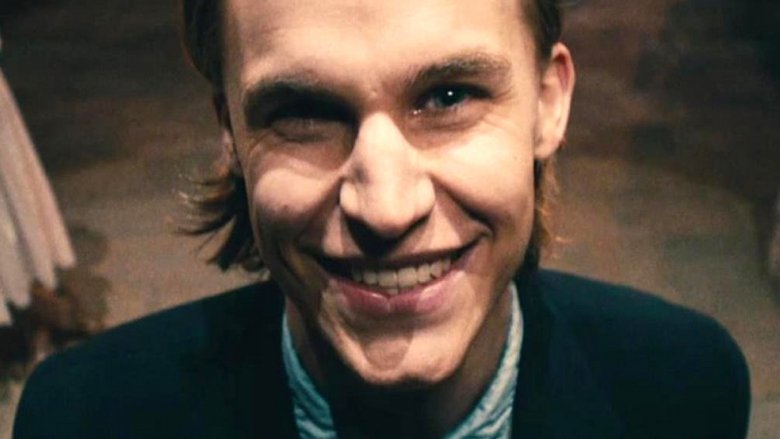 The Purge will commence as a TV series this fall, and we finally have details about what the "interwoven anthology" show will entail. Deadline reports that Blumhouse Television's Jason Blum revealed at NBC's Upfront presentation on Monday that the show will follow the other 364 days of the year and the impact that the Purge law has.
Blum wouldn't offer many details on specifics of the series, which has been described as "an entirely new chapter in America's 12 hours of annual lawfulness." However, the tease that it will investigate the rest of the year should easily set the series apart from the films that have come before, and should also help the show deal with some of the tighter budgetary constraints of being on the small screen.
Franchise (and show) creator James DeMonaco previously said that he wanted to do a TV series so that he would have the time to delve further into the characters' motivations, saying, "The one thing you really can't do on the films is, just because of mere real estate and time, is you can't get into the nuance and complexity that would drive someone to commit a terrible act on this night. Whether it's revenge or out of passion... what might be interesting in a TV show is with a flashback narrative, if you start on Purge Night but you go back to show how people have gotten to where they are." DeMonaco says that he believes this will make Purge Night seem even more intense, as people are more familiar with the characters and understand their full arcs.
The Purge TV show will be released the same year as the fourth movie, hitting the small screen in 2018. The show will air on both USA and Syfy. No casting announcements have been made yet, but hopefully we'll learn who our ill-fated Purgers will be soon. While we wait, read up on the untold truth of The Purge.