The Nash Healey Cars That Cost American Pickers Almost $50,000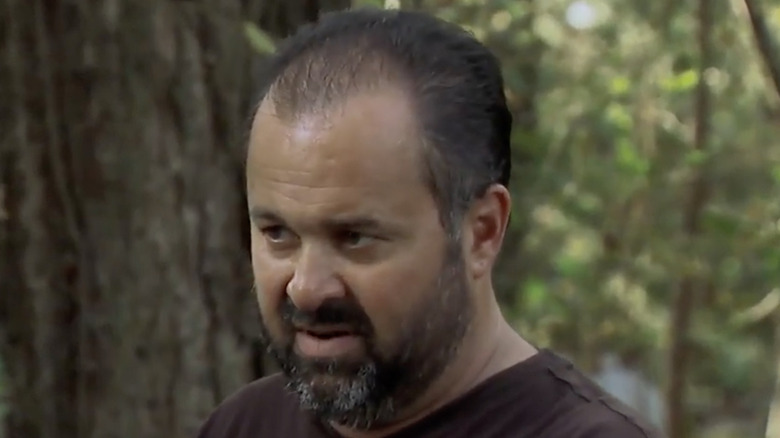 History
The hosts of History's "American Pickers" are almost always willing to spend a little time and money to turn junk into gold. Such an event took place in Season 13 when original series stars Mike Wolfe and Frank Fritz wandered into the Pikeville, North Carolina business of father-and-son duo, Bobby and Robby Collier. The elder Collier had operated Collier Motors since 1955. His son, Robby, joined him in the business only nine years later. After many decades of work, the two were looking to sell off a number of their antique vehicles and turned to "American Pickers" for help.
Overridden with greenery, the business had clearly seen better days. Nonetheless, Mike and Frank pressed on and quickly discovered a few vehicles that caught Mike's interest. Inside, Mike found a grey 1954 Nash-Healey with an original motor and an original drivetrain. After surveying the inside of the facility, the group moved to the back of the building to check out the vehicles located just outside.
Partially hidden beneath sections of an overgrown forest was another 1954 Nash-Healey vehicle with a unique combination of parts. Mike dubbed the vehicle "a patchwork quilt of awesomeness" because of its combination of an American drivetrain with a red, Italian-designed body. Like the business that had long served as its home, the antique car had clearly seen better days, but the uniqueness of the vehicle caught Mike's attention and he quickly decided he had to have it.
Mike and Frank offered a combo price to purchase two vehicles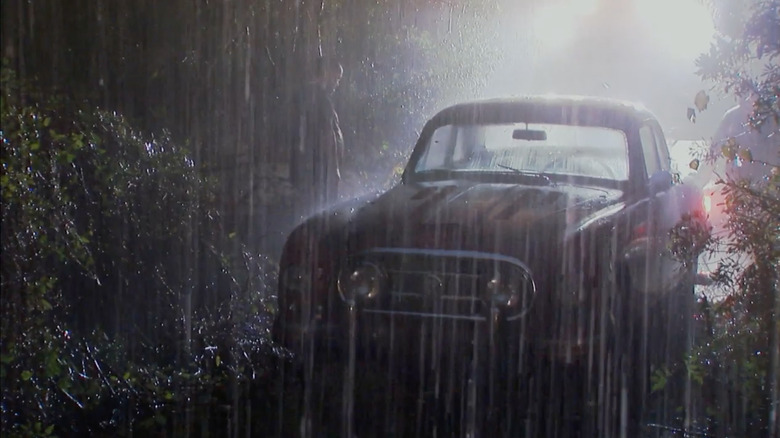 History
It became immediately clear to Mike and Frank that the two car salesmen had formed an emotional bond to the vehicles and a steep price would be required to shake it. After identifying two different vehicles he was interested in, Mike asked Robby what his starting price for the vehicle would be. Robby asked for $30,000 each, regardless of individual condition.
After trading offers with the Colliers ranging between $18,000 and $25,000 per vehicle, Mike and Frank side-barred in an effort to come up with a more reasonable offer. In the end, the pickers offered the Colliers a total of $46,000 for the two vehicles. More specifically, the two decided they'd be willing to spend $25,000 for the grey vehicle and $21,000 for the red one. Somewhat reluctantly, Robby and Bobby Collier decided to accept the offer and shook hands with Mike and Frank to seal the deal.
Removing the sun-damaged vehicle from the property, however, took more effort than the two pickers originally had in mind. After Mike and Frank extricated the automobile from the vines that entrapped it, a tow truck arrived just as a storm set in. As the rain poured down on everyone, Mike optimistically remarked that the rain was simply washing off the car.
Collier Motors was also later featured in a 2015 episode of the short-lived History series "Lost in Transmission" (via IMDb).