No Way Up - Everything You Need To Know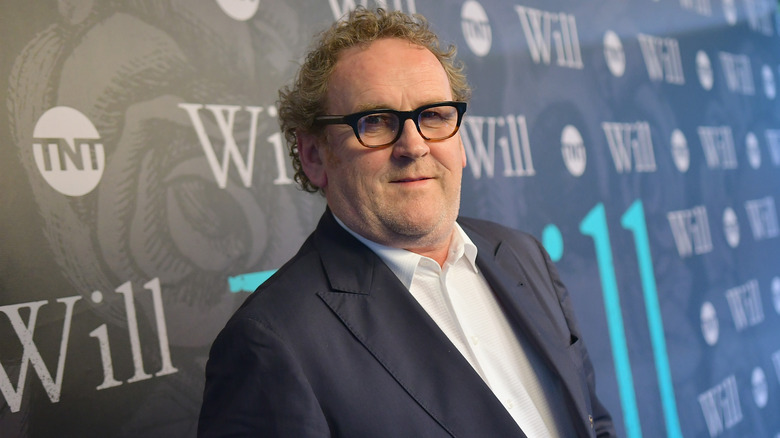 Mike Coppola/Getty Images
The disaster genre used to be a Hollywood staple, with films like "The Towering Inferno" and "The Poseidon Adventure" dominating the 1970s landscape. However, in recent years, the genre has disappeared a bit — perhaps muscled out by other styles of big blockbuster filmmaking, a la superhero movies.
Of course, every so often, a disaster flick comes along that catches our attention, such as "Deepwater Horizon," "San Andreas," and "The Wave." And now, we've got our eye on "No Way Up," which The Hollywood Reporter has described as a "rollercoaster combination of disaster movie and survival thriller."
Want to know more about the adrenaline-laced adventures that await? Well, keep on reading for everything we know so far about "No Way Up." Although we must say, if you worry a lot about plane crashes or if you're especially claustrophobic, this particular tale might be too much of a white-knuckle thriller for you.
When will No Way Up be released?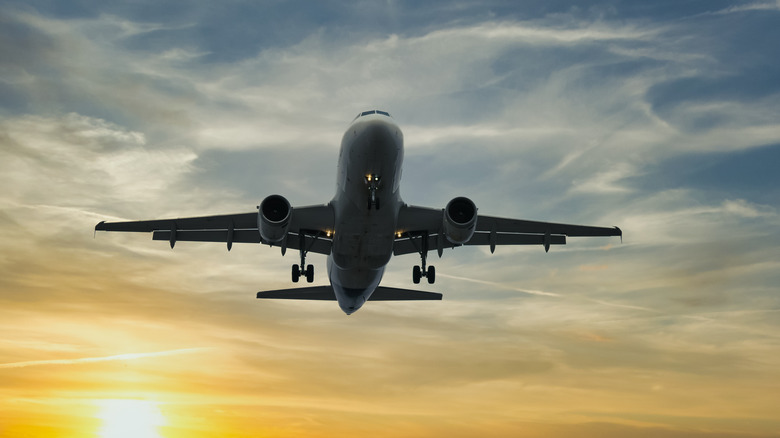 OlegRi/Shutterstock
News that filming wrapped on the project in May of 2022, according to Deadline.
Based on this location and its balmy Mediterranean climate, we can assume that the film's events will occur in spring or summer. However, their plane is trapped underwater in an air pocket for presumably the majority of the runtime, so the weather may not factor in at all. Additionally, "No Way Up" is set in the Pacific Ocean instead of the Mediterranean Sea, which surrounds Malta, so who knows where their plane will be when it crashes.
The action-packed film would make for a perfect summer blockbuster, and with filming wrapped, it's fair to speculate that "No Way Up" will hit theaters sometime in 2023.
What is the plot of No Way Up?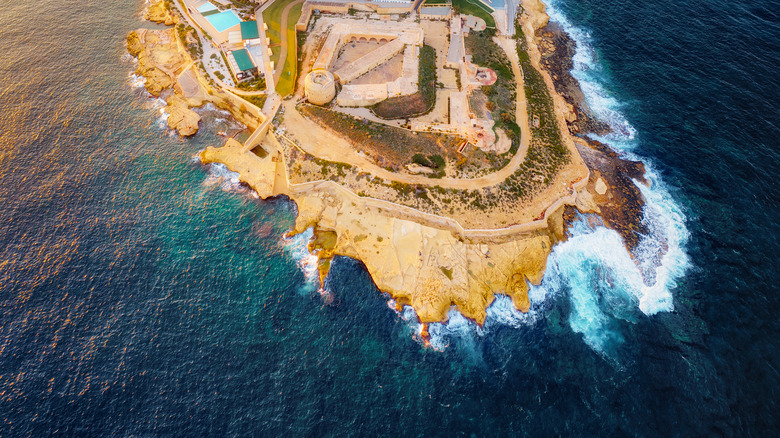 Lukas Bischoff Photograph/Shutterstock
"No Way Up" will follow an unlikely partnership between two characters — portrayed by Colm Meaney and Phyllis Logan — when they're thrust into survival mode after their flight goes down over the Pacific Ocean. With their damaged plane on the verge of sinking and a limited air supply for the passengers and crew members, the odds of surviving seem impossible.
According to Fäh, the thriller is "a gripping story of survival in the extreme" (per THR). Based on the plot details we know so far, "extreme" seems to be the perfect word to describe this horrifying scenario.
"A rollercoaster ride filled with suspense and thrills, with a group of wonderfully crafted characters who are driving this story, overcoming seemingly insurmountable obstacles," the director went on (via THR). "To bring them to life with a cast of this calibre is a wonderful opportunity."
"No Way Up" will be optioned to buyers at the upcoming American Film Market (via THR).
Who is starring in No Way Up?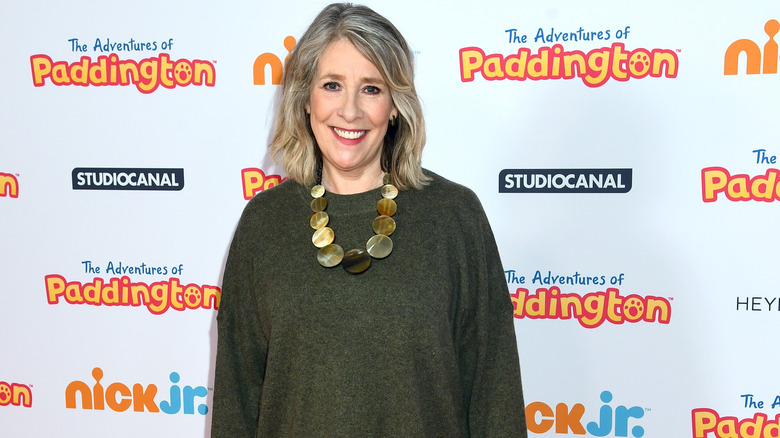 Dave J Hogan/Getty Images
After original star Kelsey Grammar left the project thanks to scheduling issues, Colm Meaney took over the role, starring alongside Phyllis Logan ("Downton Abbey"). Little is known about their roles so far, but Altitude Film Sales shared that the film "sees characters from very different backgrounds thrown together" (via Instagram).
Meaney is best known for his work on several "Star Trek" projects, including "The Next Generation" and "Deep Space Nine," and he's also appeared in TV shows like "Law & Order" and movies like "Get Him to the Greek." Logan tends to star in dramas and comedies. The actress is best known as Mrs. Hughes on "Downton Abbey" and Lady Jane Felsham on "Lovejoy." She recently joined the cast of the BBC's "Guilt," where she portrays a devoted mother in a wheelchair (via The Sunday Post).
Other cast members in "No Way Up" include Will Attenborough, Grace Nettle, Sophie McIntosh, James Carroll Jordan, Manuel Pacific, and Jeremias Amoore.
Who is directing No Way Up?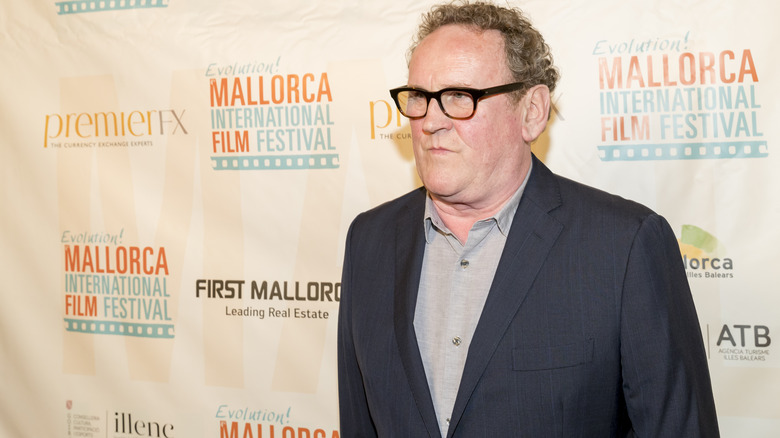 Andres Iglesias/Getty Images
"No Way Up" will be directed by Claudio Fäh, a Swiss director who has an extensive history with action movies. After making a few short films in the 1990s, Fäh made his first full length feature in 2003, "Coronado," and since then, he's made movies like 2006's "Hollow Man 2," 2011's "Sniper: Reloaded," 2014's "Northmen: The Viking Saga," and 2017's "Sniper: Ultimate Kill."
As far as the rest of the creative team goes, "No Way Up" will feature producers Annalise Davis ("Up There") and Molly Conners ("Birdman"), as well as Mayson, Runagall, and Will Clarke from Altitude Film Entertainment. The screenplay also comes from someone who specializes in disaster tales — Andy Mayson, who produced the shark thriller "47 Meters Down" and the zombie flick "The Girl With All the Gifts."