NBC Reverses Decision On Timeless Cancellation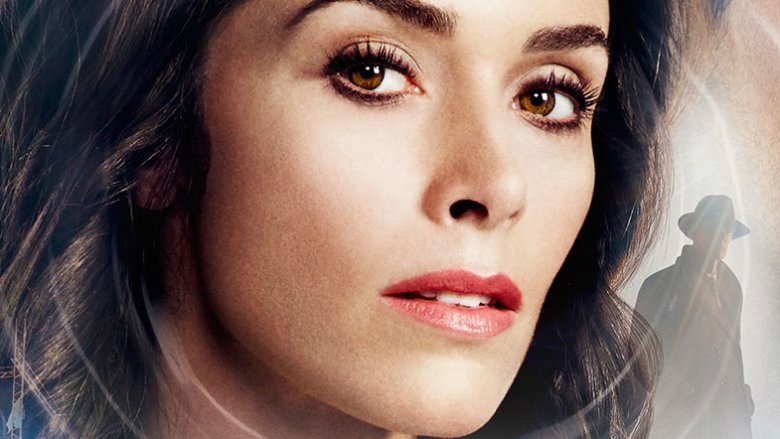 NBC
Time are a-changing for Timeless. The series rises from the recent dead to land a season 2 renewal at NBC.
Earlier this week, NBC announced that the sci-fi time travel drama show Timeless had run its course. Created by Eric Kripke and Shawn Ryan, Timeless had found a dedicated audience and pulled in impressive critical response, but was untimely axed after its short, 15-episode first season. Kripke turned to Twitter to respond to the show's cancellation. "Its true. NBC cancelled Timeless," he said. "We're surprised [and] upset. [I'll] get you a longer response later. Odds are long, but trying to find another home."
Oh, how the tables have turned. Now, the broadcast network has backpedaled to reverse its decision to pull the plug on Timeless. In fitting form, Kripke himself broke the news on social media. "The Time Team went back three days, and changed history. NBC picked us up for 10 episodes. Seriously. Airs next summer," the showrunner said.
The Hollywood Reporter followed up on Kripke's announcement to confirm that Timeless will air a second season with NBC in summer 2018 and to dish a few details on why the network changed its mind. "[Sony TV] had been offering the lion's share of the profits to NBC in exchange for the renewal as SPT believe in the show's creative and that it has a solid chance to be a long-running, family-friendly franchise," THR reporter Lesley Goldberg wrote. Additionally, early chatter suggests that NBC will pull Timeless back in time in Season 2, moving the series from its usual 10pm slot to an 8pm window.
It's likely that the entire lead cast will be brought back for future episodes. The full ensemble includes Abigail Spencer as Lucy Preston, Matt Lanter as Master Sergeant Wyatt Logan, Malcolm Barrett as Rufus Carlin, Sakina Jaffrey as Denise Christopher, and Paterson Joseph as Connor Mason.
Get clued in on Timeless by reading the series' plot synopsis below:
"When a mysterious criminal steals a secret state-of-the-art time machine, planning to use it to change past events to destroy America in the present, the only hope is a team of unexpected heroes composed of a scientist, a soldier and a history professor. The trio must use the stolen machine's prototype to journey back in time to critical events, being careful not to affect history themselves, while working to stay one step ahead of the villain who would unravel the timeline and understand the mystery driving his mission before it's too late."
Timeless is anticipated to air next summer, and we'll update you with an exact premiere date as soon as it's announced. While we wait for more information, take a look at the most frustrating cliffhangers in cancelled TV shows. (Timeless was almost one of them.)