Duncanville Season 3 - What We Know So Far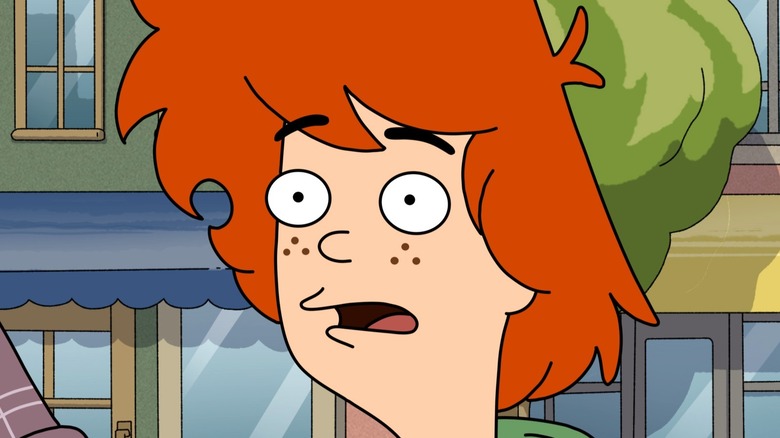 Fox
Outside of Adult Swim, Fox has become a go-to destination for animated projects geared toward adults, many of which have lasted for well over a decade at this point. Of course, the grandfather of Fox shows remains "The Simpsons," which is currently on Season 33. There's also the likes of "Family Guy" and "Bob's Burgers." Fox has nurtured these shows, allowing them to prosper and tell hundreds of stories, no doubt to the utter delight of their respective fan bases. 
What will be the next show to get over 10 seasons on the channel? By all accounts, a strong contender looks like it could be "Duncanville." The show premiered in 2020, following the myriad of misadventures of a teenage boy named Duncan, voiced by Amy Poehler. The show may delve into absurdism from time to time, but at its core remains a strong foundation of good morals all families can learn from.
And the good times will keep rolling in. Fox has announced it's renewed the series for a third season (via Deadline). Here's everything we know at this point about "Duncanville" Season 3.
What's the release date for Duncanville Season 3?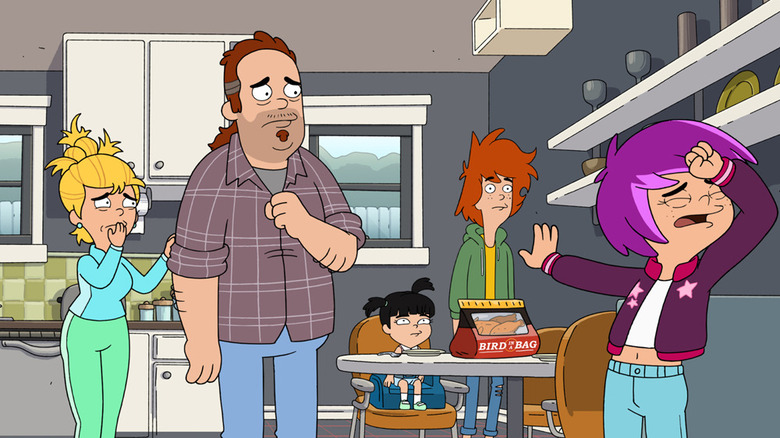 Fox
Fox hasn't announced a release date for Season 3 at this point, but we can make an educated guess based on when the previous two seasons came out. Season 1 debuted in February 2020, while Season 2 premiered in May 2021. The series has a slightly different rotation than many of Fox's other animated offerings, like "The Simpsons" and "Bob's Burgers." Those shows premiere in the fall and go into the following spring.
"Duncanville" marches to the beat of its own drum. It premieres in the middle of the other shows' seasons. Starting with Season 2, the show also moved to Monday nights as opposed to the Sunday Animation Domination Block Fox carved out for some of its other series. As such, it would make the most sense for the show to premiere roughly a year after Season 2, which would be May 2022. However, that could easily change, so stay tuned for more updates as they become available.
Which characters will appear in Duncanville Season 3?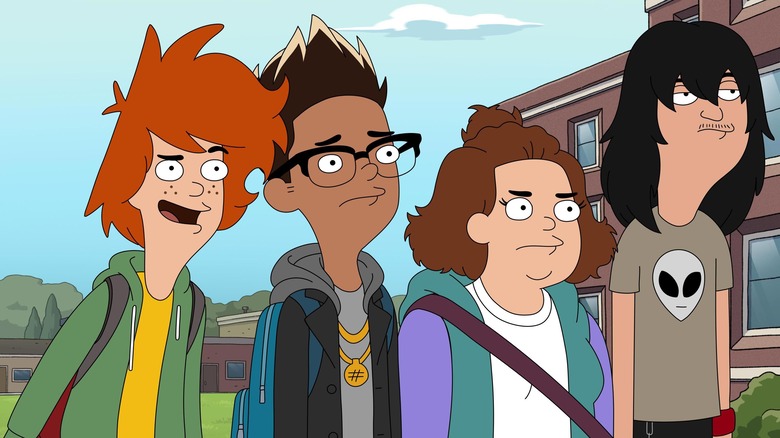 Fox
The show should retain the same cast of characters it's had across its first two seasons. That means more of Duncan and his dysfunctional family consisting of mother Annie (Poehler), father Jack (Ty Burrell), preteen Kimberly (Riki Lindhome), and toddler Jing (Joy Osmanski). Other members of the recurring cast include Duncan's group of pals, entailing Yangzi (Yassir Lester), Wolf (Zach Cherry), Bex (Betsy Sodaro), and Mia (Rashida Jones). There's also Duncan's teacher Mr. Mitch (Wiz Khalifa), who somehow manages to be the most responsible person in their little town.
One of the more delightful additions to the cast starting in Season 2 was the toddler Lil' Joey (Natalie Palamides), who speaks with a New York-Italian accent. No doubt he'll be back to lend some advice in a way only he can.
What's the plot of Duncanville Season 3?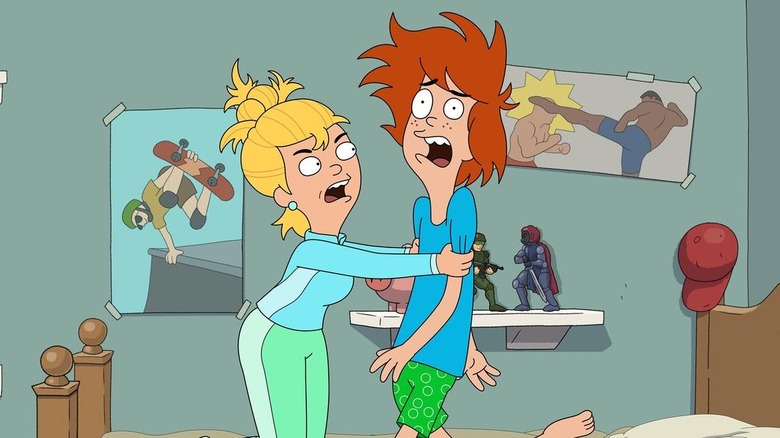 Fox
"Duncanville" is your classic sitcom where each episode follows a different plot. Sometimes, Duncan tries to learn to drive a car and winds up knocking down the oldest tree in town. And in other cases, the entire Harris family goes on a vacation to mixed results. A wacky adventure is never too far behind when you have characters this colorful, and Season 3 likely won't change up the format too much. 
That's just the way the higher-ups at Fox like it. In a statement to Deadline, President of Entertainment Michael Thorn said, "Watching Amy [Poehler] bring her incredible talent to 'Duncanville' both on and off the screen these past two seasons has been an amazing experience ... I'm looking forward to another season of 'Duncanville' to relive my teen years, thanks to one of the most irreverent comedies on the air."
Hopefully, there are plenty more "Duncanville" adventures beyond Season 3, too.