Is There A New Blue Bloods Episode Tonight? (December 17, 2021)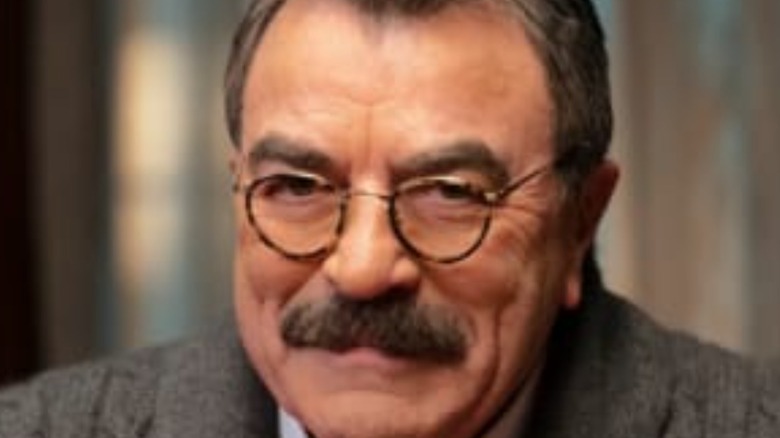 CBS
"Blue Bloods" is a fascinating show from CBS that follows a family of law enforcement officers. Starring Tom Selleck, Donnie Wahlberg, Will Estes, Len Cariou, and Bridget Moynahan, "Blue Bloods" is currently in Season 12. One of the most endearing aspects of the show is the focus on a Sunday family dinner, where the Reagans gather to discuss their jobs, life, and questions of morality. The central family boast individuals from all walks of police work — there is a police commissioner, lawyer, detective, and beat cop.
Season 12 has been a wild ride thus far. There have been gang attacks, murders, viral arrests, psychics, and hostile coworkers. The last episode of "Blue Bloods," entitled "Firewall," was definitely a doozy. The episode saw a potent cyber-attack greatly hinder the New York City Police Department, while workplace drama placed a strain on Baez (Marisa Ramirez) and Eddie (Vanessa Ray). Considering the time of year, fans may find themselves wondering if there will be a new episode this week. Here's the rub.
There is no new episode of Blue Bloods on December 17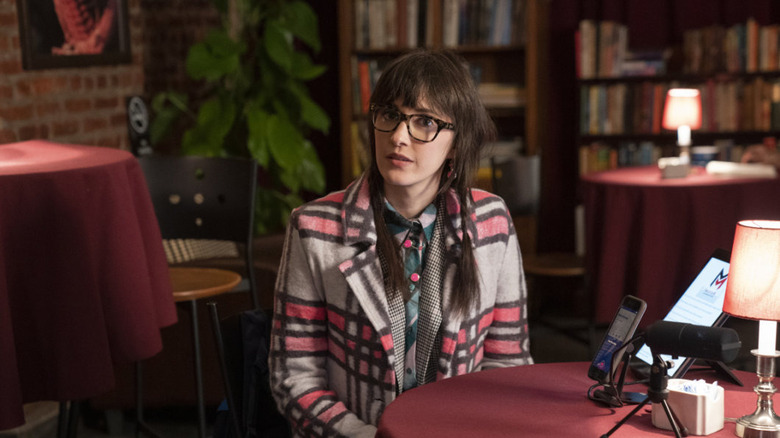 CBS
Unfortunately, there will not be a new episode of "Blue Bloods" this week. Instead, an episode from Season 11, "In Too Deep," will be rebroadcast (via CBS). Originally airing on February 12, 2021, "In Too Deep" features a drive-by shooting and an old childhood friend of Jamie's. The next new episode of "Blue Bloods" is named, "Old Friends," and it will be released on January 7, 2022 (via The Futon Critic).
Typically, shows and networks tend to take a hiatus around the holidays. This could be due to lower viewership around this time, or to make room for special holiday programming. Before the repeat episode this week of December 17, there will be two holiday-themed episodes of "Greatest #AtHome Videos." 
"Blue Bloods" usually airs at 10 p.m. Eastern, but it looks like it will be some time before fans of the hit television show get their next new episode.