Will Ferrell Explains The Real Reason He Split From Adam McKay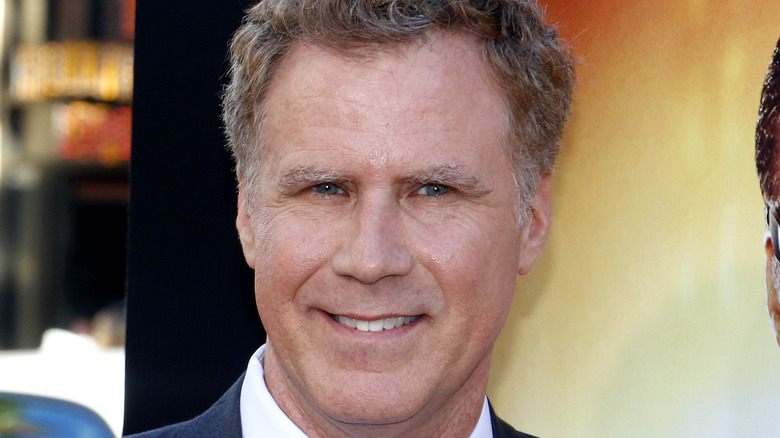 Tinseltown/Shutterstock
Actor Will Ferrell has been a consistent source for successful comedies throughout his long career in Hollywood. Most of his bigger hits through the 2000s, like "Step Brothers," "Talladega Nights: The Ballad of Ricky Bobby," and "The Other Guys," were all made in collaboration with writer and director Adam McKay. All of their films together were financial successes, and McKay himself has found success at the box office regardless, with his combined films as a director reaching over $927 million worldwide (per The Numbers).
However, in early 2019, the duo seemingly dissolved their lucrative partnership for unexplained reasons (via Deadline), which also meant all but abandoning the production company they founded together, Gary Sanchez Productions, though with the intention to finish up any projects they were in the process of developing. According to The Hollywood Reporter, Ferrell would go on to co-found Gloria Sanchez Productions. McKay also created his own company, Hyperobject Industries, according to Deadline. Still, while it was reported that the two remained friends, it was unclear exactly what led to the duo splitting. However, Ferrell has opened up and revealed the real reason they decided to go their separate ways.
Will Ferrell and Adam McKay split because they had different business goals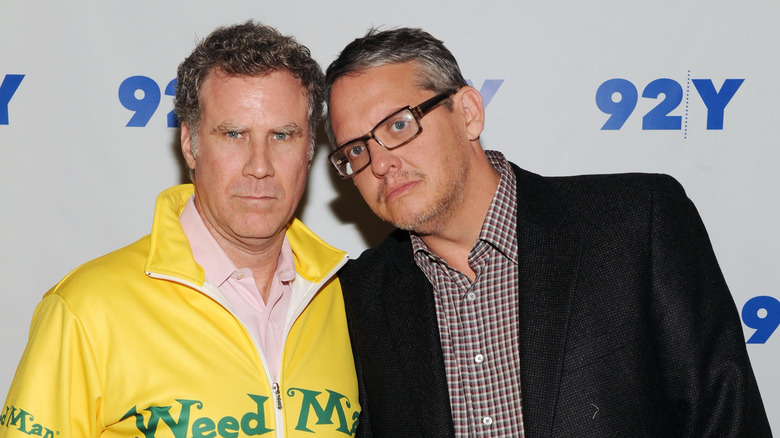 Craig Barritt/Getty Images
During a recent interview with The Hollywood Reporter, Will Ferrell talked about his career and goals as a producer and an actor. He also delved a bit deeper into why he and Adam McKay decided to call it quits on their partnership. Essentially, McKay wanted to expand their empire and bring on more projects. This didn't really gel with Ferrell, who believed that it would have been significantly more work. "To me, the potential of seeing a billboard, and being like: 'Oh, we're producing that?' I don't know," he said. "At the end of the day, we just have different amounts of bandwidth."
It sounds like a situation where one partner's business ambitions were entirely different from the others, so it was in their best interest to go their seperate ways. It's something that can happen in any business or venture, and it was probably a positive thing for both their careers and their friendship. Either way, Ferrell and McKay continue to find success in Hollywood, which doesn't seem likely to change anytime soon.