Here's Where You Can Watch Every Season Of Endeavour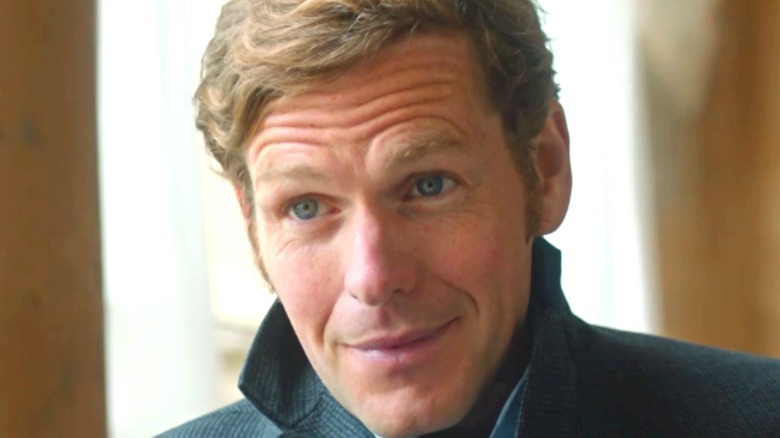 ITV/Masterpiece PBS
We may receive a commission on purchases made from links.
The British television series "Endeavour" follows a young detective named Endeavour Morse, played by Shaun Evans, as he rises in the ranks of detectives in Oxford, England. The series is a prequel to the long-running fan-favorite crime procedural "Inspector Morse," which ran from 1987 to 2000 and focuses on the same character at an older age, played by John Thaw. 
In the newer television series, the first season in set in 1965 and focuses on Morse's early years solving cases and building up a reputation. As the show has continued over the years since its premiere, each season has moved forward steadily in time to match Morse's personal journey. So far, eight seasons of the series have been released with an average of three episodes per season. In Season 8, which premiered on ITV on September 12, 2021, the show is now set in 1971, as Morse develops a drinking problem in response to the trauma he experiences while investigating dark cases. 
While new episodes of "Endeavour" are released on ITV in the United Kingdom, the U.S. usually airs them as part of Masterpiece on PBS at least few months delayed. But what if you want to watch all episodes of "Endeavour" right now? Well, you're in luck, as there are a few easy ways to binge the popular crime procedural. 
You can stream Endeavour on Amazon Prime now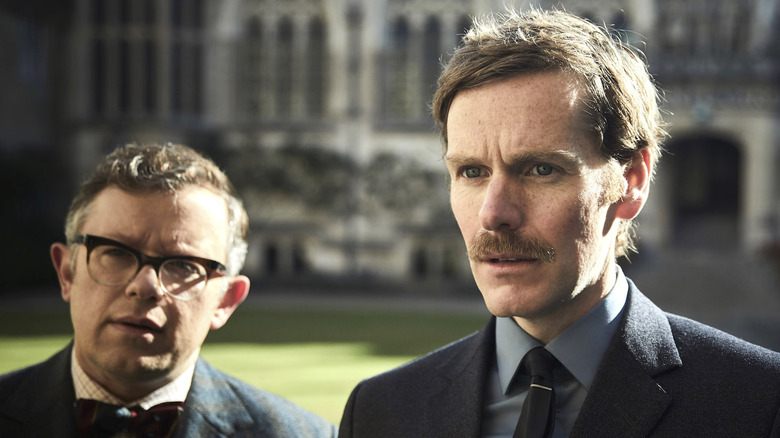 ITV/Masterpiece PBS
Right now, the main place where fans of "Endeavour" can stream past seasons of the show is Amazon Prime Video. You need to be an Amazon Prime member to watch Seasons 1 through 7 on the platform, and Season 8 is likely to be added soon. Although Amazon might be the most accessible site to watch the British series given how a lot of people tend to be Prime members, you can also stream "Endeavour" on PBS.org if you have THIRTEEN Passport, a membership run by New York Public Media that gives people access to "quality public television programming, including current and past seasons of PBS shows."
If you don't have either of these services, you can also digitally or physically buy "Endeavour" to watch on your own. The show is available on Amazon, Google Play, iTunes, Vudu, and more to buy, whether you want to purchase only a few episodes or whole seasons. Prices per season vary due to some having a different number of episodes and whether you want it in HD or SD, but per episode is usually $2.99 for HD and $1.99 for SD, if offered. 
For some reason, Amazon currently does not have Seasons 1 and 2 of "Endeavour" available to buy digitally, while other sites might have similar limitations, although iTunes currently offers all episodes of the first seven seasons. Of course, you can always buy seasons of "Endeavour" on DVD or Blu-ray at places like Amazon, though these prices tend to run higher than digital prices.