The Period Crime Drama Series You Can Binge On Amazon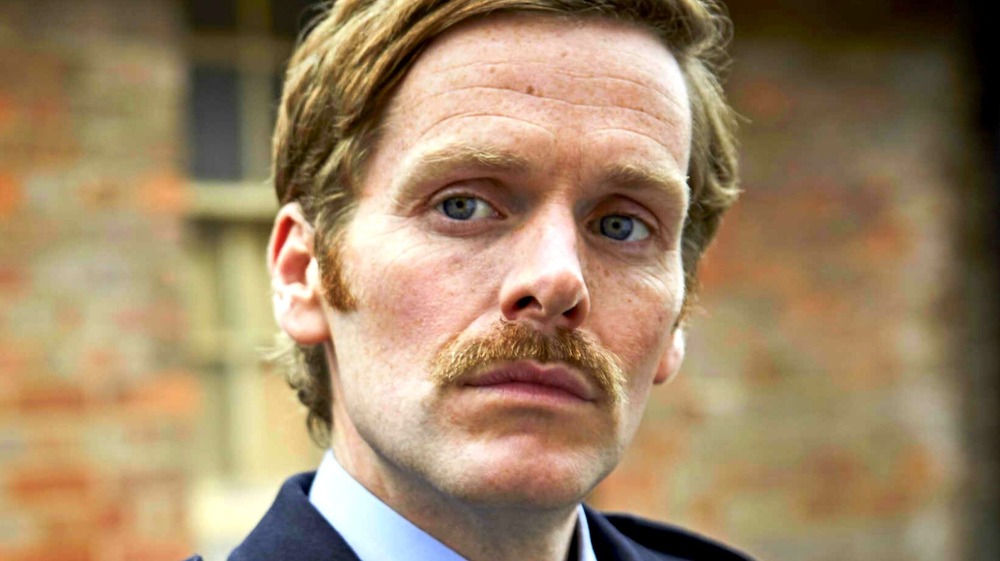 ITV
There's something both charming and thrilling about good period crime dramas — they offer complex excitement and intrigue, but also plenty of atmosphere and a healthy dose of European-centered nostalgia. These types of stories are also often more subtle, more authentic, and less formulaic than the action-packed crime dramas set in the present day. If you like this sort of thing, you might find yourself indulging in shows like Sherlock Holmes and anything with Agatha Christie's name on it, as well as series such as Peaky Blinders and The Alienist.  
If you're looking for something along these lines to binge this weekend, there's one show available on Amazon Prime Video you won't want to overlook: Endeavour. To start with, the series has a Rotten Tomatoes Tomatometer score of 86 percent from critics, plus an Audience Score of 94 percent, making it a popular choice. Plus, it has all the elements you've come to expect from a PBS Masterpiece production — extremely British locations, vintage costumes, and a connection to classic novels. In this case, Endeavour is the prequel to the well-regarded TV series Inspector Morse, which was originally based on books by Colin Dexter.
Endeavour follows Inspector Morse in his early years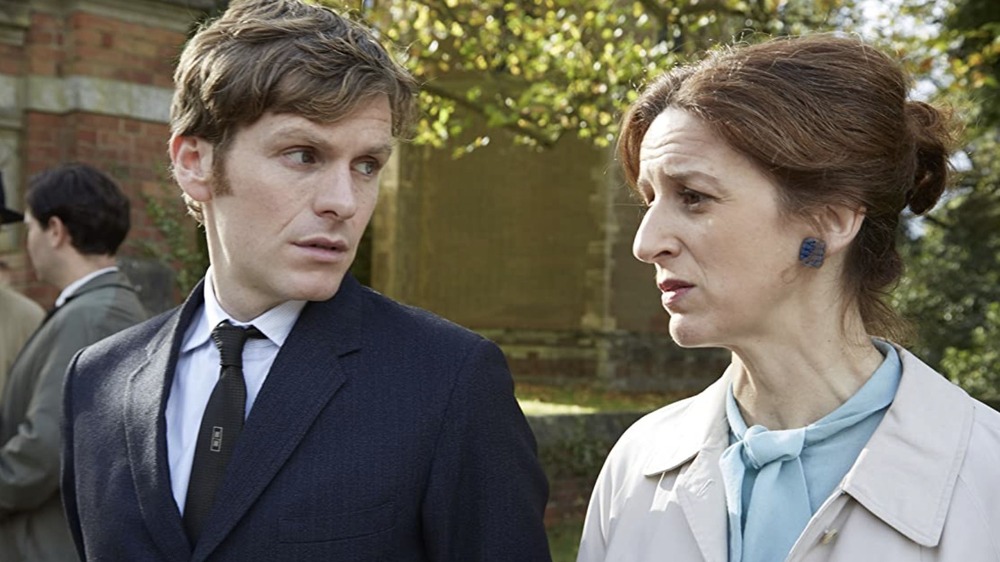 ITV
Inspector Morse is considered the best British crime drama of all time — at least, according to a survey taken by Radio Times in 2020. The show ran from 1987-2000 and ended with the death of the character after 33 episodes. Actor John Thaw, who died just over a year after the show ended, played the character of Endeavour Morse so convincingly that, in 2014, The Independent revealed that author Dexter — who died in 2017 — had put a clause in his will forbidding anyone else to play the hard-living detective. That didn't stop the production of spinoff Lewis, which ran from 2006-2015 and was also set in Oxford, following Morse's sergeant Robbie Lewis (Kevin Whately) as he continued to solve crimes. And it didn't stop ITV from running Endeavour, which focuses on the detective's early years in law enforcement.
 The series takes place in the 1960s and '70s and follows Morse (Shaun Evans) as he begins his journey to becoming the intellectual yet irascible detective in his forties as portrayed by Thaw later in the timeline. His genius allows him to solve multiple murders with aplomb, but as he moves around police stations, he also deals with personal baggage, including his father's death, the aftermath of being shot in the line of duty, and disillusionment about his job.
In an interview for PBS' Masterpiece, Evans talked about the challenges of taking on the role of such a character. "What's unique about this situation is that because we know where this character ends up, we have an ending point that we have to work towards. One of the joys for me and the rest of the team is how we plot that, how we navigate that course from a coming of age story, [and] turn this fresh faced, green, young man into the character that people know and love from the previous series," he said.
The series is expected to debut its eighth season — and end its run — soon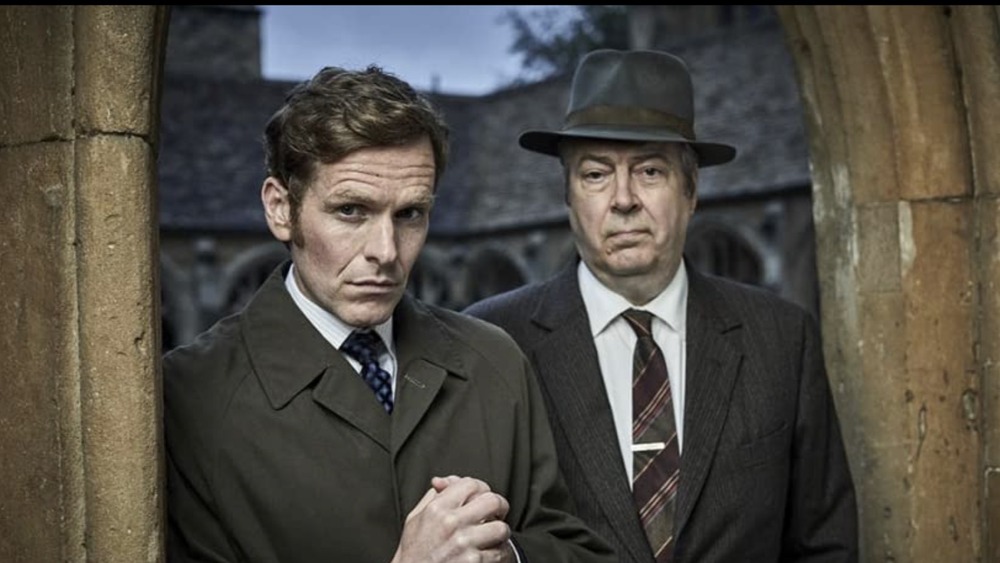 ITV
In 2018, The Guardian pegged Endeavor as clever, well-crafted "cheese on toast," calling it "familiar, comforting, English and a little old-fashioned, especially on a Sunday night." Fans seem to agree, catapulting the show into its eighth season, which is expected in late 2021. The series normally debuts its new seasons around the spring of each year, but — as with many shows — COVID-19 has caused delays. 
In a PBS Masterpiece interview from July 2020, Evans said, "Well, the world's such a strange place at the moment. There is a plan for there to be a Season Eight — we should have been shooting that now, really. But already it's been pushed back until next year, which, to be honest, I think is a blessing. First and foremost, we're very lucky to have the opportunity to return and do any more, especially at this late in the game ... so the fact that it has been pushed until next year only gives us more time to perfect [it], which can only be a good thing." Then, in March 2021, the Oxford Mail reported that the series was filming again, with an ITV executive noting that they had commissioned three new films (or episodes) due out by the end of the year. 
There are currently 30 episodes of Endeavour, with the upcoming three bringing the total to 33. The Mail suggested that, in deference to the original, no more would be made. In addition to that, the beginning of Inspector Morse in 1987 was always going to be the endpoint of Endeavor. (The show is currently up to 1970 in its timeline.) Indeed, members of the cast, according to the Mirror, have suggested that season 8 will be the final season.
With the eighth season imminent, this is a great opportunity to catch up on the currently available episodes.