Why Edens Zero Gives One Piece Fans Deja Vu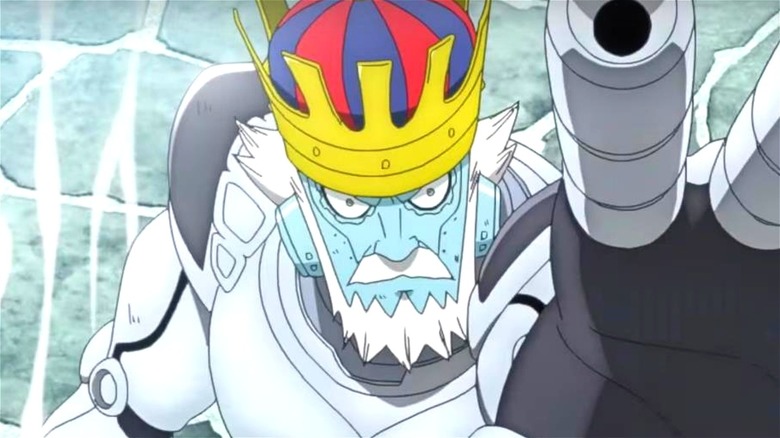 J.C.Staff
Anime fans certainly have no shortage of content to choose from when looking for their next obsession. Whether you're into epic fantasies or down-to-earth romances, there's something for everyone in the medium. In fact, you could keep yourself busy by merely committing to the saga that is "One Piece," but even the most diehard of fans need to take a break from a single property once in a while. 
If you're looking for a new binge-watch, you will do well to check out "Edens Zero." Based on the manga of the same name, "Edens Zero" follows a human Ether Gear user who spends his days living amongst robots on a theme park planet. One day, he's visited by a pair of travelers, and together, the group embarks on a grand mission to find the mythical Mother, who's the goddess of the cosmos. 
A grand adventure that could feasibly span hundreds of episodes will undoubtedly sound familiar to anyone familiar with "One Piece," and that fact hasn't been lost on viewers. Many have taken to social media to point out the similarities between the two shows, and that's not necessarily a bad thing. 
Fans get 'One Piece vibes' from Edens Zero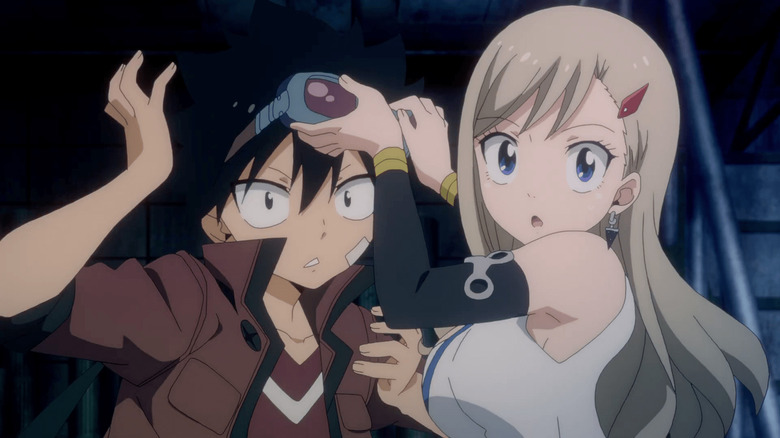 J.C.Staff
Now's the perfect time to get caught up with Season 1 of "Edens Zero" if you haven't checked it out so far. The first 12 episodes are currently on Netflix, with the remaining 12 that have already aired in Japan coming out on November 24. A second season likely isn't too far behind, so you won't want to sleep on the series much longer. The manga is quite extensive, so you'll want to get caught up as quickly as possible. Some fans even think the show could go on to rival "One Piece" in terms of longevity, and it's earned a ton of similarities to the show.
You just have to head over to Reddit to find copious threads from people mentioning how the show reminded them so much of "One Piece." Redditor u/AnimeTalks101 even said, "Damn! EDENS ZERO is awesome! It gives me Fairy Tail + One Piece vibes!" Later in that thread, u/Grimmelhausen spoke about their hopes for the future of the anime: "That's a good thing, it can learn from Fairy Tail's f***-ups while being a grand story like One Piece."
That's not the only place where people note the similarities. Redditor u/amaikaizoku goes into greater detail, pointing out where the two series overlap: "The space pirates, different worlds, and adventuring all made me think of One Piece." It's unclear if these similarities are intentional or just a happy coincidence, but one thing's abundantly clear: you have another great show to watch in between new episodes of "One Piece."