Grey's Anatomy Is Getting Its First Non-Binary Cast Member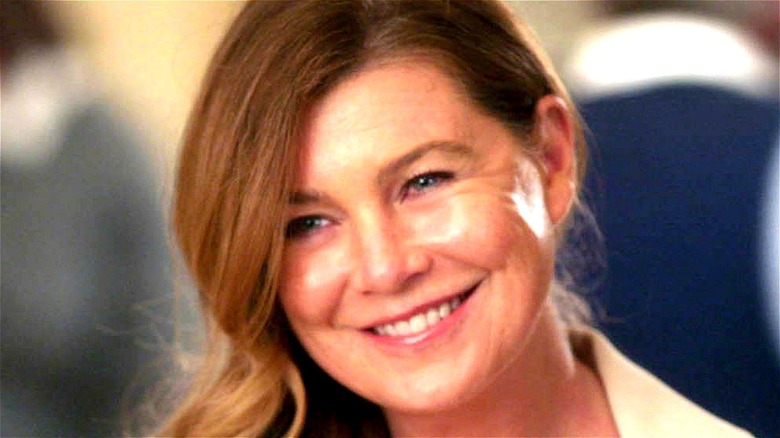 ABC
When it comes to medical dramas, it's hard to top "Grey's Anatomy." The ABC show about the trials and tribulations of Meredith Grey (Ellen Pompeo) has been on since 2005, and keeps going strong on its 18th season. The show has never been afraid to explore difficult or even dark subjects, and as a testament to its quality, it has earned great acclaim within the industry — as its over 80 awards and 240 nominations readily show. What's more, "Grey's Anatomy" has also been instrumental in launching folks like Sandra Oh, Katherine Heigl, and Patrick Dempsey to stardom.  
Since "Grey's Anatomy" has been going on for such a long time, it has featured a great many characters in its sizable cast. However, the show's cast has been lacking in representation on one particular front ... up until now, that is. Now, "Grey's Anatomy" is finally getting its first non-binary cast member.
E. R. Fightmaster joins the Grey's Anatomy cast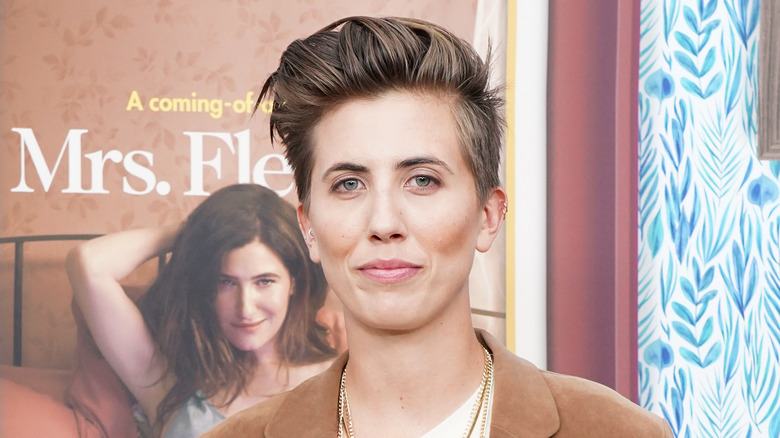 Rachel Luna/Getty Images
Non-binary actor and musician E. R. Fightmaster, whose previous works include the Hulu comedy "Shrill," is joining the cast of "Grey's Anatomy" as a recurring character, according to Variety. Fightmaster is no newcomer to "Grey's Anatomy," having already appeared in the show's Season 18 as Dr. Kai Bartley. The character is a talented stem cell researcher who works at the Grey Center for Medical Research as a neuroscientist, and as their field of specialization implies, it looks like they'll be an important figure in Dr. Amelia Shepherd's (Caterina Scorsone) life going forward.  
"They are dedicated to their craft and extremely talented at what they do," ABC describes Dr. Bartley. "Confident as hell and able to make even the most detailed and mundane science seem exciting and cool, Kai and Amelia bond over their shared love of medicine and the brain."
Dr. Bartley's next appearance on ABC's "Grey's Anatomy" will be on November 11.