The Biggest Regret Danielle Colby Ever Had On American Pickers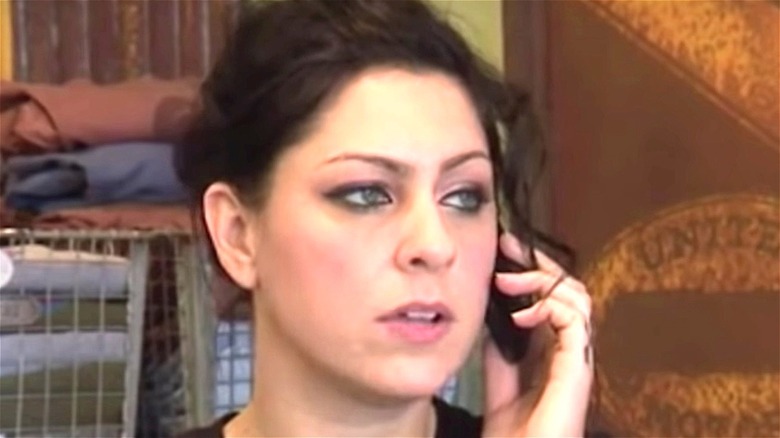 History Channel
The History Channel's long-running hit "American Pickers" brings literal meaning to the idea that one person's trash is another person's treasure. The show revolves around antiques experts as they travel the road, unearthing rare items from the unlikeliest of places and making some serious bank as a result. It's a simple formula that's captivated viewers for over 300 episodes, but the show's stars also deserve some credit for attracting a loyal fan base.
For the majority of its tenure, "American Pickers" has centered around Mike Wolfe and Frank Fritz. However, that all changed recently following Fritz's highly publicized feud with his co-host and his subsequent departure from the series. That being said, "American Pickers" wouldn't be the success story that it is without Danielle Colby, whose expertise has helped her colleagues find some expensive gems throughout the years. At the same time, Colby may feel that her talents have been underutilized in the grand scheme of things.
Colby has shown concern over the instability and turmoil on American Pickers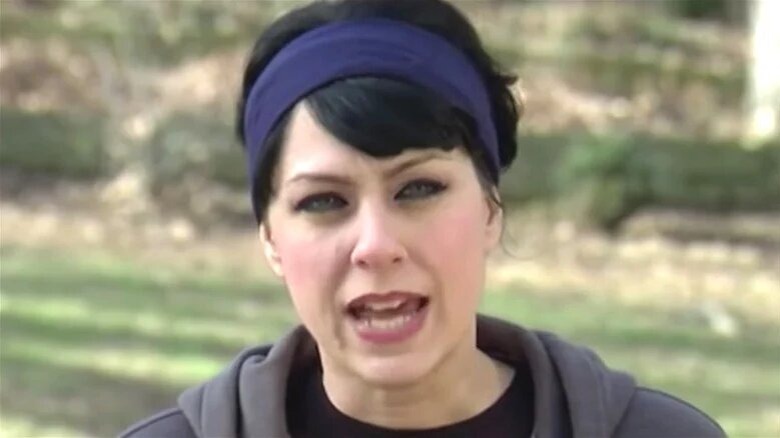 History Channel
Danielle Colby's main role in "American Pickers" has been managing the Antique Archaeology store while her co-hosts have traveled around the United States having all of the fun. She's also been their go-to person for advice, keeping her co-hosts grounded in the process. However, Colby has sometimes felt that she's been underutilized in "American Pickers," which has led to her having concerns about the show's future.
Colby raised this point with her colleagues in the sixth episode of Season 12, noting that they leave too many great leads unturned. Unfortunately, her comments were brushed aside by her co-hosts and it didn't lead to her joining them on the road to track down items on a more permanent basis. So much so, she's even discussed moving on to her own spinoff series. While speaking to Miami New Times, Colby said that she'd "love a spinoff" and stated that she doesn't plan on "American Pickers" being the last television job she ever has.
Colby's concerns regarding the future "American Pickers" were only exacerbated following Frank Fritz's departure. "I have many thoughts but won't speak them as they are only my thoughts, not gospel," she wrote in an Instagram post. "I wish things could have been different but we must be accountable for our actions when we cause instability or pain and suffering to others." Colby went on to add that Fritz "caused so much pain for himself," but also sincerely wished her former colleague all of the best in his recovery.