Denis Villeneuve Confirms What We Suspected All Along About The Future Of Dune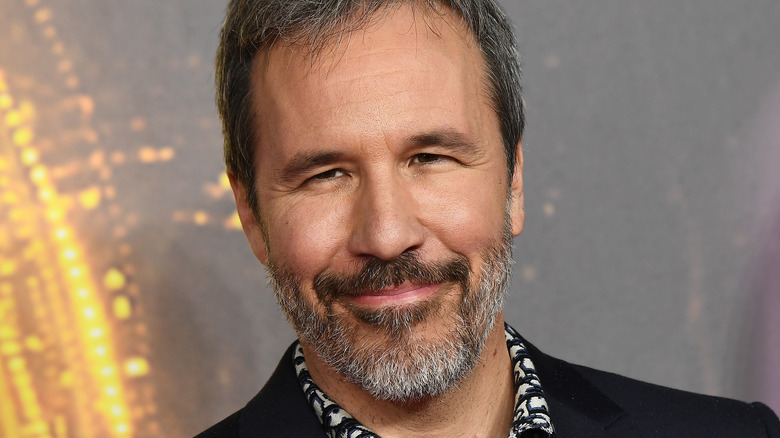 Jeff Spicer/Getty Images
The first part of "Dune" has finally arrived, and it had a fairly good opening weekend domestically, opening to $40 million (per Variety). Not only is that the best opening for Warner Bros. during its experimental day-and-date release strategy with HBO Max, but it was enough to secure the greenlight for "Dune Part 2," which will bring back director Denis Villeneuve. Obviously this is great news for fans of the "Dune" franchise as a whole, but it's also a big win for science fiction epics, which have sort of struggled over the past few years. This includes Villeneuve's own "Blade Runner 2049," which only grossed $259 million at the worldwide box office (via Box Office Mojo).
Still, while it's known that "Dune Part 2" is on the way, discerning book fans will know that there are quite a few follow-up books in the franchise, including a direct sequel in the form of "Dune Messiah" that effectively wraps up the story of protagonist Paul Atreides (Timothée Chalamet). However, it's almost a cinematic miracle that "Dune" did well enough to warrant the greenlight for a second part, so a third film that adapts "Dune Messiah" seems very far-fetched. That's why it's both surprising and exciting to hear Denis Villeneuve's take on the potential for "Dune Part 3."
Denis Villeneuve wants to make Dune Messiah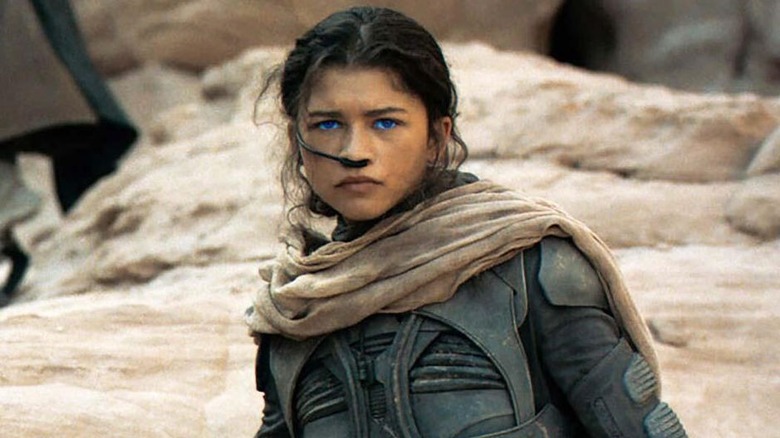 Warner Bros.
During an interview with Entertainment Weekly, "Dune" director Denis Villeneuve talked about the future of the franchise beyond "Dune Part 2" and his hopes for what that might look like. "I always envisioned three movies," he said. "It's not that I want to do a franchise, but this is Dune, and Dune is a huge story. In order to honor it, I think you would need at least three movies. That would be the dream. To follow Paul Atreides and his full arc would be nice."
It's admirable that Villeneuve wants to see the main character's story all the way through to its natural end point, and it would certainly be a big achievement in finally bringing such a popular science fiction book series to the big screen successfully. It's also not the first time that the director has expressed interest in making "Dune Messiah," — he vocalized similar interests to CBC Radio Canada back in August. 
Interestingly enough, he didn't completely shun the idea of going beyond "Dune Messiah" either, though he also refused to commit to such a venture. Could fans eventually see "Children of Dune" on the big screen as well? What about "God Emperor of Dune"? That latter story takes place thousands of years after the first trilogy, and unfolds largely inside the head of one character as he slowly transforms into a giant worm. Your move, Villeneuve.