A Major Change Is Coming To Warner Bros.' Release Strategy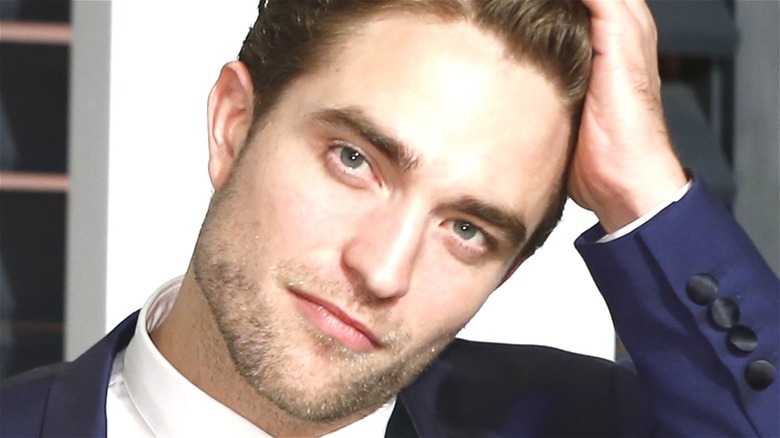 Kathy Hutchins/Shutterstock
While the box office has been seeing something of a small resurgence over the past month, it's been an uncertain time for theaters thanks to the ongoing pandemic. How movies are released has been a hot debate in Hollywood, and each studio has approached the issue differently. Warner Bros. took an unusual approach, however, and decided to release all of their major films in 2021 in both theaters and on their premium streaming network, HBO Max. It's a strategy that's offered mixed results, though the general consensus has been that it hasn't worked out great for Warner (per Tech Radar).
This has presumably led studio to change up its release strategy for 2022, and in August, the company committed to a 45-day exclusive theatrical release window for its big, tentpole films (via The Hollywood Reporter). Still, thanks to the lingering effects of the pandemic, it wouldn't be entirely surprising if the strategy for releasing movies has been changed for the foreseeable future. This is apparently something that Warner Bros. realizes, as the studios has announced an even bigger overhaul to the way it plans to release its content in the future.
Warner Bros. will split movies between HBO Max and theaters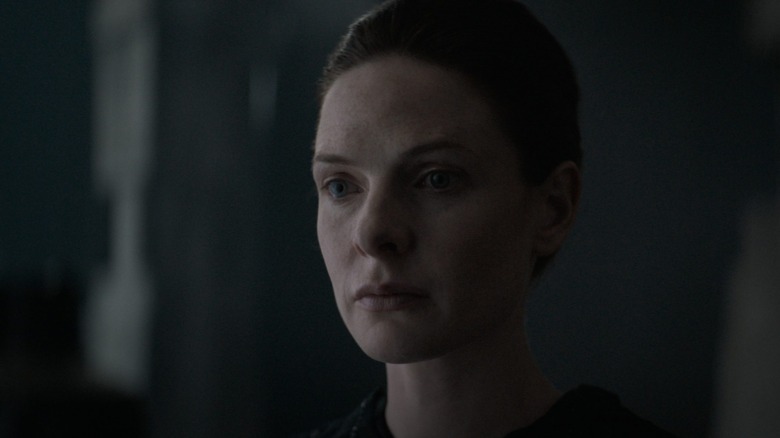 Warner Bros.
According to an in-depth analysis of Warner Bros.' day-and-date release strategy by The Hollywood Reporter, the studio will once again change how it releases films for 2022. While it will stick to its promise of 45-day exclusive theatrical windows, it will also be releasing several films exclusively to HBO Max. According to the report, Warner will likely release somewhere around 12 films in theaters and 12 films on HBO Max. Before the pandemic started, the studio would release between 18 and 23 films exclusively in theaters.
Perhaps the least surprising part of this strategy is that all of Warner's big budget, tentpole films, like "The Batman," "Black Adam," and "The Flash," will be part of the theatrical-only experience. None of the studio's smaller budget films are on the theatrical release calendar as of now. There are nine movies currently scheduled for theatrical release, but that could easily shoot up to 11.
This is an interesting release pattern, and while a lot of it probably has to do with the supposed diminishing box office returns yielded by the day-and-date release strategy this year, the fact that Warner isn't giving up on exclusive releases for HBO Max is a sign that the company is still very interested in ensuring that the premium streaming network continues to grow.