Stephen King Makes A Bold Statement About Dune's Special Effects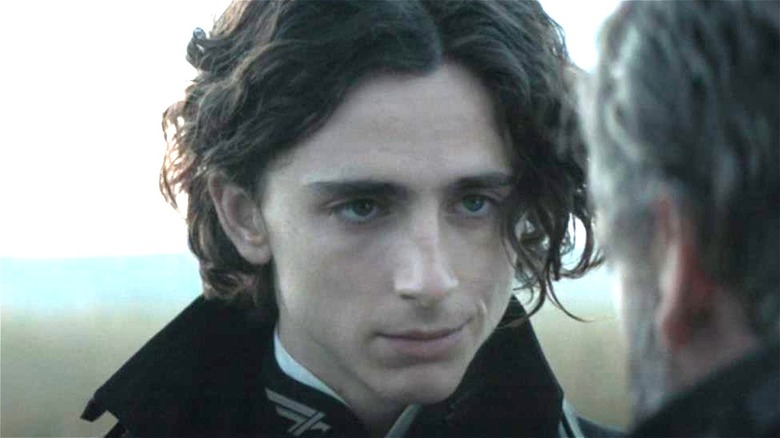 Warner Bros. Pictures
"Dune" is shaping up to be one of the most talked-about films of the year. With its impressive critical acclaim and high box office numbers, even with a dual release on HBO Max (via Variety), it's clear audiences are still enamored with sweeping science fiction epics.
Like modern versions of "Star Wars," "Star Trek," or any fantastical odyssey, the success of "Dune" can be partially credited to its incredible special effects, which add an impressive scope in the way David Lynch's 1984 version of the story could not. Iconic filmmaker Christopher Nolan said it best, calling Dennis Villeneuve's film "compelling at every turn" and "one of the most seamless marriages of live action photography and computer generated visual effects that I've seen."
However, there are some viewers who consume Dune's extraordinary special effects with a much more critical eye. Author Stephen King, whose novels have been adapted into dozens of films, had some shocking words about the movie's involved CGI — though we understand the point he's trying to make.
Stephen King questioned Dune's special effects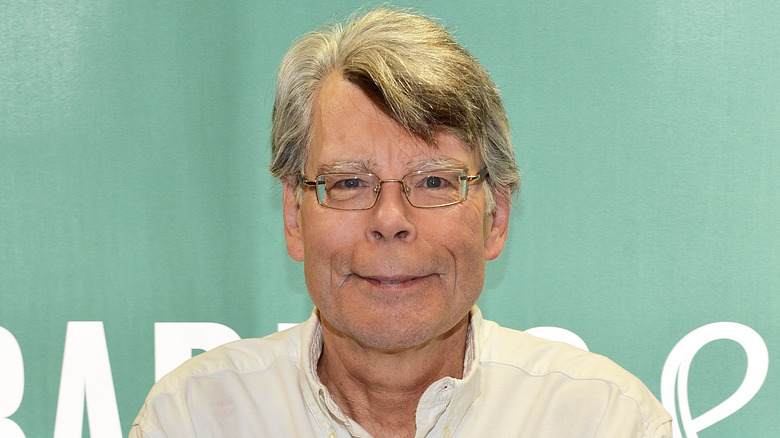 Slaven Vlasic/Getty Images
In an October 24th tweet shared to his 6.5 million Twitter followers, Stephen King gave his thoughts on "Dune," calling the film "very good," but also remarking, "Hard to believe we can do all these amazing special effects and still not achieve world peace."
King's commentary might be a bit unusual, but certainly not unfounded. "Dune" had a large budget of $165 million. While details of the budget are unknown, it can be assumed that a huge chunk of that went to special effects, mostly completed by VFX studio DNEG (via IMDb). The amount of money spent on those effects (and the rest of the film) could also be spent on a number of humanitarian issues, such as hunger alleviation, healthcare inequalities, and education initiatives — all things that can help lead to the elusive goal of "world peace."
King might also be simply referring to the remarkable technology involved in such intricate CGI. If we have the technology to make monsters and mythical aliens look real, why not use the same technology to improve our world? Of course, we can absolutely enjoy special effects and work towards a more peaceful world at the same time, and the related message of trying to do what's right is part of what makes "Dune" such a compelling watch.