Proof That Mark Harmon Is A Real-Life Hero Outside Of NCIS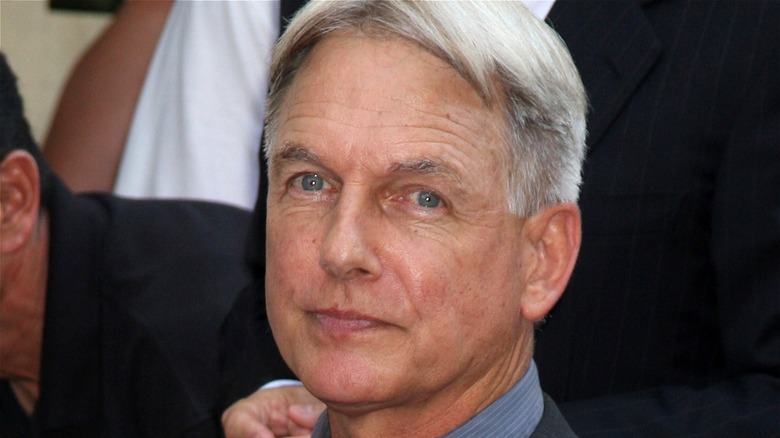 Kathy Hutchins/Shutterstock
Audiences around the world are used to seeing Mark Harmon take down criminals, rescue victims, and perform all matters of criminal justice miracles on the CBS police procedural "NCIS." Harmon has played Special Agent Leroy Jethro Gibbs on the series since its premiere in 2003 but recently made his final regular appearance on the show. The actor is famously stepping away from the role he portrayed for 19 seasons. Before his time on "NCIS," television viewers were also accustomed to seeing him play the part of the hero on another CBS series, "Chicago Hope." Harmon appeared as a regular on four seasons of the 1994 medical drama series where he portrayed Dr. Jack McNeil, an orthopedic surgeon. Harmon appeared on the program until its final episode in 2000.
However, neither of his famous portrayals could prepare Harmon for taking on the role of a real-life hero when a car crash occurred just outside his Brentwood home in January of 1996.
Mark Harmon and Pam Dawber saved a teenager's life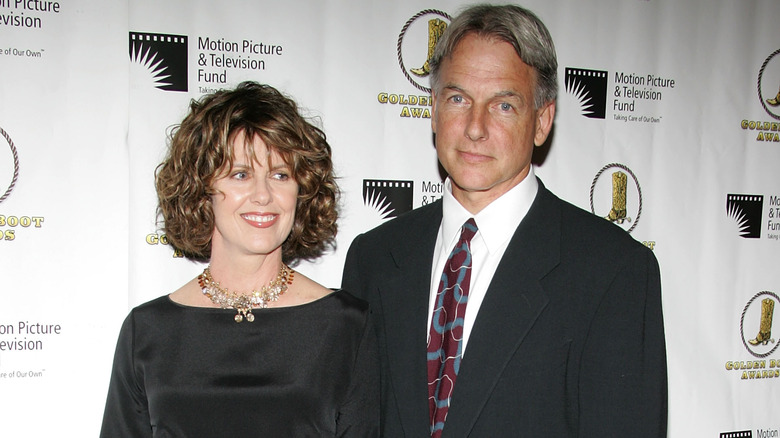 Frazer Harrison/Getty Images
According to MotorBiscuit, Mark Harmon and his wife, actress Pam Dawber, were at home one night when they both heard a loud bang. They ventured outside to investigate and discovered that a car had crashed into their neighbor's gate. The impact caused the vehicle to flip upside down and burst into flames. Dawber quickly assessed the situation and found that one of the two passengers was stuck inside the vehicle. She instructed Harmon to retrieve a sledgehammer from their garage. Upon returning to the overturned vehicle, Harmon used the sledgehammer to shatter the window closest to the boy, telling the teenager to turn his face away before setting out to break the glass. Harmon then pulled the victim to safety just before the vehicle exploded.
Everyone survived the accident, but the 16-year-old boy that Harmon pulled from the wreckage was left with significant injuries. Colin Specht suffered severe burns to 30% of his body and had to learn how to walk again after his discharge from the hospital, a whole five months after the incident (via The Specht Initiative).
Dawber told her version of the story to fellow "Mork & Mindy" alum Jay Thomas when he guest-hosted Greg Kinnear's "Later" on NBC, and Harmon would later recall details of that night to "Entertainment Tonight" host Mary Hart. Always humble, Harmon insisted that Dawber deserved all the credit as it was her quick thinking that saved Specht's life.