The untold truth of Turtleman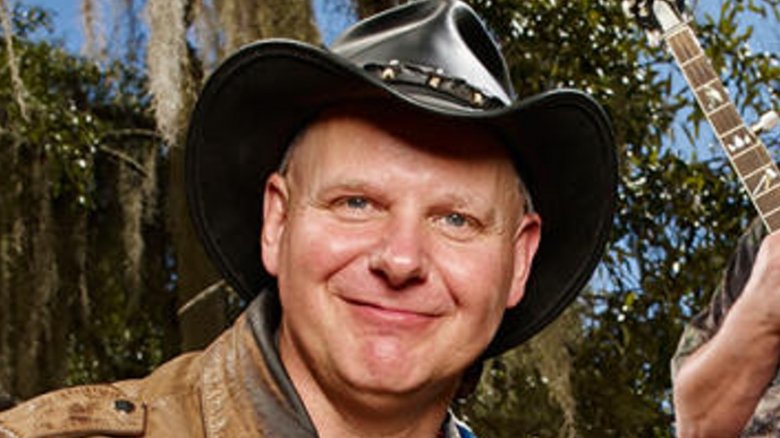 Call of the Wildman was an Animal Planet show that could best be described as a mashup between The Crocodile Hunter and Billy the Exterminator. Named after Ernie "The Turtleman" Brown, Jr.'s signature yelp, Call of the Wildman ran for four seasons before mysteriously disappearing from the airwaves.
The show followed a mostly toothless, bowie knife-toting Turtleman around his home state of Kentucky as he responded to calls from people needing help with removing unwanted and potentially deadly pests. His unique style of catching dangerous prey, usually with his bare hands, quickly grew a rabid fanbase, but the show abruptly stopped after its fourth season. So what happened to the favorite son of the Bluegrass State? This is the untold truth of the Turtleman.