The Devastating Death Of JoAnna Cameron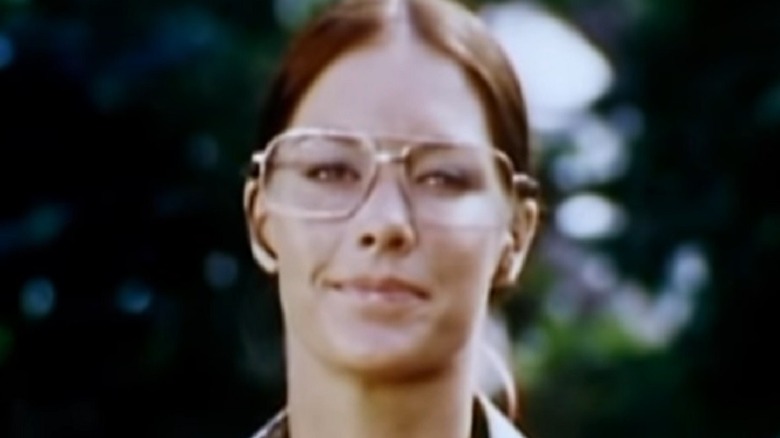 CBS
JoAnna Cameron, a TV star of the 1970s best known for playing the lead role in the superhero series "The Secrets of Isis," has died at the age of 70. According to Cameron's "The Secrets of Isis" co-star Joanna Pang Atkins, the actor passed away on October 15, 2021 from complications following a stroke (via Twitter).
Cameron's career began in the late '60s and early '70s with roles in movies like "How to Commit Marriage" and "I Love My Wife." She was also a prolific figure in advertisements and was, in fact, once cited by the Guinness Book of World Records for her ubiquity in TV commercials (via TV Guide). TV, in general, proved to be a fruitful medium for Cameron. She guest-starred on "Columbo" and the series "The Amazing Spider-Man" (which was not one of the web-slinger's best outings). However, for most TV watchers of the '70s, Cameron will forever be known as Andrea Thomas aka Isis, the Egyptian Goddess turned modern-day superhero.
While the series itself was short-lived, it has had a lasting impact that can be felt to this day.
JoAnna Cameron starred in The Secrets of Isis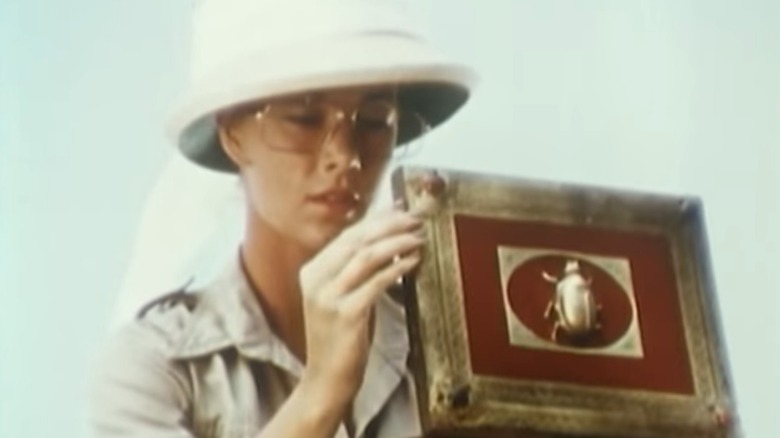 CBS
The character of Isis was created for the TV series of the same name (alternatively referred to as "The Secrets of Isis" or simply "Isis") and was one half of a programming block on CBS referred to as "The Shazam/Isis Hour." In the series, JoAnna Cameron played Andrea Thomas, a high school science teacher who discovered an enchanted amulet while on an archeological dig in Egypt. When Cameron chanted "Oh mighty Isis" while wearing the amulet it gave her the powers of the goddess herself, including flight, strength, and telekinesis.
Like many superhero shows of the era, "The Secrets of Isis" saw Andrea using her abilities to solve crimes and other problems for those close to her while maintaining her secret double identity. The character also made several crossover appearances on the companion program "Shazam!"
Although "The Secrets of Isis" only ran for two seasons, the character's longevity proved to be indelible. The character became a DC Comics superhero and went on to inspire several different iterations and storylines throughout the DC universe, including on shows like "Smallville" and the Arrowverse (via DC Database). In fact, a version of the Isis character, whose non-superhero name is Adrianna Tomaz, will be making her feature film debut in 2022's "Black Adam" as played by Sarah Shahi (via The Wrap).
Cameron herself retired from acting not long after the end of "The Secrets of Isis," but her legacy lives on.