Will We Ever Get An NCIS Movie?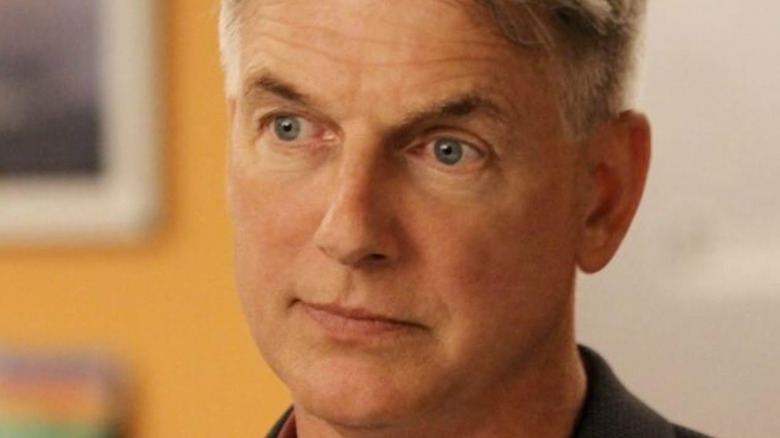 CBS
"NCIS" has been a television mainstay since 2003, and the CBS crime drama shows no signs of slowing down. Centering around the titular investigative unit as they solve complex crimes, "NCIS" has shown that there's always an appetite for watching heroes take down bad guys among viewers. As long as it keeps delivering the goods, viewers will probably keep showing up to root for their favorite characters.
That being said, the recent departure of Mark Harmon suggests that significant changes are on the horizon for the long-running procedural, but at least "NCIS" has the benefit of featuring multiple quirky characters who are more than capable of filling the shoes of Leroy Jethro Gibbs. Then again, perhaps another actor could play the same character down the line?
While some countries have made their own versions of "NCIS" movies, the show has yet to receive its own feature film. Of course, it might only be a matter of time until the popular crime series is reimagined as a movie.
An NCIS movie is inevitable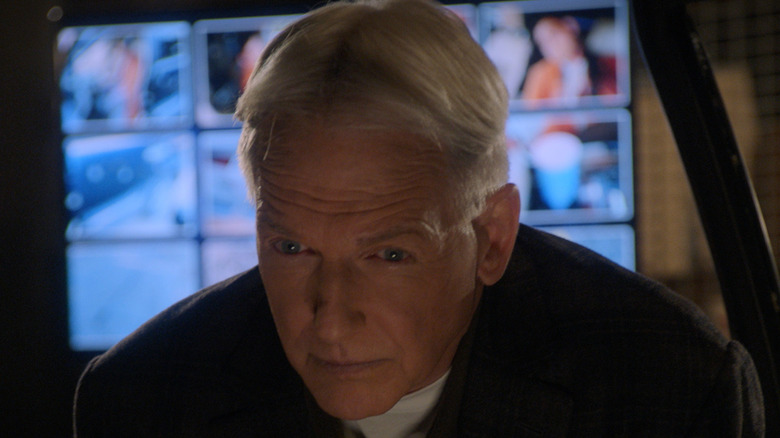 CBS
Hollywood is all about rebooting and reimagining beloved intellectual properties, and it's surely only a matter of time until the machine comes calling for an "NCIS" movie. Shows like "NCIS" have a history of being remade as movies after they've made an impact on the small screen.
At the time of this writing, there are no plans for any studio to turn "NCIS" into a feature. However, Hollywood studios love a great crime-centric blockbuster, and readapting old series that boast similar elements have been a trend for several years. "Starsky and Hutch," "Miami Vice," and "Charlie's Angels" are just three examples of notable films that began life as procedural television shows. Given that the franchise "NCIS" is arguably more popular than all of those due to its longevity and spinoffs, a movie down the line makes sense.
It remains to be seen if "NCIS" will go on to become a cult classic in its own right, but chances are the concept and brand will be repurposed as a movie when the show becomes a bygone memory from yesteryear.