Why First Man bombed at the box office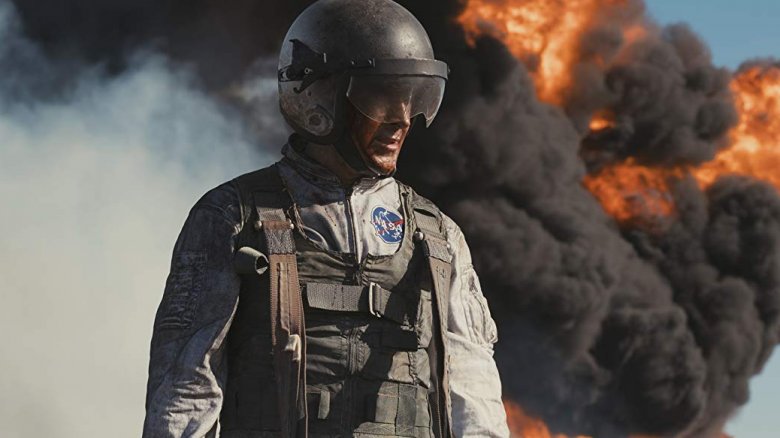 The headlines write themselves — "First Man fails to launch." After debuting in 3,640 theaters over the second weekend of October, the Ryan Gosling-starring Neil Armstrong biopic First Man is falling behind expectations at the box office. While the movie brought in $16 million domestically over its first weekend, it was edged out by the competition and left to debut in third place. That kind of opening performance doesn't necessarily doom a movie, but for First Man, it's a disappointment that could turn into disaster. The conditions are critical, and a crash landing may be imminent. Rocket pun. Space metaphor.
First Man isn't flagging thanks to poor reviews. If you go by the critical consensus, then it seems like a movie worth seeing. But there's a reason why many people seem to be passing on the picture during its theatrical debut, and it's the kind of problem the movie may not be able to recover from — whether it's got the right stuff going for it or not.