Is Ben Warren Really Leaving Station 19?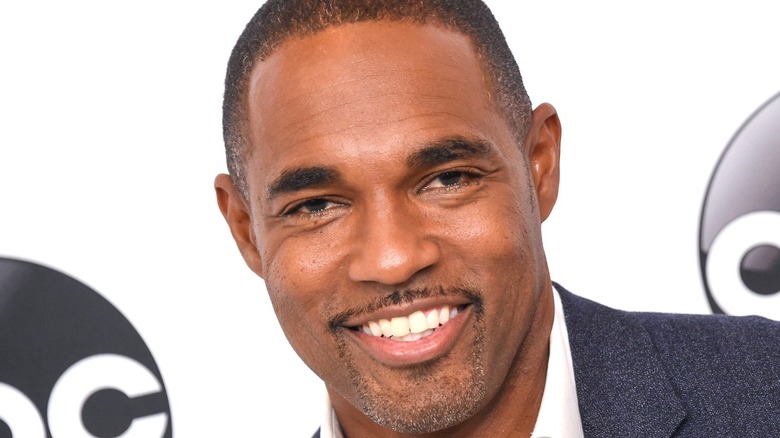 DFree/Shutterstock
Though medical drama "Grey's Anatomy" may soon be ending after more than 400 episodes, it appears the series might have at least one trick up its sleeve before it's gone for good. On November 11, ABC will air an episode merging the universes of both "Grey's Anatomy" and spinoff series "Station 19," which chronicles the lives of firefighters at a Seattle fire station. Some fans think this might bring about the departure of a fan favorite character.
A trailer for the upcoming crossover episode teases the death of Dr. Ben Warren (Jason George), who has been featured on both series. In response, many fans online have shared their displeasure with this supposed development. Twitter user @kmrankin1, for example, posted, "I stg if they kill Ben Warren, we riot." User @failwolf1, meanwhile, wrote, "If they kill off Ben Warren so help my god I'm sending Krista Vernoff every single one of my therapy bills," referring to an executive producer on both shows (via IMDb).
Ben's death would mean the loss of George from "Station 19" moving forward. This tease could just as well be a red herring, to the presumed delight of both series' fanbases online.
Jason George doesn't appear to be going anywhere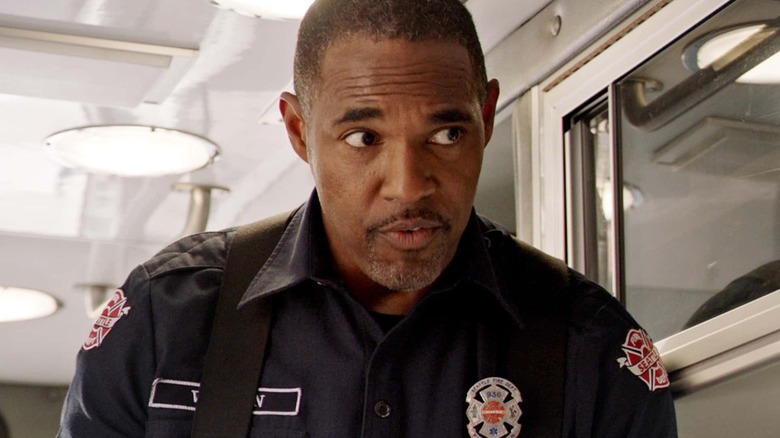 ABC
While a definitive answer as to whether or not Ben Warren will die in the upcoming "Grey's Anatomy" and "Station 19" crossover is contingent upon the episode airing, it's unlikely that Jason George is leaving his longtime role so soon. The clearest evidence that George is here to stay is the fact that his upcoming credits (via IMDb) list no future roles beyond his "Station 19" appearances. Barring a project that has yet to be announced, this upcoming episode marking his final appearance as Ben would imply months without acting work, given that the crossover was most likely filmed well in advance. While not impossible, this points to Ben surviving the upcoming crossover event, given that it would mean continued job security for George.
That said, producer Shonda Rhimes (via IMDb) is no stranger to unexpected character deaths. In "Station 19" Season 2, for example, the death of Chief Lucas Ripley (Brett Tucker) was so well-hidden that even some of Tucker's co-stars were surprised by the development. By that token, a similar fate could soon befall Ben. On the other hand, it's likely that the producers behind both series would want to hide such a significant character death rather than tease its inclusion in an early episode preview.
While the jury is still officially out on whether or not Ben is leaving "Station 19," fans can rest assured that multiple signs point toward his survival.