Will Dragon Age 4 Have A New Protagonist?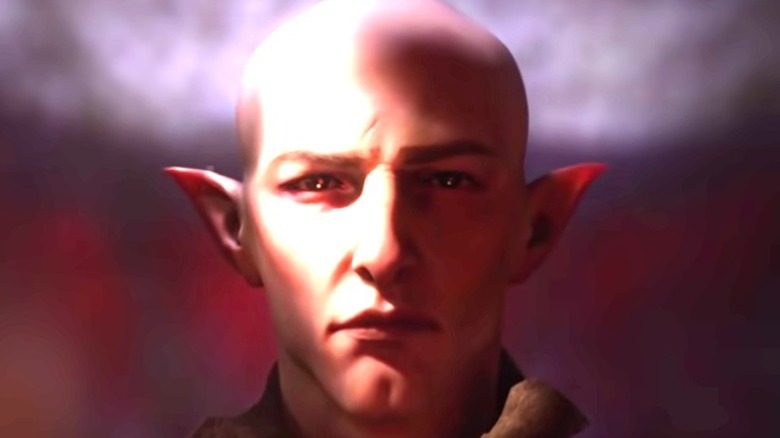 Excitement for the fourth "Dragon Age" game has been building for years. Rumors and leaks about "Dragon Age 4" have kept fans on the edges of their seats since 2018, and the hype is especially potent since the most recent addition to the series, "Dragon Age: Inquisition," released way back in 2014.
Naturally, gamers are curious about who will serve as the protagonist for "Dragon Age 4," and it's one of many questions on their minds. In fact, the long-awaited sequel has yet to receive an official name or release date as of the time of this writing. Would-be players have many reasons to be concerned about "Dragon Age 4," including the scarce level of detail shared by EA and BioWare thus far as well as the blatant lack of anything resembling a launch timeline.
Whether it is right around the corner or still years away, a make-or-break factor will surely be who is featured in the starring role of "Dragon Age 4." Will the developers stick with The Inquisitor, the player character from "Dragon Age: Inquisition," or follow suit with what they've done in the past and pick an entirely new lead for the upcoming game?
Dragon Age 4 will introduce a new player character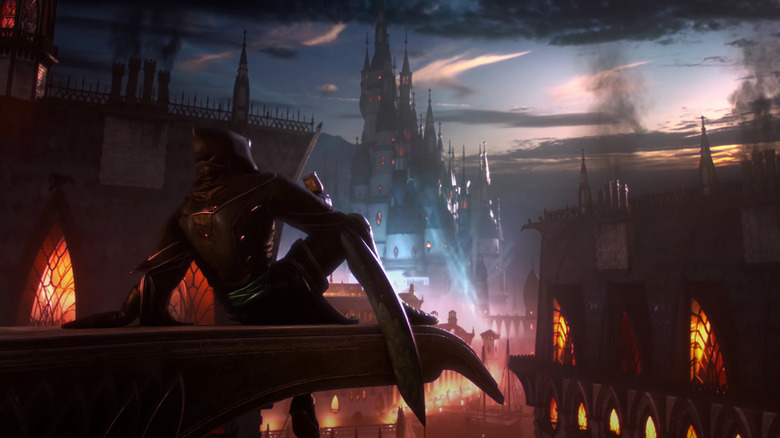 From The Warden in "Dragon Age: Origins" and Hawke in "Dragon Age 2" to The Inquisitor in "Dragon Age: Inquisition," each of the previous "Dragon Age" titles featured a different main character, and "Dragon Age 4" will be no exception. Though fans of The Inquisitor will likely be disappointed to learn that they won't be able to step back into their shoes, the new protagonist promises to bring an entirely new angle to the series.
As revealed in the "Dragon Age 4" trailer which dropped at the 2020 Game Awards, a new mystery lead is slated for the title. As explained by the trailer's narrator, Varric, "It's time for a new hero." This fresh protagonist will have "no magic hand, no ancient prophecy," and because of this, the unlikely hero will be "the kind of person they'll never see coming."
The jury's still out on whether or not this was the right move for "Dragon Age 4." Even in these early days of the upcoming title's slow rollout, outlets like Eurogamer, Game Rant, and Screen Rant have all expressed surprise and concern about the choice. Though shifting away from The Inquisitor as the protagonist seems abrupt considering the twists at the end of "Dragon Age: Inquisition – Trespasser," it's hard to say how their story may continue as a potential NPC in "Dragon Age 4." Further, how will an everyday protagonist without magic skills become a force to be reckoned with? Only BioWare knows the answer.