Why Brady Has Virgin River Fans So Divided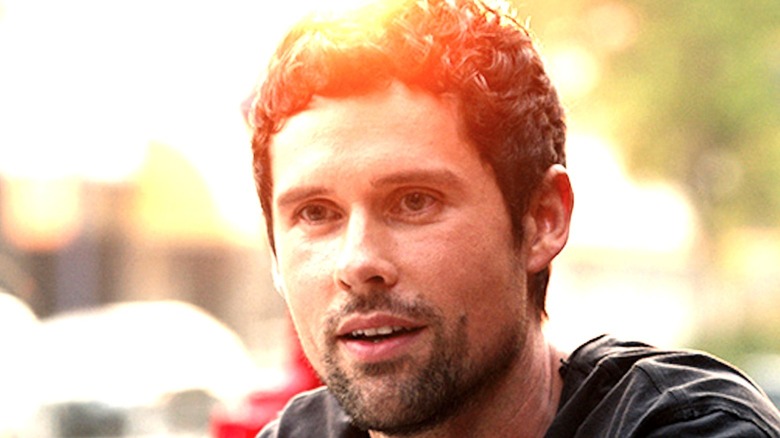 Netflix
The popular Netflix series "Virgin River," based on the book series of the same name by Robyn Carr and developed for TV by Sue Tenney, follows a nurse practitioner from Los Angeles, Melinda "Mel" Monroe (Alexandra Breckenridge) as she moves to a small town in Northern California called Virgin River. She's seeking a new start following the tragic death of her husband. In her new town, she finds small town life more complicated than expected, complete with an unexpected love interest in the local bar owner and veteran Jack Sheridan (Martin Henderson).
The series boasts an ensemble cast who collectively make up the small town's close-knit residents. This includes Dan Brady (Benjamin Hollingsworth), a young veteran who Jack knows from his time in the Marines. Brady, struggling to adjust back to life out of the military, is given a job by Jack at the bar in Season 1, but later ends up working for Calvin (David Cubitt), the local gang leader and distributor of illegal marijuana. In Season 3, he becomes a love interest to Brie (Zibby Allen), Jack's sister.
"Virgin River" has a lot of dedicated fans, many of whom have strong opinions about the show and its characters. That includes Brady.
Fans think Brady is unlikeable but complicated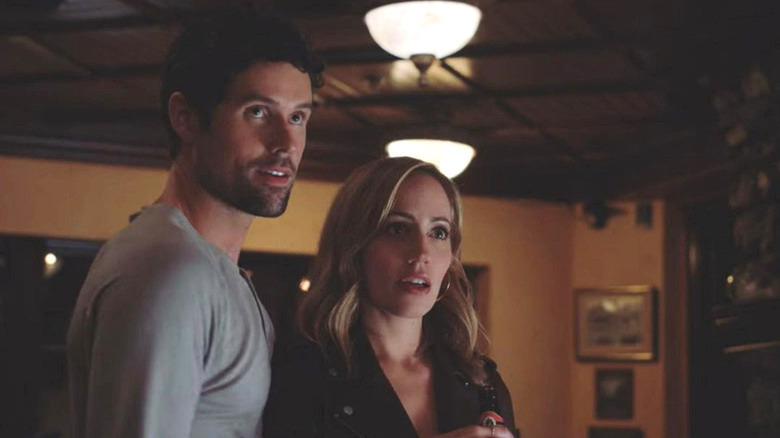 Netflix
On the "Virgin River" Reddit page, a fan, user u/AnaIMendoza, posted asking for fans' "take on Brady." The poster continued, "I just don't like the guy, I don't think he deserves a chance with Brie, he got a chance to be better with Jack when he hired him and he just wasted it. I hope his character arc ends next season, he's just a boring character." Another user, u/goldenbarks, agreed and implied the real reason Brady has a place on the show is because "He's easy on the eyes, but I wish they'd add more depth to the character."
One user, u/Eleouise37, has a more complicated reaction to the character. They explained, "I'm not a massive fan but I don't dislike him. Brie can do better for sure. Their relationship was rushed, I don't think she's that serious about him, but she might help him to better himself ... He's got a long way to go to redeem himself."
User u/Stn1217 agreed with the complexity of Brady, writing, "I think Brady is misunderstood more than he is a bad guy. Not every person is going to be instantly likeable like Jack and Preacher. Brady is a person you must get to know in order to like him and liking him is harder because he is walled off." Meanwhile, user u/michele1022 wished Brady's character was more straightforward. They wrote, "I want them to keep Brady as a bad guy. I'm tired of all the redemption storylines."
Fans will just have to wait until Season 4 premieres to see where Brady's storyline goes.