Chicago Fire's Jesse Spencer Leaves The Series After 200 Episodes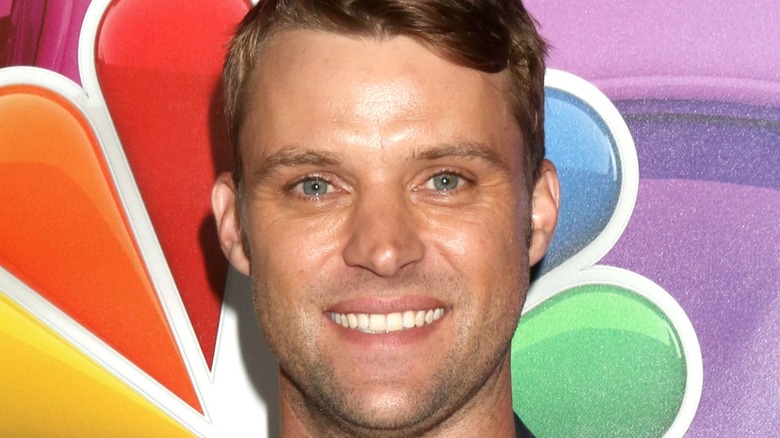 Kathy Hutchins/Shutterstock
For nearly a decade now, NBC has been growing its One Chicago universe, comprised of interconnected series focused on different branches of government services in the city of Chicago. The progenitor of this ongoing project is "Chicago Fire," a formidable series in its own right. Since its premiere in 2012, "Chicago Fire" has aired for more than 200 episodes across 10 seasons (via IMDb).
Jesse Spencer has been a member of the "Chicago Fire" cast from the start, debuting as Firehouse 51 firefighter Matthew Casey in the series' pilot and continuing to portray the character into the series' 10th season. Four episodes into "Chicago Fire" Season 10, however, fans began to worry that a the reintroduction of the kids of deceased firefighter Andy Darden (Chris Sorenson) — the character died in the series premiere — would bring about Spencer's departure. In prior seasons, Matt acted as a temporary caretaker for Andy's children. Upon revisiting them in Season 10, he finds out that their mother is in jail for driving under the influence for a fourth time, and the kids are at risk of being placed in separate foster homes.
As it turns out, Matt will remain in Oregon as the Darden kids' guardian, and Spencer will indeed depart from "Chicago Fire" after a 200 episode run.
Spencer is leaving after a 10-year run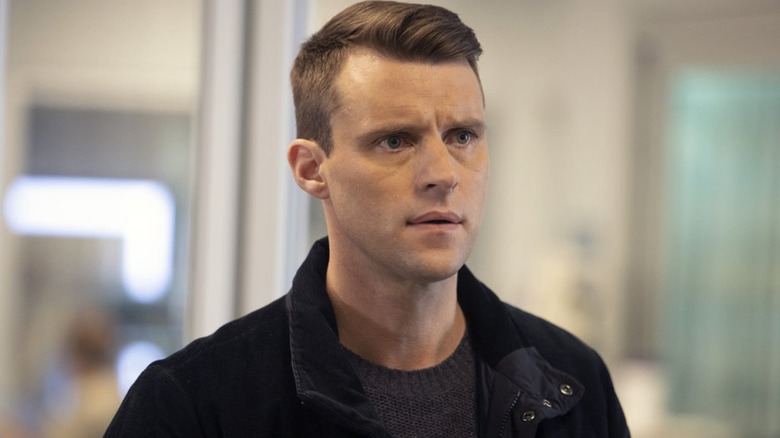 NBC
A report published by Deadline on October 20 confirmed that Jesse Spencer's 200th episode of "Chicago Fire," in which he agrees to remain in Oregon to take care of the kids of his deceased coworker Andy, is in fact his last.
"It wraps up 10 years for me," Spencer said in an interview about his departure. "I think it was pretty organic that he's leaving and he's going for three years, but is he? We don't know." The latter half of this statement refers to the fact that, in the fiction of "Chicago Fire," Matt agrees to remain in Oregon until Ben Darden (Liam Booth) turns 18. Theoretically, "Chicago Fire" is leaving the doors open for Spencer's return after a presumed minimum of three years, should the series progress in real-time and see Matt fulfill his promise.
"It's been a long time coming when you know how these compadres have gone through life and death together. It's hard to say goodbye, you know, see you soon, kind of thing," Spencer continued. "It was bittersweet but I really enjoyed it and we got some laughs out of it."
The next episode of "Chicago Fire," which will mark its first without Spencer as a member of its main cast, will air on October 27.