The Ghost Rider TV Series You'll Sadly Never Get To See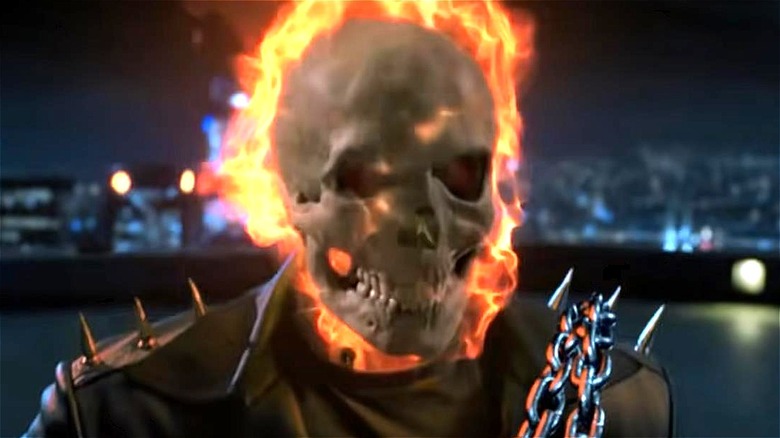 ABC
In 2016, TV series "Agents of SHIELD" announced that it would be introducing Marvel antihero Ghost Rider in its fourth season. Gabriel Luna, who previously appeared on series like "Prison Break" and "True Detective," was the actor tasked with portraying this new version of the character.
Luna's role on "Agents of SHIELD" marked the second time the hero appeared in live action. Previously, Nicolas Cage portrayed Ghost Rider in two standalone films before the movie series was canned. Upon the completion of the fourth season of "Agents of SHIELD," Luna ended his tenure as Ghost Rider, as well (via IMDb). However, this was not always going to be the case; he was once slated to reprise his role as the star of a "Ghost Rider" TV series. In a move that surprised even Marvel, Hulu canceled the show midway into its development.
Now, in the context of a larger article about the Ghost Rider character on ComicBook.com, Luna has provided some new insight into the "Ghost Rider" show that never was.
Disney's acquisition of Fox led to Ghost Rider's dissolution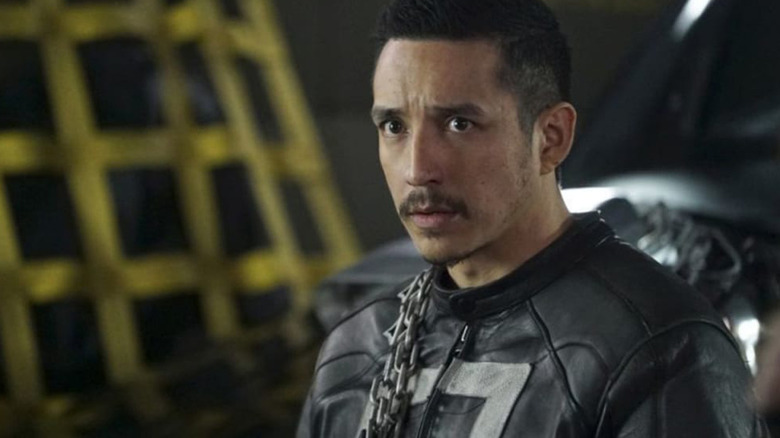 ABC
According to "Agents of SHIELD" visual effects supervisor Mark Kolpack, the series' portrayal of Ghost Rider was complicated from the start. Initially, they were going to introduce Johnny Blaze, a classic incarnation of the character, before Marvel decided the series no longer had the rights to him. Instead, Gabriel Luna ended up portraying a newer version of the character named Robbie Reyes.
Luna's version of Reyes ended up becoming so well-received that the producers at Marvel Television began to conceive of a standalone spin-off soon after the start of "Agents of SHIELD" Season 4. In effect, this meant that Marvel activated a clause in Luna's contract stipulating that, for additional pay, he would prioritize filming a stand-alone "Ghost Rider" show above any other potential projects. "Every six months, they would give me my fee to keep them in first position," Luna explained.
Development of the series, however, was slow, and ultimately complicated even further by Disney's acquisition of Fox. During that process, Marvel Television became a part of Disney's Marvel Studios, which ended up meaning the cancelation of all existing Marvel Television series, including "Ghost Rider." 
"It was really disappointing just in the end. I remember at the time I tried to have some perspective on it and you can't look back," Luna said. "You've got to just keep on plugging forward."