The real reason Marvel won't give Ghost Rider another movie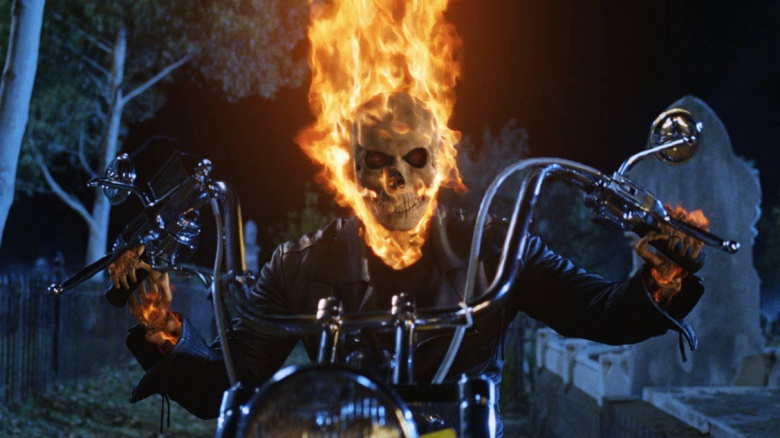 Just before Marvel launched the Marvel Cinematic Universe (MCU), Johnny Blaze got his solo shot at big screen glory in 2007's Ghost Rider.

The project had bounced through development for the better part of a decade, with everyone from Johnny Depp to Eric Bana attached. Nicolas Cage finally landed the gig and starred as the daredevil with a deal with the devil in the original film and a 2012 sequel, subtitled Spirit of Vengeance. It's been four years since then, but we still don't have a new Ghost Rider flick—and here's why we don't think he'll ever ride on the big screen again.