The Campy Supernatural Drama That's Heating Up On Netflix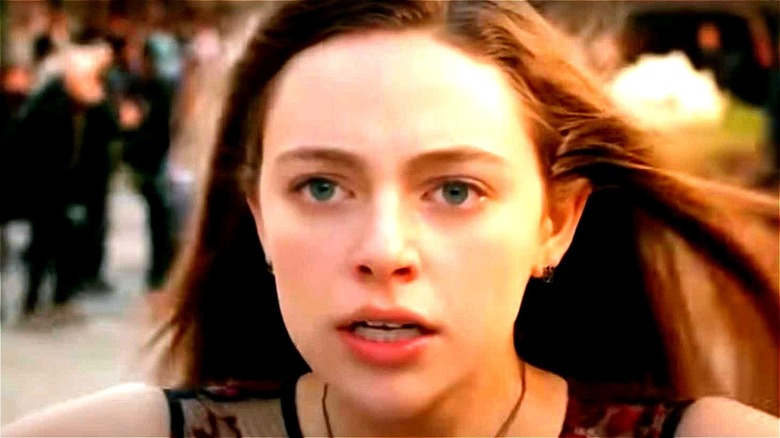 The CW
When perusing Netflix in search of a new show, sometimes it's best to stick to what you know. The streaming giant is full of original series that span many genres, from horror to comedy to drama. But, if you're looking for some good old-fashioned escapism, their fantasy/sci-fi offerings are the way to go. The platform has a seemingly endless number of supernatural shows that incorporate drama, action, and romance into one magic-fueled package. Look at shows like "Lucifer," "The Witcher," or "Chilling Adventures of Sabrina" — all of these supernatural series are extremely easy to binge-watch thanks to Netflix.
Included in this accessible category is the popular teenage fantasy show "The Vampire Diaries." The CW show is a dark take on all things otherwordly, with a hefty dose of vampire love stories for good measure. The show, which ran for eight seasons, has led to spinoffs, including "The Originals" series starring Joseph Morgan and Daniel Gillies (via IMDb). Both shows are available to stream on Netflix, as is another "Vampire Diaries" spinoff series that's taking the streamer by storm following the release of its latest season on October 18.
Legacies Season 3 has landed on Netflix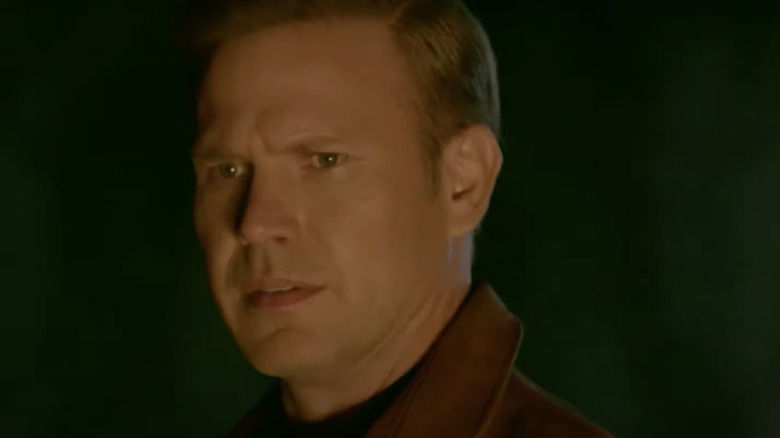 The CW
"Legacies" is a spinoff of "The Originals," which is itself a spinoff of the long-running supernatural teen drama "The Vampire Diaries." The most recent addition to the "Vampire Diaries" universe debuted in 2018 and centers around a teenage Hope Mikaelson (played by Danielle Rose Russell), the child of vampire Klaus Mikaelson and Hayley Marshall, a werewolf-turned-hybrid (via IMDb). The final season of "The Originals" set up the "Legacies" storyline, which pays homage to the original characters but stands on its own as a more light-hearted entry in the franchise. Netflix has recently added the show's third season to the platform as The CW currently airs its fourth season.
"Legacies" is fueled by its focus on teenage-driven stories, which is at the root of the original story of "The Vampire Diaries," but benefits from jumping forward time jump (the series is set in 2028) to bring a semi-futuristic vibe to the show. Viewers follow Hope, a descendent from some of the most powerful vampire, werewolf, and witch families, as she navigates life at Salvatore School for the Young and Gifted. While at the supernaturally-minded school, she learns to control her abilities, understand her gifted peers and control her dark impulses. "Legacies" is a must-watch for anyone looking for a fantasy-based coming-of-age story. Plus, there's the bonus that this CW show is still airing, which means it's an opportune time to binge the first few seasons to catch up.