Dragon Ball Just Lost One Of Its Most Iconic Cast Members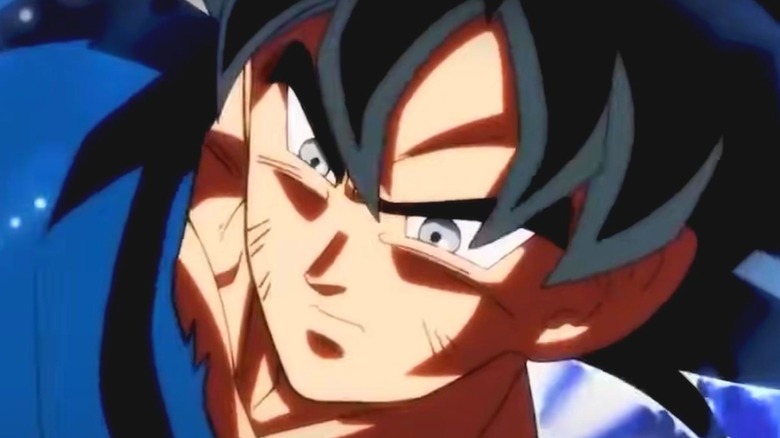 Toei Animation
He was undoubtedly behind one of the most feared characters in the "Dragon Ball" franchise. To fans, his was a voice as identifiable as any other in a world of spirit bombs and death waves. But sadly, on October 18, the world learned of the passing of Chris Ayres, the voice of recurring "Dragon Ball" villain Frieza, at the age of 56.
Ayres' death was announced by his girlfriend and anime voice actor, Krystal LaPorte. In a statement posted to Twitter on Tuesday, October 19, she said, "On October 18, at 8:40 p.m., my world went dark. Christopher Owen Ayres passed away peacefully, held close by his mother, brother, and girlfriend."
Speaking to the hundreds of Ayres fans, she continued later in her statement, "Chris loved you all. How much he loved other people filled the vast majority of our conversations. To those of you who truly loved him back, thank you. To those of you who stayed in touch, checked on him, reminded him that he was so, so much more than his job. You were the fuel of his fight. You fed the dreams of a future that kept him going longer than any normal person could go. I hope where you are [that] the first thing you did was take a long, deep breath with your perfect lungs and dance again."
Chris Ayres leaves behind a lasting imprint on the anime world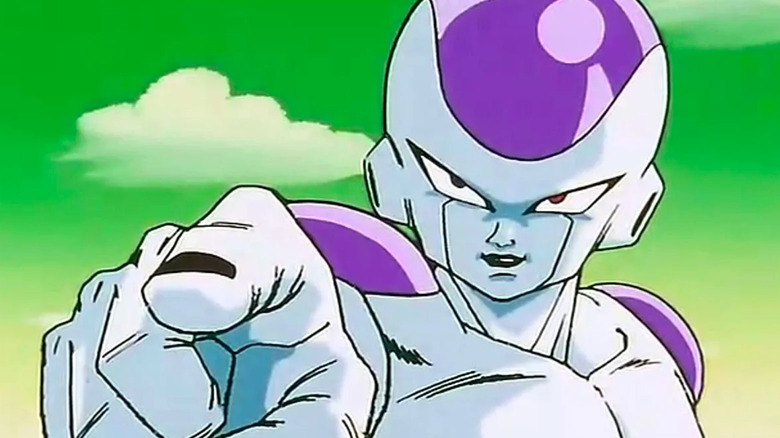 Toei Animation
Chris Ayres initially joined "Dragon Ball Z Kai" in 2009 for dubs. The prolific voice actor (his IMDb profile boasts more than 200 screen credits) earned his spot among the main cast as one of Goku's long-time foes, Frieza. The actor had a long run as the voice of Frieza, with his final credited appearance in 2018's "Dragon Ball Super: Broly" (via IMDb). The purple-and-white tyrant who is all about ruling the universe and destroying the Saiyan is, perhaps, his most well-known character to date. Frieza's maniacal cackle and smug rasp made him one of the most engrossing bad guys of the series and always a welcome (albeit feared) presence whenever he arrived on screen. As bad guys go, Ayres' take on Lord Frieza was truly one of the greats in anime history.
Despite primarily being known for his work in the "Dragon Ball" franchise, Ayres had a lengthy career as a voice actor spanning multiple decades. Among his other credits on his IMDb profile, Ayres lent his voice to the characters of Jonny and Mr. 11 in "One Piece," and Soma in "Black Butler," and provided additional voice work in "Summer Wars," "Gatchaman Crowds," and "Blue Drop."
Among the many kind words shared about the voice artist, "Dragon Ball Z" co-star Christopher Sabat, who voices Vegeta, wrote in a tweet, "The anime industry lost a living angel today. It's impossible to describe how pure Chris Ayres was, and his dedication to his craft was unmatched. Knowing Chris, he's still at the gates of Other World, explaining something clever to the maître d'. RIP Frieza."