Danny DeVito Joins The Already A-List Cast Of Disney's Haunted Mansion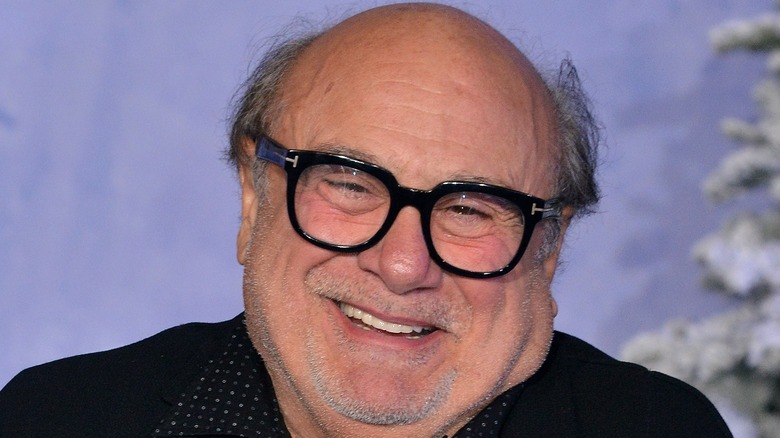 Tsuni-USA/Shutterstock
Not content with injecting franchises into our eyeballs by way of Marvel heroes, "Star Wars" characters, and their own iconic animated favorites, one of Disney's other tried and tested formulas comes from building a film around one of their own theme park rides. Like "Pirates of the Caribbean" and, most recently, "Jungle Cruise," the movie-making machine that comes with cute mouse ears is well underway with another cinematic outing for "The Haunted Mansion," based on the attraction of the same name.
Announced back in April of this year, "Dear White People" director Justin Simien signed on to work from a script penned by Katie Dippold, with a cast comprised of Tiffany Haddish, LaKeith Stansfield, Owen Wilson, and Rosario Dawson signing on to star. If those names weren't scarily good enough already, the news is of another visitor to the film that really has us excited. THR has now heard from the great beyond that "Always Sunny" and "Dumbo" star Danny DeVito is the latest tenant to move into this supernatural establishment.
DeVito is a man of science in The Haunted Mansion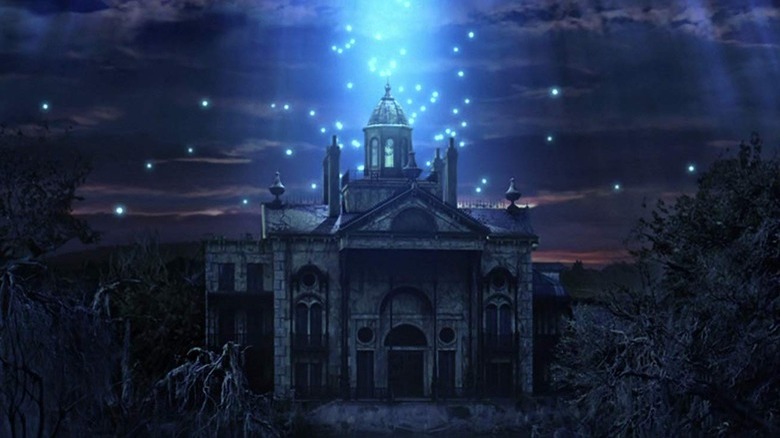 Disney
The site reports that DeVito will be taking the role of a smug professor who gets mixed up in the supernatural setting when a single mother and her son find the mansion and the otherworldly secrets inside it. DeVito's casting comes only a week after production began last week in New Orleans and Atlanta. It marks Disney's second attempt to bring the theme park ride to the big screen, following the Eddie Murphy-starring iteration from 2003. That version wasn't met with the warmest welcome, with negative reviews (via Rotten Tomatoes) and a box office haul of only $182 million from its $90 million budget (via Box Office Mojo).
Given the impressive cast and the significant property that they're a part of, it's a big job for a debut film from Simien. The studio clearly has faith in him already, given that he's also down to helm the "Lando" Disney+ series, which still has yet to confirm if it'll be Donald Glover or Billy Dee Williams donning that super-cool cape.