Dark Harvest - What We Know So Far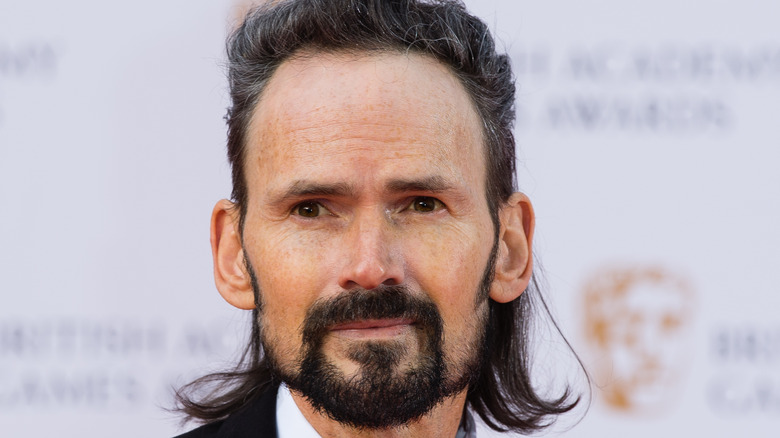 Jeff Spicer/Getty Images
It was recently announced via The Hollywood Reporter that MGM will be producing an adaptation of "Dark Harvest," a horror novel by writer Norman Partridge. 
Matt Tolmach and David Manpearl of Matt Tolmach Productions will be producing the film, directed by David Slade. Slade is best known for films like "Hard Candy" and "30 Days of Night" as well as beautifully made episodes of "Hannibal" and "Black Mirror," so he seems like a strong choice to helm the project. The script, penned by Michael Gillo, appears to be his first for the screen, but he has strong source material to work from: Partridge won a Bram Stoker Award for the original novel. Hopefully, the film will be of a similar quality level as the book.
Partridge and horror fans may be hungry for more details about "Harvest," including when it will be released, the actors in the cast, and what exactly it's about. Here's everything we currently know.
What's the release date of Dark Harvest?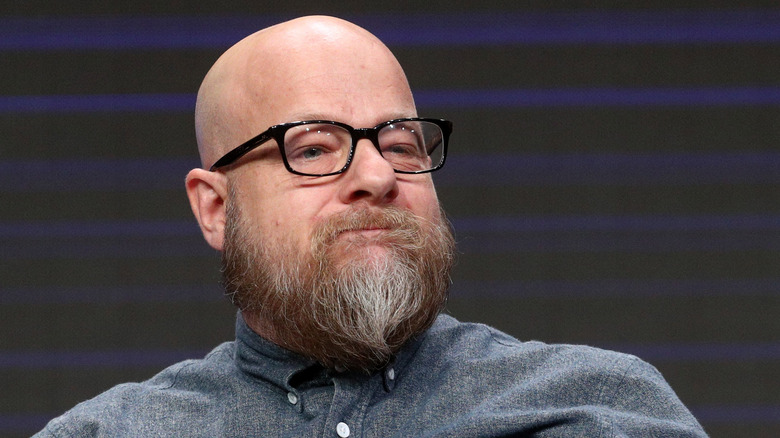 Frederick M. Brown/Getty Images
According to the announcement, "Dark Harvest" is set to be released on September 9th, 2022, just in time for Halloween watchers next year. This makes sense, as it'll take about a year for "Dark Harvest" to finish pre-production and prep work, shoot the movie, start post-production (and the editing process on the footage), then — finally — promote and release the finished film. The release date may change, however. Recently, the COVID-19 pandemic has seriously impacted film and television schedules, as productions have outright shut down after COVID outbreaks, and led to quarantines. It's possible that this could impact the "Dark Harvest" production, as well.
If "Dark Harvest" doesn't run into any problems during the ongoing production process, then expect Slade and the producers to make the September 2022 release date. If it does, then "Harvest" may have to be released later, most likely in 2023.
Who's in the cast of Dark Harvest?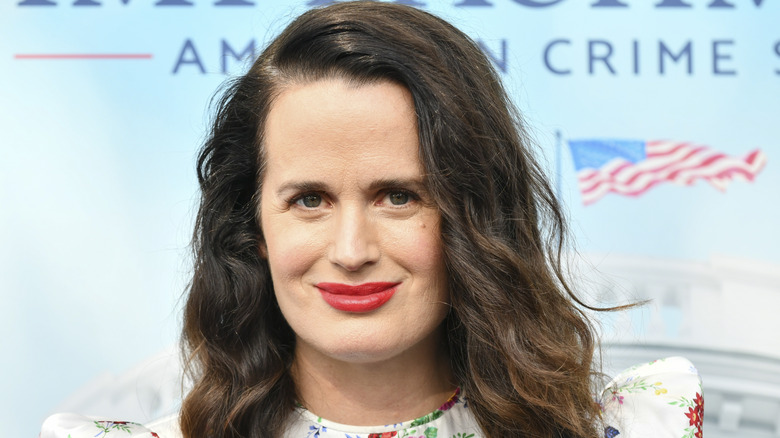 Rodin Eckenroth/Getty Images
The Hollywood Reporter recently announced several members of the "Dark Harvest" cast. This includes Jeremy Davies, known for roles in "Justified" and "The House That Jack Built," as well as Elizabeth Reaser of "The Haunting of Hill House," and Luke Kirby from "The Marvelous Miss Maisel." Nothing has been confirmed as to the characters the actors will be playing in the film, however.
Other actors who have joined the cast include Casey Likes, who recently appeared in the "Almost Famous" musical (per AZ Central), and E'myri Crutchfield, best known for her role in Season 4 of "Fargo." IMDb lists Likes as playing the lead role of Richie Shepard, while Crutchfield is Kelly Haines. Other actors listed as part of the cast include Ezra Buzzington ("Law & Order: True Crime") as The Farmer, while Adam Brooks is The Pastor. Little else is known about the characters, otherwise, but we'll find out who Davies, Reaser, and Kirby will be portraying when "Dark Harvest" is released in fall 2022.
What's the plot of Dark Harvest?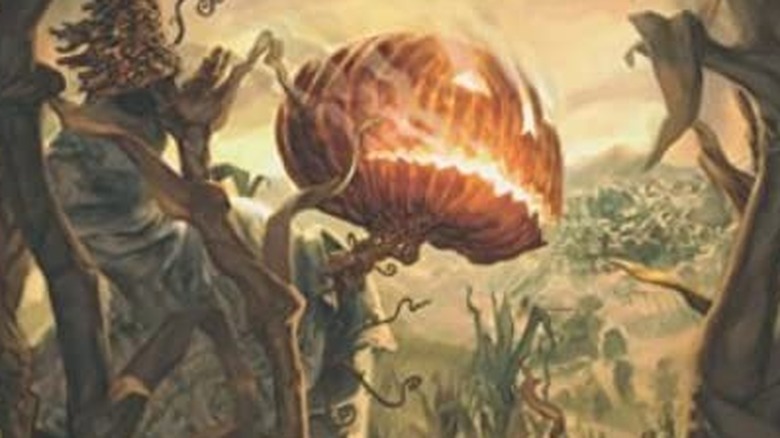 Tor Books
"Dark Harvest" is set in a dead-end small Midwestern town that hosts an annual supernatural event called the Run: Every fall, a sinister creature armed with a butcher knife rises from the cornfields and heads towards the church. Gangs of teenage boys then confront the specter in a rite of passage that can give you a chance to get out of town.
Richie Shepard (Likes) has an older brother who won the Run last year and escaped. Wanting to join his sibling, Richie teams up with the restless Kelly Haines (Crutchfield), who also wants to get out by any means necessary. Despite the rules — and the high odds that they won't succeed — Kelly and Richie decide to hunt down the creature so they can win their freedom.
Other character and plot details haven't come out yet, so it's hard to say how much the film will deviate from Norman Partridge's novel. Partridge readers and horror fans will discover more when "Dark Harvest" emerges in September 2022.