What Is AHS Ensemble Star Lady Gaga Doing Now?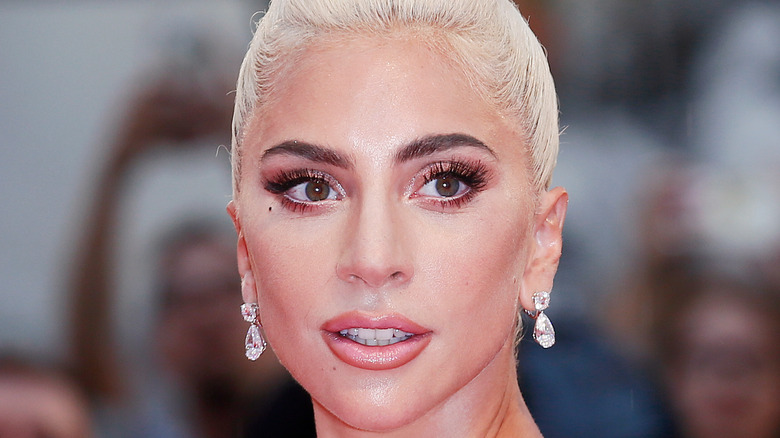 Andrea Raffin/Shutterstock
Popstar Lady Gaga made her "American Horror Story" debut in Season 5, "Hotel," playing The Countess, a vampire who resided at the Hotel Cortez. The Countess' weakness was beautiful men with strong, chiseled jawlines, and her biggest mistake was turning the wrong man into her immortal lover. During a panel at the 2015 San Diego Comic-Con, show co-creator Ryan Murphy praised the multi-talented Gaga, calling her collaborative, fun to work with, and "larger than life" (via Billboard). It seemed to be a match made in heaven between the auteur and the stylish superstar.
Before Lady Gaga starred in "AHS: Hotel," she was a proven performer both on stage and in her music videos. She also demonstrated a flair for drama with her jaw-dropping red carpet looks. Before making The Countess one of the horror anthology series' most memorable villains, Gaga's acting credits included 2013's "Machete Kills" and 2014's "Sin City: A Dame to Kill For." However, "AHS: Hotel" really showcased her acting ability since she served as a major antagonist throughout the season. Gaga also returned for Season 6, "Roanoke" to play the witch Scáthach — a far less glamorous role,
Gaga's performance as Ally in Bradley Cooper's 2018 remake of "A Star Is Born" was her breakout role, garnering the actress-singer an Oscar nomination for Best Actress and turning her into an in-demand movie star. But Lady Gaga has yet to appear in another "AHS" installment, so what is she doing now?
Lady Gaga stars in Ridley Scott's House of Gucci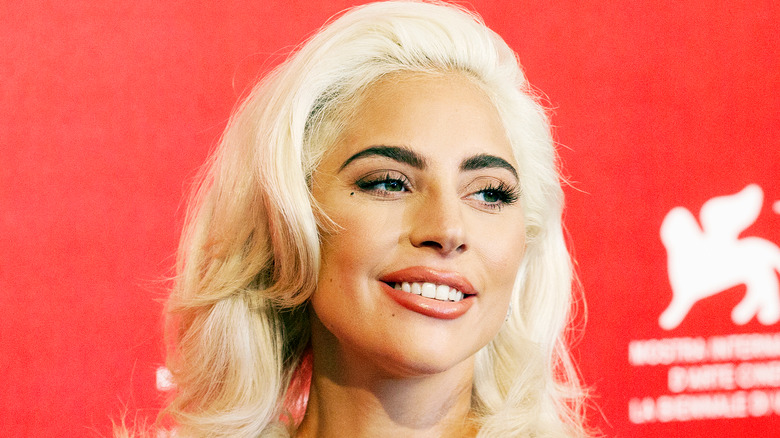 Andrea Raffin/Shutterstock
In November 2019, Deadline announced Lady Gaga was attached to star as Patrizia Reggiani in Ridley Scott's "House of Gucci." The movie is based on Sara Gay Forden's book "The House of Gucci: A Sensational Story of Murder, Madness, Glamour, and Greed." In 1998, Reggiani was convicted of hiring a hitman to kill her ex-husband Maurizio Gucci (played by Adam Driver), the former head of the famed fashion house. 
The same month, Collider reported Gaga was attached to star opposite Brad Pitt in director David Leitch's action thriller "Bullet Train." However, in August, Collider revealed that Gaga bowed out of the movie due to her commitment to the Gucci biopic, and Sandra Bullock was brought in to replace Gaga in February. "House of Gucci" will be released exclusively in theaters on November 24 and eventually head to Paramount+. There's a great deal of buzz surrounding the project, and Gaga's first feature film since "A Star is Born" could earn her a second Oscar nomination.
In May 2020, Lady Gaga released her sixth studio album, "Chromatica," to critical and commercial success. Gaga was set to embark on a tour in the summer of 2020, but it was postponed until 2021 due to COVID-19. In June, Entertainment Weekly reported that Lady Gaga's tour was postponed again amidst lingering concerns over the pandemic, and fans will have to wait until 2022.