The Chicago Fire Character Fans Wish Would Come Back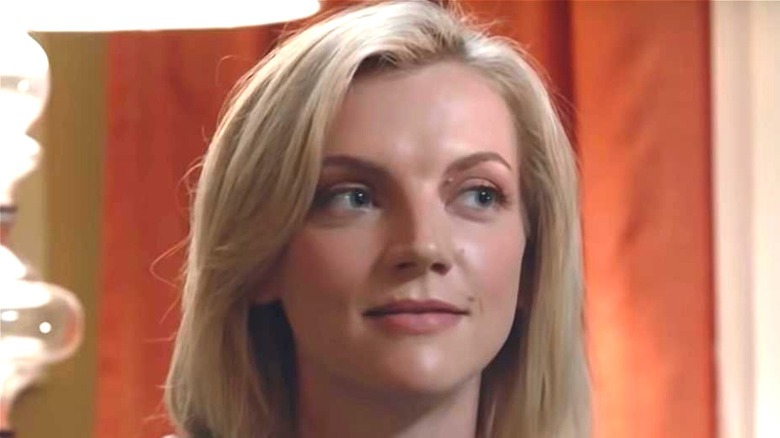 NBC
If "Grey's Anatomy" and "Rescue Me" had a television baby, it would probably look a lot like "Chicago Fire." Not only is this Chicago-based firefighter show brimming with complex character arcs and interpersonal drama, but it's also packed with daring rescues — and examinations of the psychological toll that the job takes on the members of Firehouse 51. Most of the characters on the show are a very tight-knit group, which means it's often painful — both for the audience, and those involved with the series — to lose a beloved character.
There have been several notable character departures over the show's impressive 10-season duration. Fans have been clamoring on social media for years for specific characters to come back and grace "Chicago Fire" with their presence once again. Some of these are individuals who bit the dust and shed their mortal coil. But unless the writers decide to jump the shark with some supernatural mumbo-jumbo, those characters probably won't return. When you rule them out, there are a handful of characters left whom the viewers miss and would love to see again. And there's one particular character who stands above the rest — as far as the internet is concerned, anyhow.
Fans would jump for joy if Peter Mills came back to Chicago Fire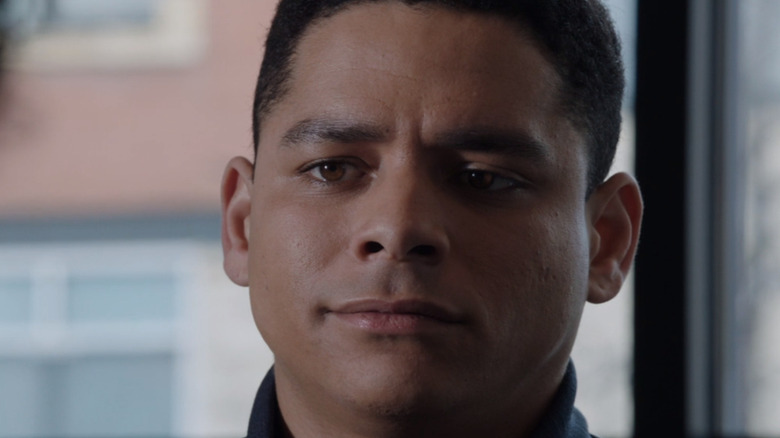 NBC
Peter Mills (Charlie Barnett) was only on "Chicago Fire" for the first three seasons, but he had such a substantial impact on audience members that many are still speculating on — and hoping for — his return to the show seven seasons later. It's commendable that Mills' storyline and Barnett's performance were both so impactful that the character still lingers in the hearts and minds of "Chicago Fire" fans. Even to this day, social media sites like Reddit can't stop talking about him.
This "Peter Mills appreciation post" – which is only seven months old as of this writing — is chock full of comments lauding the part he played in the series. Fans are so desperate to see this character return that they've been discussing potential guest appearances for several seasons. This year alone, there was even an informal Reddit petition to try and convince showrunners that the fans want him back. With so much loving fan support — and with Season 10 being such an important one, including the 200-episode milestone that is such a prestigious accomplishment for long-running series — maybe a guest appearance is in order? Right now, the possibility is up in the air. But you can tune in to NBC on Wednesday nights at 9 p.m. ET to find out for yourself.