Is This The Unhealthiest Friendship In NCIS?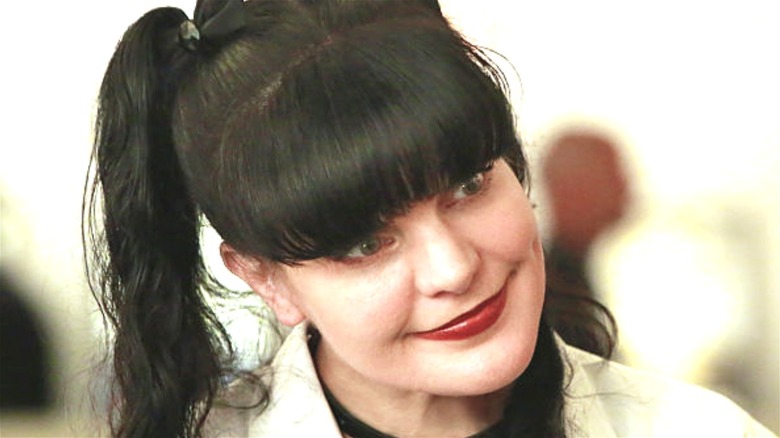 CBS
"NCIS" has spent an astounding 18 years (and counting) on the airwaves, and in that time, it has become a celebrated small screen title. At the time of this writing, it's in the midst of its 19th season, which has made headlines as of late for the departure of beloved cast member Mark Harmon, aka Special Agent Leroy Gibbs. Many fans have taken this goodbye to heart and vowed to leave "NCIS" behind, while others have elected to stick around for this new era. Nevertheless, both sides would agree that there's a lot to love from the show's past all the same.
Though it's far from a perfect crime procedural, there's something for everyone to enjoy in the over 400 episodes of "NCIS." There's drama, action, and even a little bit of humor to lighten up the dreary work that the Naval Criminal Investigative Service specializes in. Although, without a strong cast and meaningful connections between its members, these narrative elements wouldn't mesh nearly as well. From friendships to romances, human bonds are what make us care about not only the plot of each installment but how it will affect our favorite characters in the long run.
At the same time, it's important to address that not every "NCIS" friendship is worth investing in. Some simply didn't work out, be it in execution or mere theory, with one standing out from the rest as particularly unhealthy.
Gibbs and Shepard's friendship just didn't click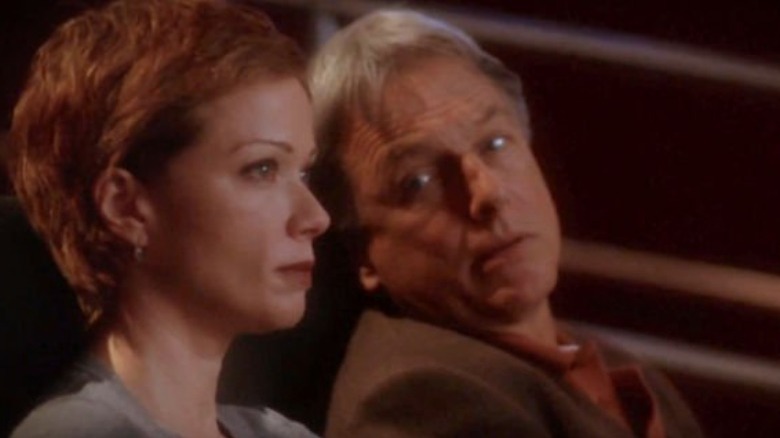 CBS
In the vast history of "NCIS," the shaky friendship between Agent Gibbs and NCIS Director Jenny Shepard (Lauren Holly) stands out as one of the strangest and most convoluted of the bunch. Sometime before viewers saw them interact for the first time on camera, the duo shared in a somewhat romantic connection, as Screen Rant explains. However, this history continually manifested itself in conflict, despite their respect and appreciation of one another after the fact. Not to mention, their ties severely stunted Shepard's growth as an individual — something that her interactions with other characters thankfully remedied to an extent.
To further analyze the unhealthy situation between Gibbs and Shepard, "NCIS" fans discussed the matter on Reddit a few months ago. "Why did fans reject the romance of Agent Gibbs and Jenny Shepard?" user awal0n asked, prompting the community to chime in. Redditor Dreamlacer made an excellent point, noting that Shepard's penchant for reminding Gibbs of their past so often made it difficult for them to do their jobs. Another fan, maraudelle, broke down the key shortcomings of their subplot and detailed that the writing behind Shepard was the true failing of it all, hence the unintentional uneasiness surrounding her and Gibbs.
At this stage in the game, Director Shepard is long dead, and, as mentioned previously, Agent Gibbs is gone from the "NCIS" scene. Therefore, we'll never get to see any meaningful redemption for the messy side story that was their relationship-turned-friendship-turned-occasional rivalry.