Guy Ritchie Really Wanted To Direct Suicide Squad 2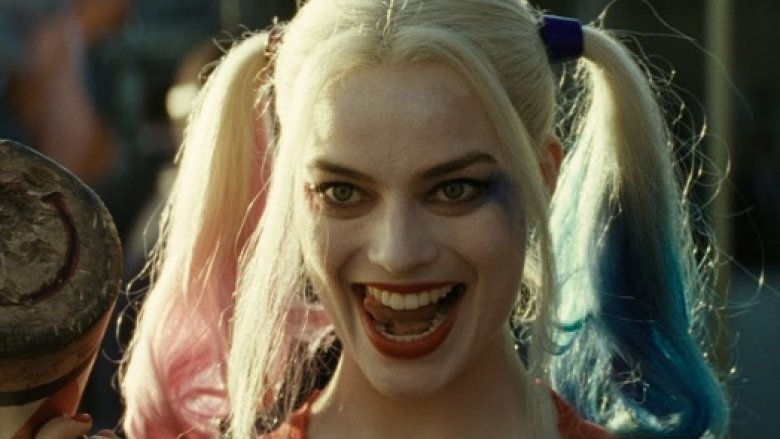 Despite his passion for the DC Comics sequel flick, director Guy Ritchie isn't able to take the reins for Suicide Squad 2.
David Ayer's Suicide Squad opened to harsh reviews in 2016, but made huge waves in the worldwide box office. The DC Comics film raked in an impressive $745 million USD against its $175 million USD production budget, enough cast to fast-track a follow-up film and a Gotham City Sirens movie (set to be directed by Ayer himself) and even a potential Deadshot spinoff with Will Smith reprising the titular role. With Ayer focusing his attention on three new Suicide Squad-centered projects, Suicide Squad 2 was left without a director.
Enter Guy Ritchie, apparently yet another talent Warner Bros. courted to possibly sign on as director. Richie recently spoke with Variety during a press junket for his upcoming fantasy flick King Arthur: Legend of the Sword. He revealed that while he would love to direct Suicide Squad 2, his busy schedule and previous obligations prevent him from climbing aboard the project.
"I quite fancy doing Suicide Squad 2, because I thought I could do a good job with it. I can't do it because I'm doing something else. But I've felt I could really do something with that," Ritchie said.
Ritchie sits among the likes of Hacksaw Ridge director Mel Gibson, Zombieland creative Ruben Fleischer, Warm Bodies director Jonathan Levine, and The Shallows director Jaume-Collet Serra as previous potentials to helm Suicide Squad 2. Unfortunately, no one has yet stepped up to sit in the director's seat for the DC sequel.
Ritchie's dreams of directing Suicide Squad 2 may be dashed by his current commitments, but they're nothing to turn a nose up to. The director is currently working on Disney's live-action Aladdin film, which has reportedly already begun production and is set for release within the next two years (via ScreenRant). Ritchie's Aladdin is "highly energized" and unlike anything Disney has ever done, according to Walt Disney Studios' Sean Bailey (via Vulture). Sounds promising.
Between now and the time Warner Bros. lands on a director for Suicide Squad 2, take a look at the insane history of the Suicide Squad.