What Chris From Mrs. Doubtfire Looks Like Today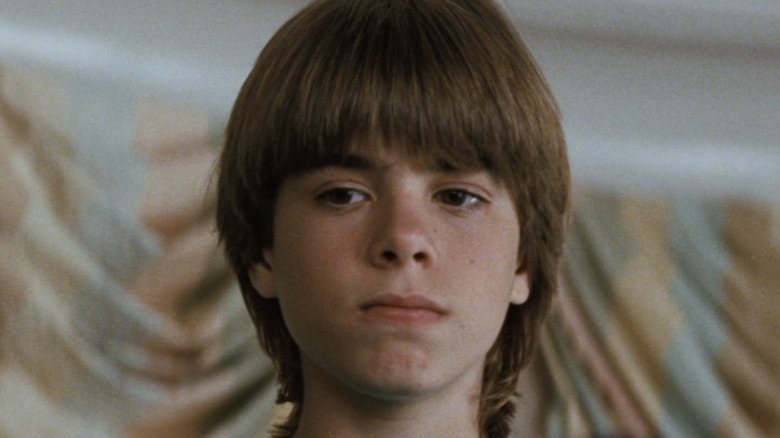 20th Century Studios
Robin Williams was an immeasurable talent. He was capable of impeccable comedic timing and could improv like no one you've ever seen before. But while he always brought the laughs, he also knew when to bring things down a notch. His dramatic chops were second-to-none, and his best roles often involve a combination of both skillsets, and that's likely why "Mrs. Doubtfire" remains one of his most beloved films to this day.
Even if you've never seen the movie, you probably know the setup. It involves a divorced actor, played by Williams, who dressed up as a female housekeeper to continue having some kind of relationship with his children. "Matilda" star Mara Wilson plays the daughter of the family while Matthew Lawrence portrays her brother. "Mrs. Doubtfire" would prove to be just the beginning of a lucrative acting career for young Lawrence as he's gone on to star in a plethora of film and television roles.
Matthew Lawrence got married and continued acting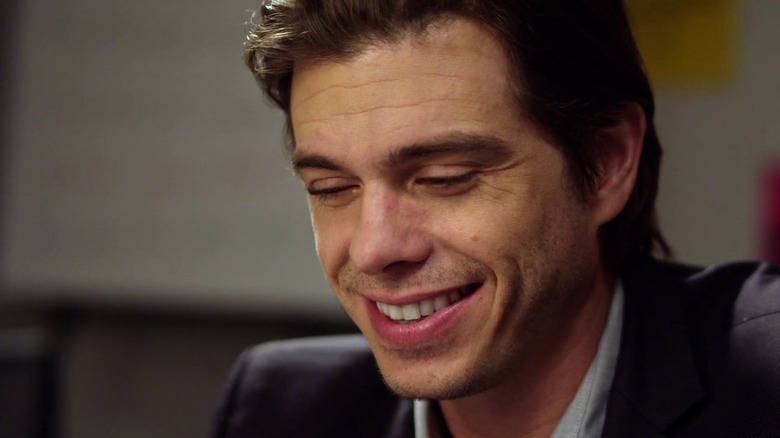 MarVista Entertainment
Matthew Lawrence comes from a thespian family. His brothers, Joey ("Blossom") and Andrew ("Recess"), are also actors, and in fact, the three starred together in the 1995 TV series "Brotherly Love." Outside of that, Matthew Lawrence has kept busy with numerous parts in projects like "The Dead of Night," "Money Plane," and "The Office Mix-Up."
Despite having dozens of credits to his name in the aftermath of "Mrs. Doubtfire," Lawrence hasn't forgotten where it all began. And when he spoke to Page Six about his experience working on the classic '90s film, he looked back fondly on his time with the late, great Robin Williams. "Only those people understand the experience, you share that with them, and it's hard to really put it into words for anybody else just how much you learned and how much it affected your career and your life," the actor mentioned. "Robin, I think, had this way; he is just so special that it was hard not to be completely affected by him and his work. As a person too, because he really, really cared about everybody."
A full resume isn't the only thing Lawrence has to show since being a child star. In 2019, he married professional dancer Cheryl Burke, and the two have been together ever since.