The Connor And Ava Scene On Chicago Med That Went Too Far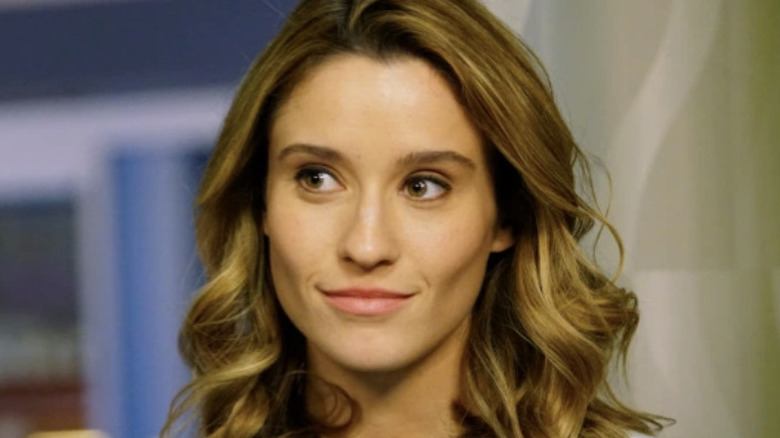 NBC
There have been plenty of medical dramas on network TV since the medium's humble beginnings. From the dramedy classic "MASH" to more modern favorites like "House," "ER," and "Grey's Anatomy," viewers have always been eager to see interpersonal drama play out against the high-stakes world of the medicine. A newer addition to the genre, "Chicago Med," has been delighting audiences since its premiere in 2015. Part of Dick Wolf's "One Chicago" franchise on NBC, the series follows the lives of the staff at fictional Gaffney Chicago Medical Center. 
While "Chicago Med" has plenty of edge-of-your-seat health crises for viewers to watch, it's the relationships of the characters that really bring the drama — and of course, it's the romantic relationships that bring the juiciest storylines. The budding romance between Dr. Connor Rhodes (Colin Donnell) and Dr. Ava Bekker (Norma Kuhling) has been an especially engaging plot thread. 
However, it looks like the way they got together might not be the best.
Connor and Ava's first kiss felt inauthentic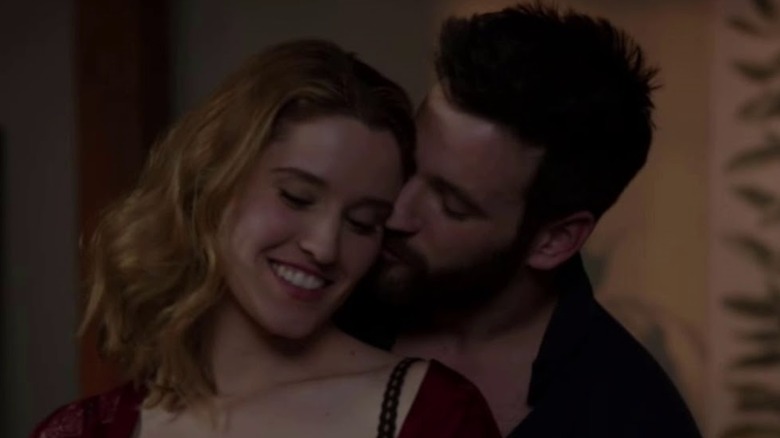 NBC
In Season 2 of "Chicago Med," Episode 11, Connor and Ava's flirtationship comes to a head when they finally share a steamy kiss. However, the directorial choices regarding how that kiss happened seem a little strange. 
Any fan knows the build up to that first kiss between two characters usually makes for some of the most entertaining television. But on "Chicago Med," Connor and Ava go from sitting together discussing work ... to suddenly kissing. The next episode opens with Ava in Connor's apartment the next morning, with it clear the pair had spent the night together. 
While the moment wasn't a surprise, the way it happened, without much context, definitely was. However, this is far from the most shocking part of Connor and Ava's relationship. In Season 4, Connor's father accuses alleges Ava slept with him for funding for Connor's business. Later, Connor suspects Ava of killing his father — and in the Season 5 premiere, she admits to the homicide, and takes her own life. It's a horrifying end for a truly tragic love story, but also exactly the kind of drama we've come to expect from our favorite medical shows. 
With "Chicago Med" now in its seventh season, we can only imagine even more jaw-dropping relationships and revelations to come — and we'll certainly be tuning in to see them.