Dany Garcia Reveals The Secret Behind Seven Bucks Productions' Success - Exclusive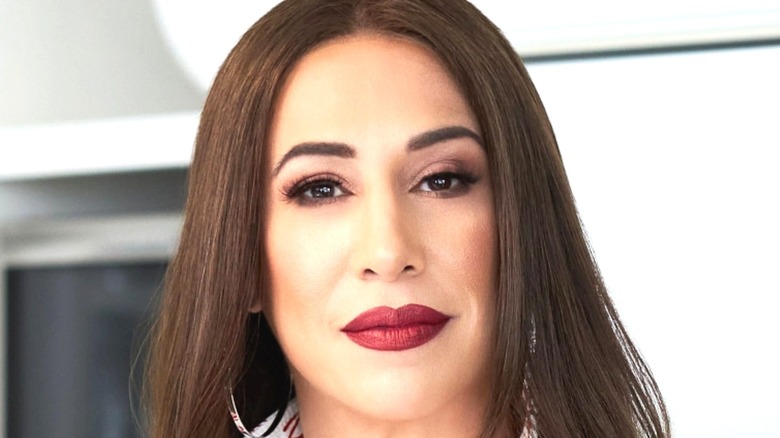 Erik Umphrey
We may receive a commission on purchases made from links.
Seven Bucks Productions is one of the hottest production companies in Hollywood. Founded by Dwayne "The Rock" Johnson and Dany Garcia (his business partner and ex-wife) in 2012, the company has worked with everyone from Disney to DC Films to make some of the biggest blockbusters of the last decade. "Jungle Cruise," "Shazam!," and the "Jumanji" reboot series are all produced in part by Seven Bucks. Its also produced some of the bigger television hits of recent years, including "Young Rock" and "Ballers," which ended in 2019. 
Mashed recently spoke with Garcia — primarily about her energy drink, ZOA — and took some time to inquire about Seven Bucks. Questions were asked about the company's massively successful track record. Yes, anything starring Johnson will do well at the box office, but do they determine what movies to produce in the first place? The answer turned out to be pretty straightforward: It's all about audience connection.
Authenticity is key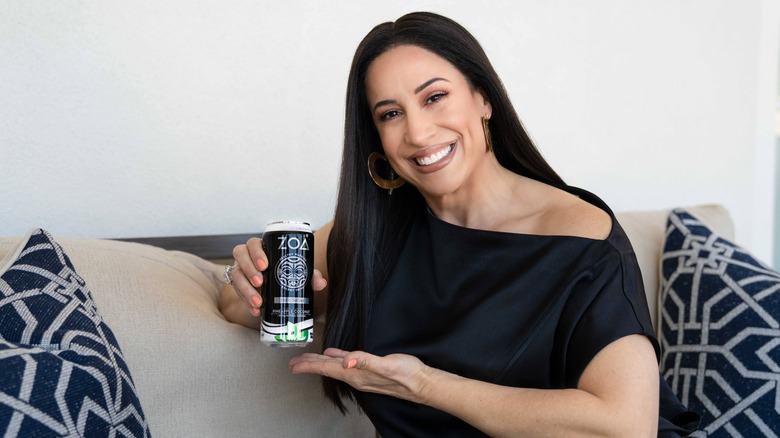 Hiram Garcia
"I look for authenticity and stories that will connect with our global audience," Garcia told Mashed. "If the characters and their motivations are rooted in authenticity and passion, our audience will relate to them and root for them as they encounter challenges in their paths. It's our adamantly audience-first ethos that separates us from the crowd."
Garcia was later asked about the challenges of making big budget movies, and she took that opportunity to expand on the point about authenticity. "One of our most challenging, but exceptionally rewarding parts of approaching [big budget] film projects for our slate," she said, "is maintaining our north star of authentic, human-centric storytelling, while also speaking to a diverse, global audience. It's a responsibility we do not take lightly and the way we strike that careful balance is keeping our global audience with us every step of the way. By having the consumer alongside us through the whole process –- from ideation to execution -– we are able to best cultivate the outcome and response."
Find out more about ZOA Energy by visiting their website, or try it yourself by ordering through Amazon.