How Rooney Mara Really Feels About Her Time On Law And Order: SVU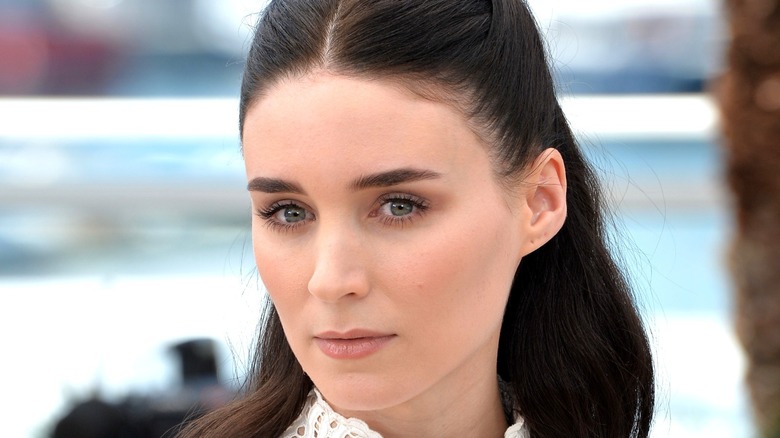 Featureflash Photo Agency/Shutterstock
These days, Rooney Mara is regarded as one of the most gifted actors in Hollywood, and thus, also one of the most in-demand. That status has already earned Mara high-profile gigs working with some of the best-respected directors in the game (including David Fincher, Steven Soderbergh, Spike Jonze, and Todd Haynes) as well as a pair of Academy Award nominations.
Like most actors working today though, Rooney Mara actually got her start by working in television and scored one of her first screen credits with a one-off turn on NBC's long-running procedural, "Law & Order: SVU," in 2006. However, while promoting her 2011 breakout film "The Girl with the Dragon Tattoo," Mara made inadvertent headlines during an interview with Allure by appearing to trash the show that helped put her on the path to stardom.
"It was so awful. So stupid. People are obsessed with that show. I don't get it," Mara said. "Me and my boyfriend — although I don't look old enough to have a boyfriend [in the episode] — went and beat up these fat people, and at the end of the show you find out that I used to be obese and I hate fat people." The actress went on to seemingly question the narrative direction both her character and the "SVU" episode took, pondering, "Who would ever do that? Who would beat someone up because they're fat?"
Rooney Mara seems to have conflicted feelings about her SVU appearance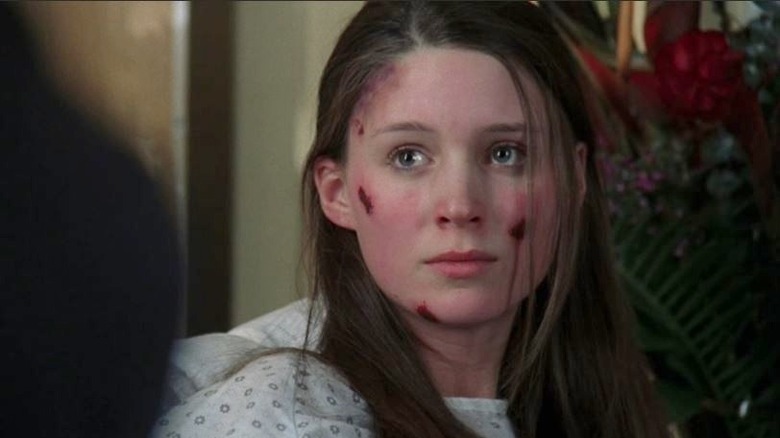 NBC
Those words probably sound pretty harsh, especially considering "Law & Order: SVU" was essentially one of Rooney Mara's first real jobs as an actor. It appears the intent behind Mara's words may have gotten lost in translation though, with the actor promptly walking them back just days after the initial, eye-catching interview was published. Indeed, she was, notably, far less critical of the NBC series in a follow-up interview with The Huffington Post, telling the publication, "That was my first job. It couldn't have been more exciting for me. It's an experience I hold very dear to my heart."
Mara further clarified that her original statement was taken out of context, and not meant as slight against the show at all, saying, "People take things out of context, and that's just not the case." She continued by claiming her comments were meant more as a reflection on the episode's depiction of humanity than of the series' quality, adding, "If anything, I didn't mean that the storyline was ridiculous; I meant that humanity is ridiculous. I know that 'Law & Order' make their episodes out of real things that are happening in the city, so to me, by 'ridiculous' I meant that humanity is ridiculous. People are awful to one another; and to me, I find it ridiculous."
In other words, it sounds like Rooney Mara is still genuinely appreciative of her "Law & Order: SVU" stint — even if she also found her character's storyline to be disturbing and problematic.