NCIS Fans Agree This Character Would Be A Great Private Investigator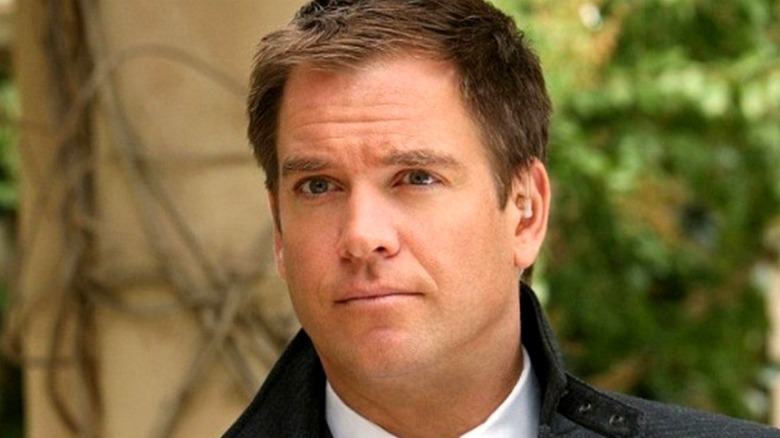 CBS
For over 17 years fans have watched actor Mark Harmon's Special Agent Leroy Jethro Gibbs and his team take on the most challenging and personal U.S. Navy-related crimes on CBS' seemingly immortal procedural "NCIS." Although the latest seasons have put together a very different team than we got to know in Season 1, with characters like Special Agent Nicholas Torres (Wilmer Valderrama), Forensic Scientist Kasie Hines (Diona Reasonover), and Special Agent Jessica Knight (Katrina Law), some original cast members have stuck with Gibbs. 
We are still able to watch Director Leon Vance (Rocky Carroll) have intense conversations with Gibbs, and incredible autopsy analysis from Doctor Donald "Ducky" Mallard (David McCallum) and Dr. Jimmy Palmer (Brian Dietzen). However, true "NCIS" fans have been missing a favorite original cast member since 2016 — Special Agent Anthony "Tony" DiNozzo (Michael Weatherly).
In DiNozzo's final episode, he discovers that he has a daughter, Tali, with former Special Agent Ziva David (Cote de Pablo). After she is killed in her home in Israel, he decides to leave NCIS to take care of his daughter. It was a sad day for the "NCIS" audience and crew, and now we are left only to speculate about what DiNozzo might have done post-NCIS.  Some of his characteristics might have certainly served him in other jobs. Aside from his witty humor and charm, DiNozzo had a lot of skills as an agent that would've suited him in other law enforcement-like positions, according to a fan thread on Reddit.
Tony DiNozzo has the perfect P.I. skillset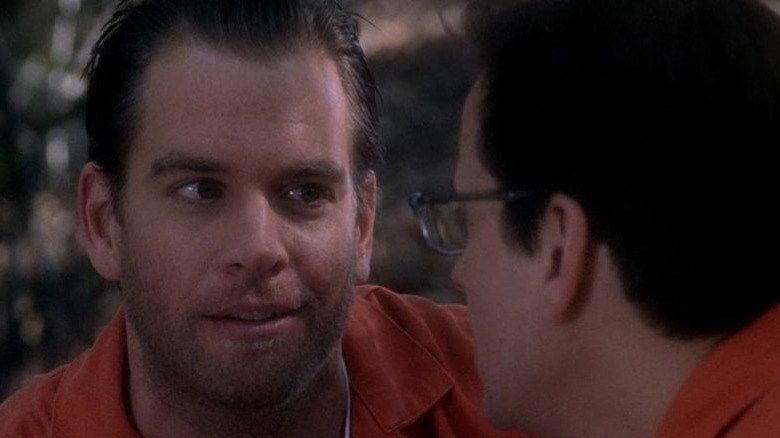 CBS
Reddit user krncrds noted that — aside from his obvious investigative abilities and operational expertise — DiNozzo has a silver tongue. He is excellent at undercover work, and has an incessant need to snoop. All of this on top of a sound moral compass would make him an excellent private investigator. User krncrds went on to write that there really wasn't much of a storyline for him in his last season, as with other known characters like Special Agent Timothy McGee (Sean Murray) who became more experienced and confident in his position. 
It could be entirely possible that DiNozzo's work after NCIS would be something related to private investigation. Other fans certainly agreed. User jel_13 even found some romance in this bit of fan fiction for DiNozzo — it's a sort of happily ever after with his daughter. Given that Weatherly hasn't shown up in any other capacity on the show after his exit, it remains unlikely that any kind of DiNozzo spin-off would happen soon. Although, that won't stop us from manifesting it.