King's Game Season 2 - What We Know So Far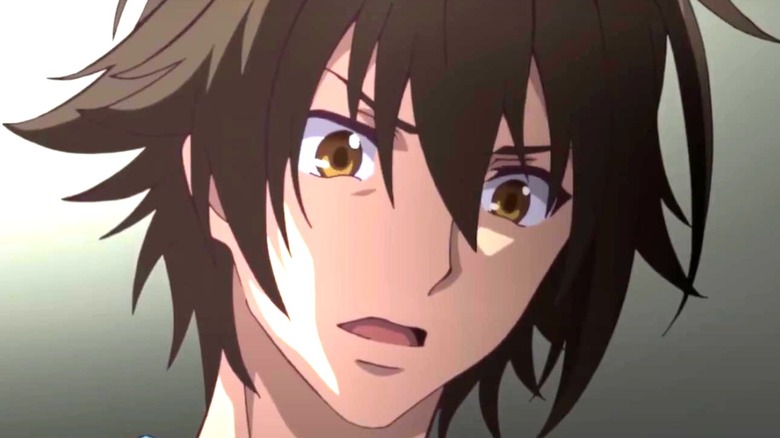 Seven
While there are now quite a few television shows, films, books, and more about deadly competitions that leave everyone except for the winner dead, the anime "King's Game" is probably one of the better anime versions of this story. Originally released in 2017, "King's Game," which is also known as "Ōsama Game" and "King's Game The Animation," is based on the cell phone novel series written by Nobuaki Kanazawa and produced by the animation studio Seven. 
The show follows a class of high school students who are entered into a deadly game by an anonymous person known only as the "King," who orders them to do increasingly difficult and messed up tasks or they die. "King's Game" is perfect for fans of Netflix's hit Korean live-action TV show "Squid Game," which portrays a similar deadly competition for a huge amount of money, though it's worth noting that "King's Game" is 10 times more gory and brutal than the former show. The anime's first season only has 12 episodes, and fans of the show have been patiently waiting for news of a possible Season 2 for years.
Here's everything we know so far about "King's Game" Season 2. 
What is the release date of King's Game Season 2?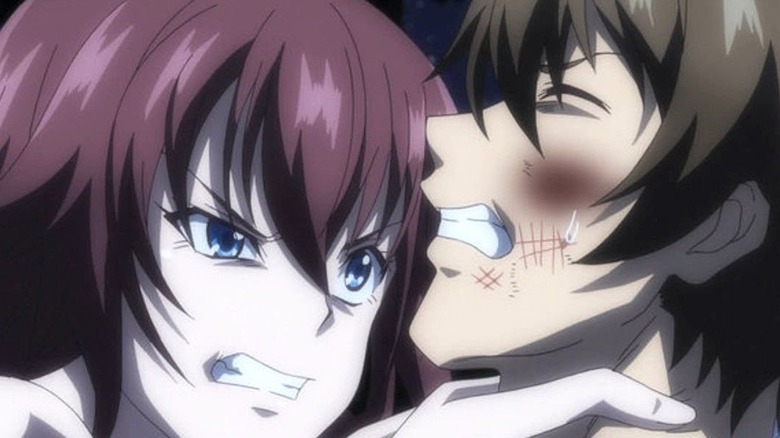 Seven
The first season of "King's Game" came out in late 2017, and unfortunately for fans of the series, there has been no official update since then. Because of that, it's unclear if the show is renewed or canceled. But there is one detail that has got fans keeping their hopes up for more, as the finale of the anime ends with the words "To Be Continued" on the screen, essentially promising that there will be more to come in the future (Crunchyroll). 
"King's Game" Season 1 does have a solid ending to the story, with protagonist Nobuaki Kanazawa likely not returning in future installments, but the concept of the show leaves the creators with an open world to play with. The show can easily introduce a whole new cast of teenagers in a new version of the deadly competition, so there is no reason story-wise for the series to have to end. Along with that, many anime come back with new seasons years after the last season was released, so it's definitely possible for Season 2 to be on its way. 
Considering the lack of any announcement regarding "King's Game" Season 2, if one is in development, the earliest fans will see new episodes air is likely 2023.
What characters will be in King's Game Season 2?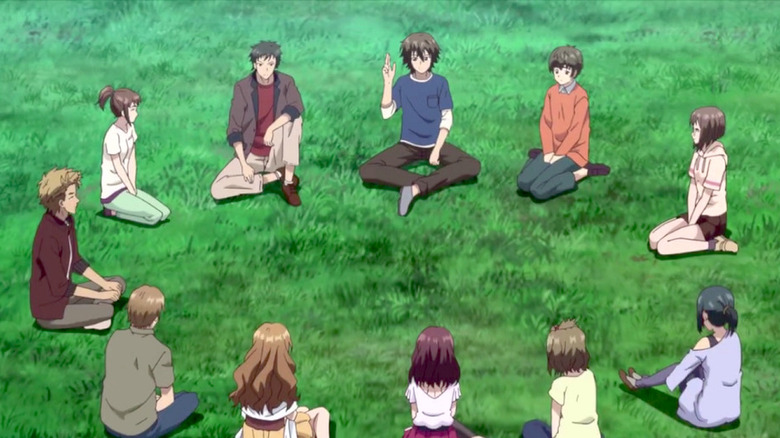 Seven
This is a major spoiler for Season 1, but everyone in the first season of "King's Game" dies, so it would be very difficult for the show to rationalize the return of any characters. Nobuaki is one of the last teenagers to die, allowing his love Riona to survive the game, but after everything she has gone through, she dies by suicide. The season ends with a random person somewhere else getting a text message on their phone about a King's Game starting, setting up the show to begin a new story with a whole new cast of characters. Of course, the one connecting character would be the King, the entity behind the twisted, violent machinations at play. The first season reveals that the game actually began as a real virus, but fans of "King's Game" still have no idea how it all started and who or what might be behind it's initial creation. 
What will King's Game Season 2 be about?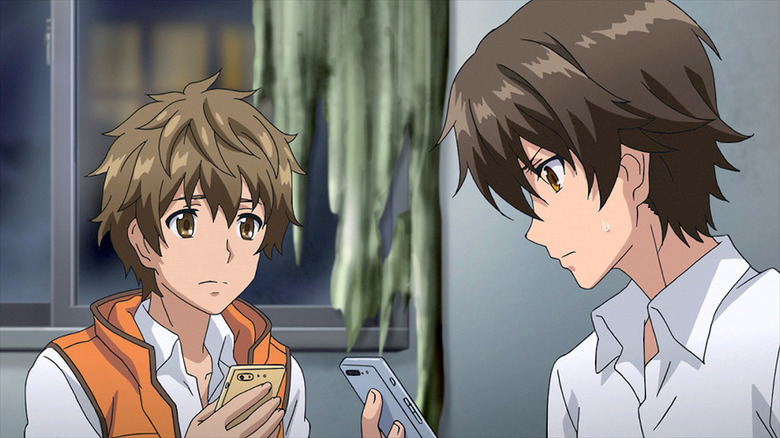 Seven
While the story of Nobuaki and everyone else in the first season's King's Game is clearly finished, there are a couple of different directions a second season could go. As previously mentioned, "King's Game" could showcase an entirely different King's Game somewhere else in Japan with new characters, or it could take on one of the source material's spinoff stories. 
There is the prequel manga "King's Game: Visit," which chronicles the game that the character Natsuko survives before entering the anime's competition. In the television series, Natsuko quickly proves herself to be an insane, violent girl who is willing to do anything to secure her own survival, and this all stems from her horrific experience in the previous game. The show could also cover "King's Game: Origin," which takes place 32 years before the events of "King's Game" in the Yonaki Village. One day a villager gets a random black envelope that begins a chain of events that lead to the grisly demise of everyone who lives there. 
No matter which direction a potential "King's Game" Season 2 decides to go, it's obvious that this horror franchise still has a lot left to be explored. Fans will just have to wait and see if the creators decide that the world of "King's Game" is worth revisiting.