How Much A Post-War Wooden Boat Was Actually Worth On American Pickers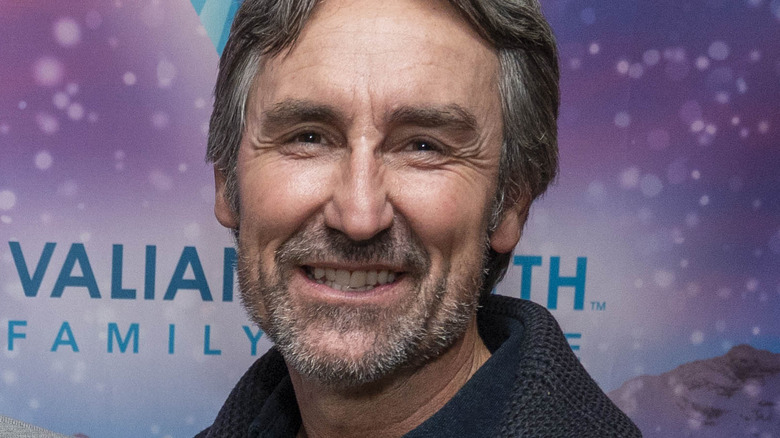 Ed Rode/Getty Images
There are quite a few items the gang on "American Pickers" like to haggle over during their travels. Basically, anything with an interesting story attached to it, especially if it relates to some period of American history, is always worth a second look. On top of that, Mike Wolfe and Frank Fritz love checking out older, vintage vehicles. Both of those properties came together in the Season 18 episode "Pedal Pushers" when they stumbled upon a 1946 Gar Wood Ensign boat. 
Only 650 of these boats were made after World War II, as Fritz learned when he got on the phone with a buddy who knows all about this kind of thing. That means there aren't very many of them left, and there are plenty of collectors and people who grew up in that time period who would love to relive one of the best periods in American history. Fritz's friend had a lot to say about the cruiser, and it all boils down to a straightforward equation: In the right hands, this boat could be worth a small fortune
Fixed up, the boat could be worth $19,000
There's good news and bad news to be had when Frank Fritz gets on the phone. First and foremost, there are different types of models for this particular brand of boat that can fetch upwards of $250,000. Unfortunately, this specific model doesn't fall into that category, but that doesn't mean it's worthless.
It is, however, in rough condition. You can tell just by looking at it this boat needs plenty of tender, loving care, and in the shape it's in now, it would likely sell for between $2,500 and $3,000. To get it in working condition, someone would probably need to spend $15,000 to get it worth $19,000. It's a massive undertaking, but the guys still seem interested in it. They ask the seller if he'd be willing to make an offer, but he insists the boat's not for sale. He'd rather keep it and try to get it working himself as a DIY project, so the pickers turn their attention elsewhere. 
They manage to walk out of the home with a few nice pieces, but they have to leave the boat. It's a tale as old as time for the guys on "American Pickers." Years ago, there was another instance where Wolfe wanted to buy an old boat, but he just couldn't compromise on a deal with the seller. Despite the guys wanting to hit the water in a new boat, they always seem to come up dry.